"In this series Anna Savino from Piemonte is sharing inspirational Italian recipes"
A Piemontese tradition in the Fall which calls for lots of garlic, anchovies and oil. It is common to eat with roasted peppers and other vegetables like cabbage and potatoes. You dip them in the simmering "hot bath" of oil in the little fondue pots.
Bagna Cauda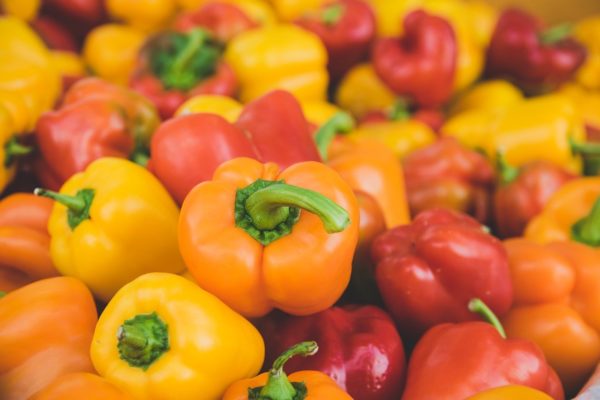 INGREDIENTS
3/4 cup olive oil
6 tablespoons (3/4 stick) unsalted butter
6-8 anchovy fillets
4 large garlic cloves, chopped
bell peppers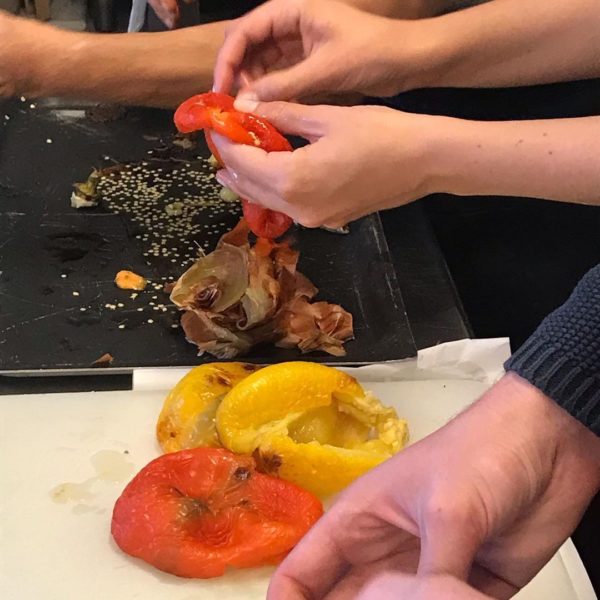 PREPARATION
First you will want to blanch the peppers. Here's how to do that:
Put enough water in a large pot to submerge your peppers. Boil your water until it is a rolling boil. Submerge peppers in your pot. Allow them to stay in the boiling water until the skins start to fall away. Remove, drop into a cold water bath and finish removing the skins. Note: you can also grill the peppers instead of blanching and remove the skins for serving.
Combine oil, butter, anchovies and garlic in a food processor and process until smooth. Using a heavy bottomed pan cook the mixture over low heat for 15 minutes, stirring, occasionally.
Season with salt and pepper.
Pour sauce into a fondue pot used for cheese, a ceramic pot works well. If your fondue pot is electric that is ideal, otherwise a sterno will be needed to keep it hot.
Dip the bell peppers into the hot oil mixture and serve using a slice of bread to catch the drippings.
Note: this fondue experience need not be limited to bell peppers, it works equally well with other vegetables that are in season. Other types of peppers, tomatoes or thin slices of winter squash.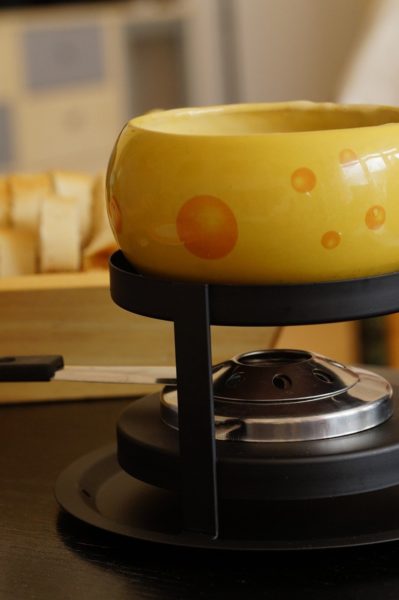 Suggested BC wine pairing:
CHURCH AND STATE Cabernet Franc