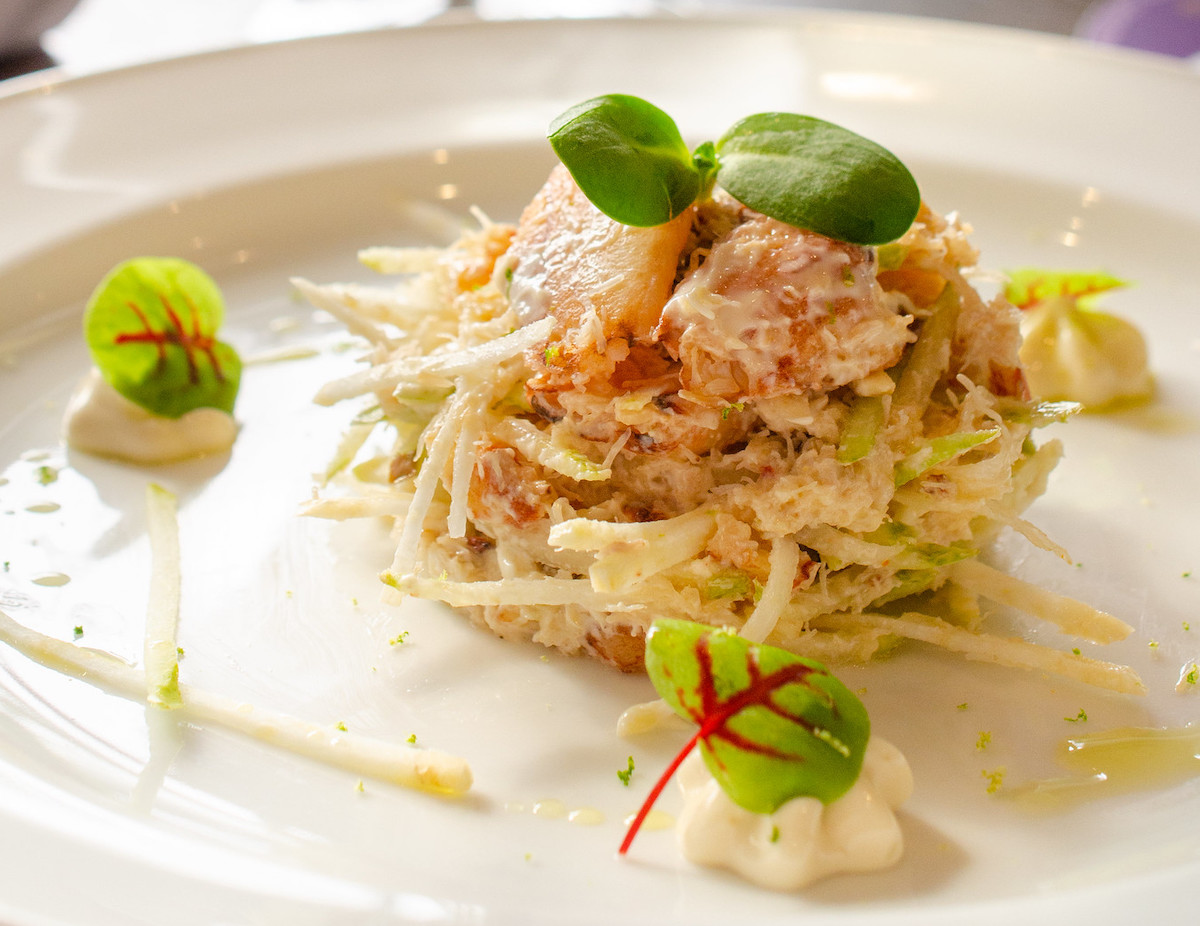 Today's #TasteofThursday recipe is from Provence Marinaside's Mohit Chauhan, Sous Chef.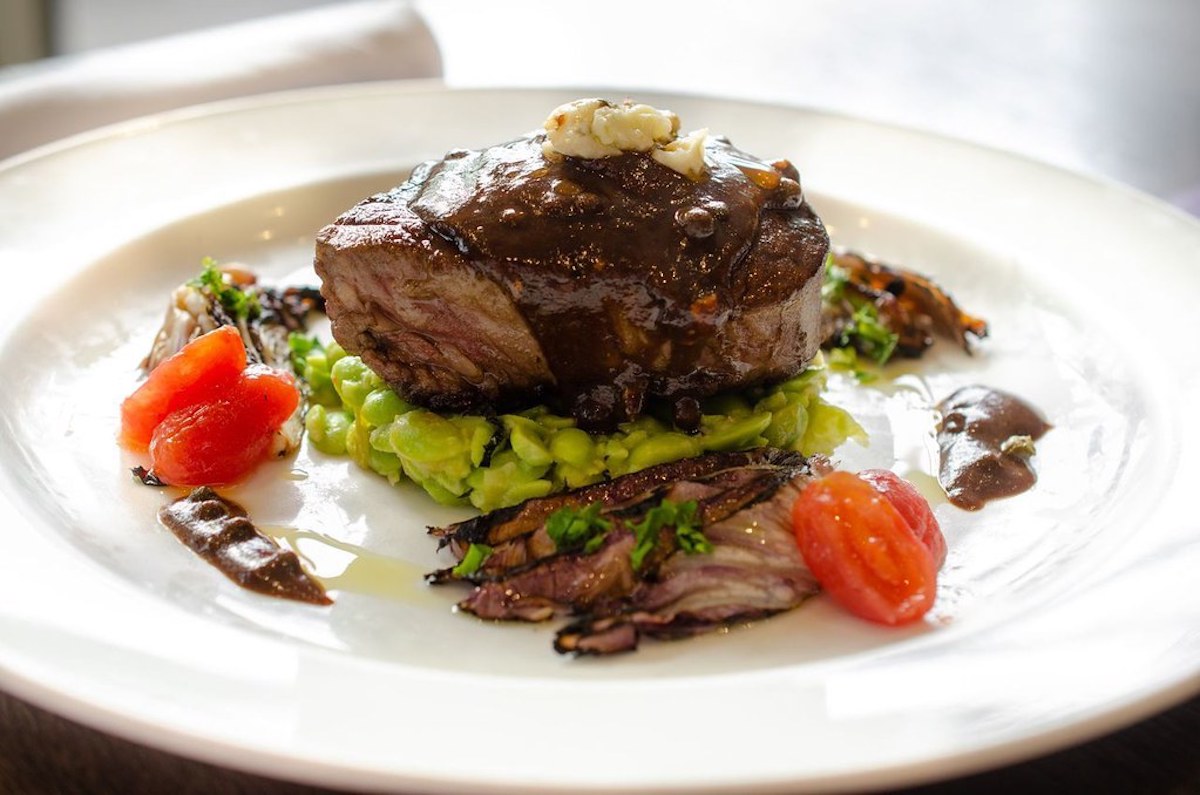 The Monthly Wine Menu is series of special menus designed to highlight rare BC wines. The Monthly Wine Menu features wines from BC that are typically difficult to find by the glass.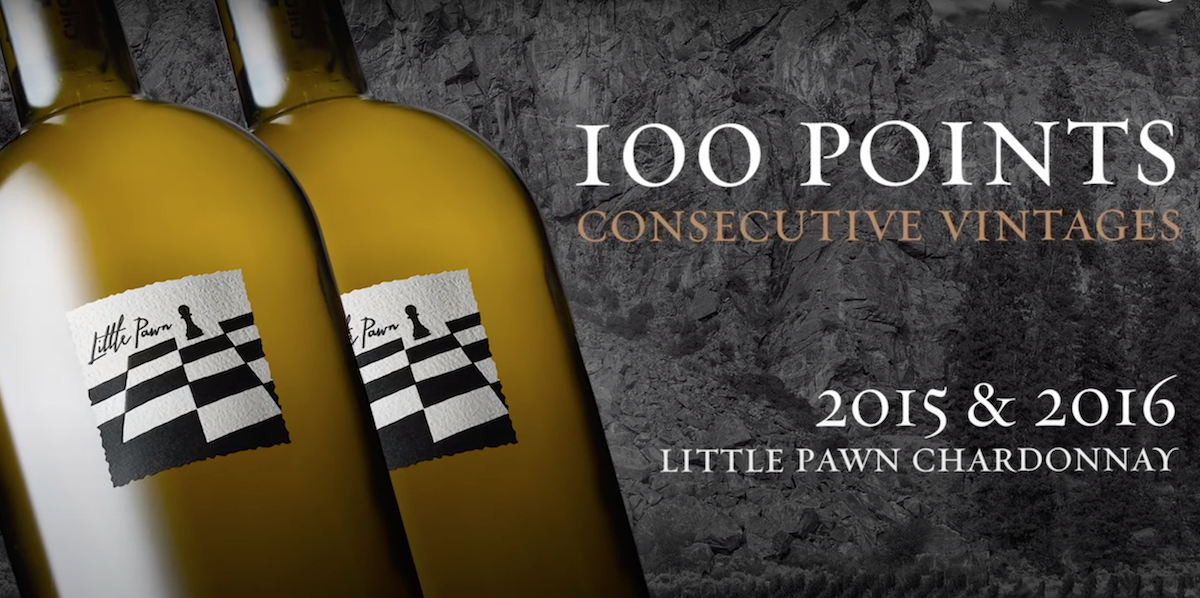 2016 Little Pawn Chardonnay was a small production, and as such, this will be the only opportunity to acquire our second consecutive 100 point vintage of this wine.