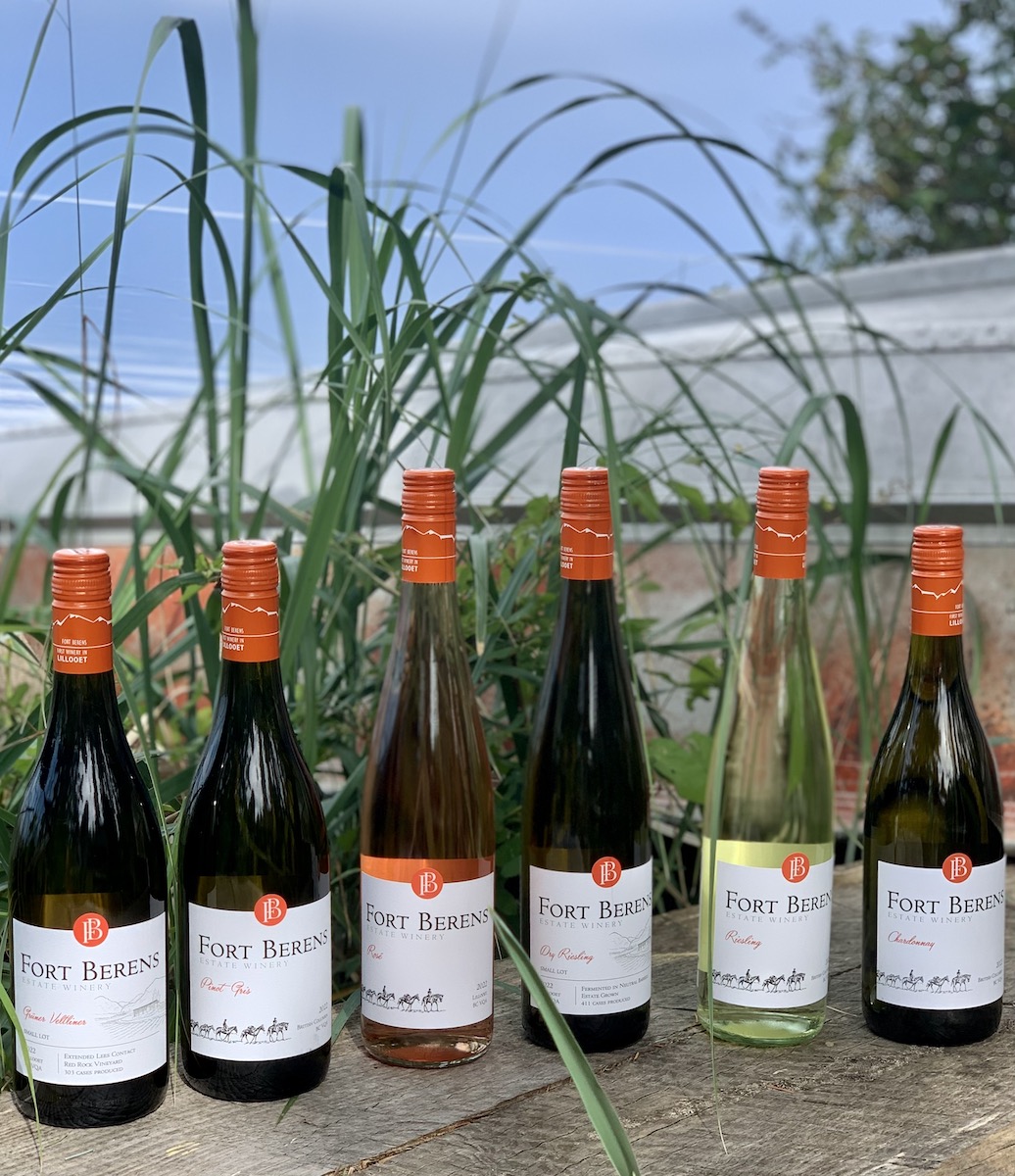 Despite the challenges, we are very pleased with this vintage in terms of quantity and quality.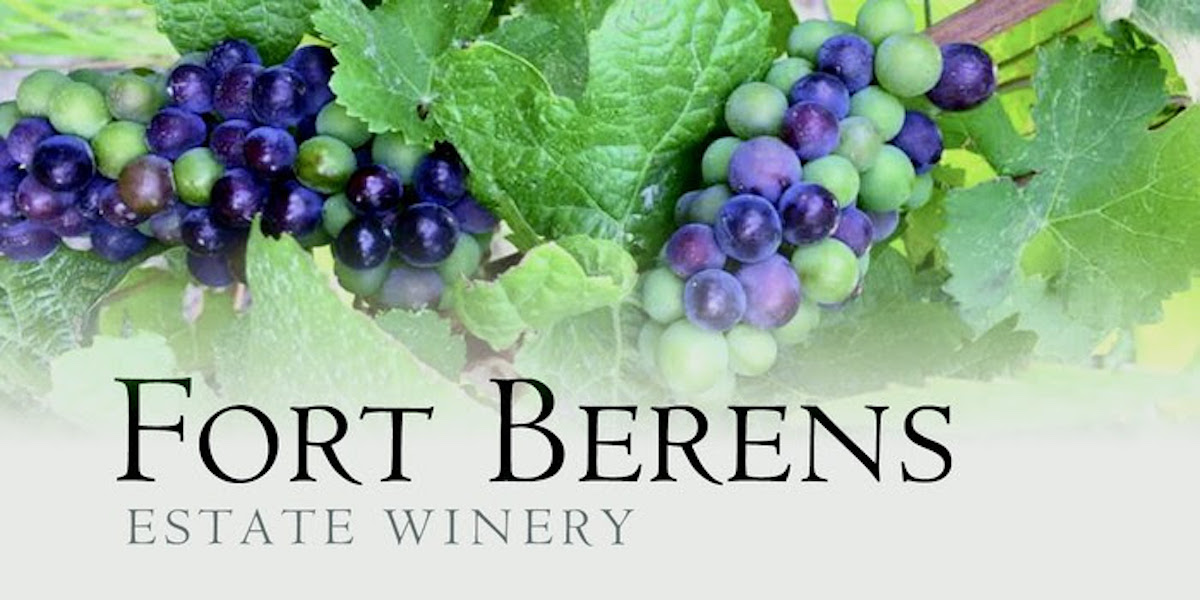 We are very optimistic for the future, as Alex further raises the bar on our winemaking. We are thrilled with the development of the wines from our 2021 vintage, and we can't wait to share them with you.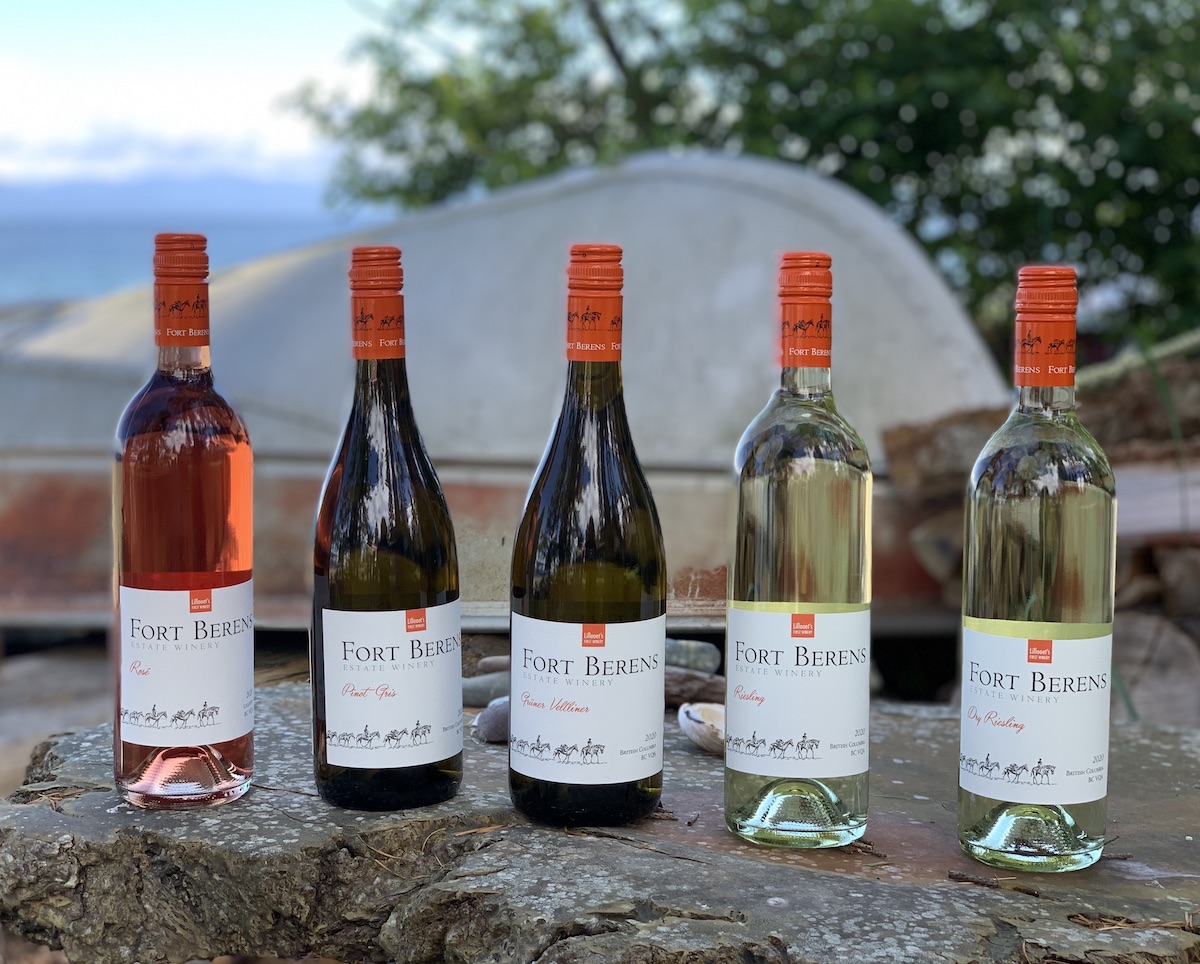 We are passionate about making wines that express the unique Lillooet terroir. We aim to provide premium quality wines at a fair price ensuring our customers get great value for their money.