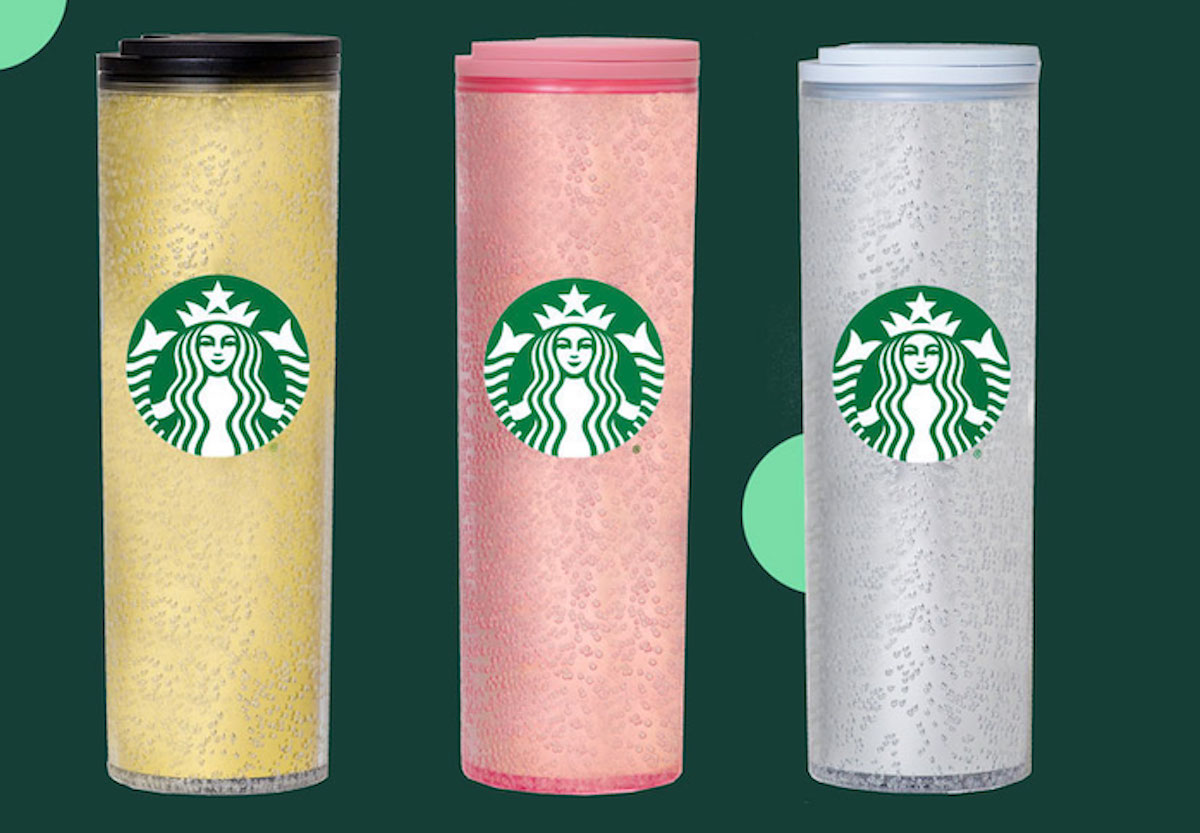 From affordable tumblers to special offers, customers can find the perfect gifts for those on their list this holiday season.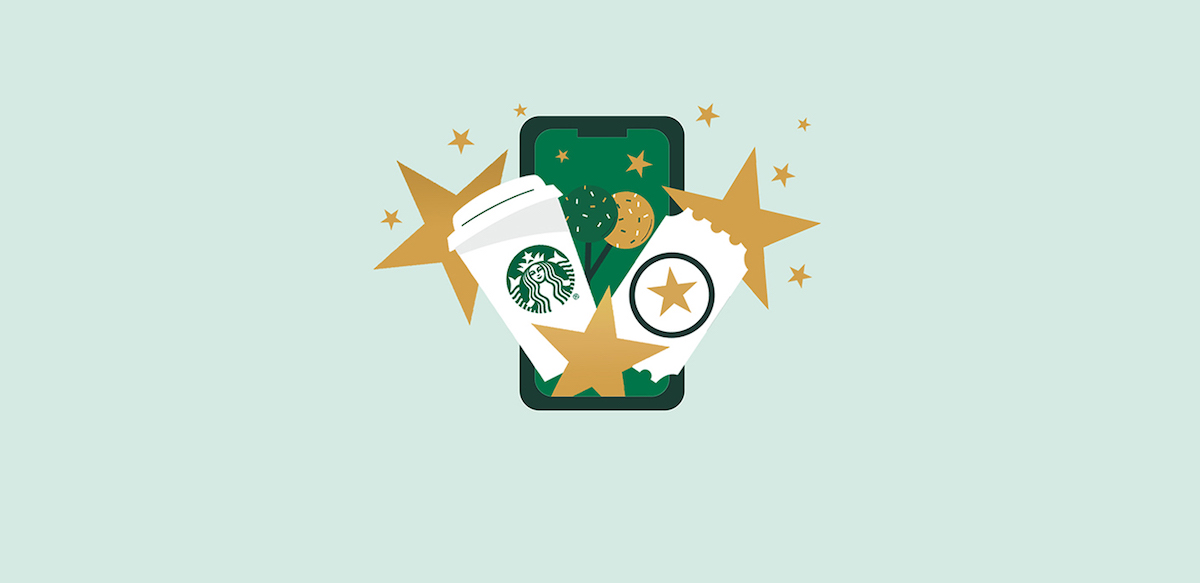 Starting Sept. 28, Starbucks is celebrating its Starbucks Rewards members with Star Days, a week of exclusive offers,  games  and exciting ways to earn even more Stars towards free beverages and food – available exclusively through the Starbucks app.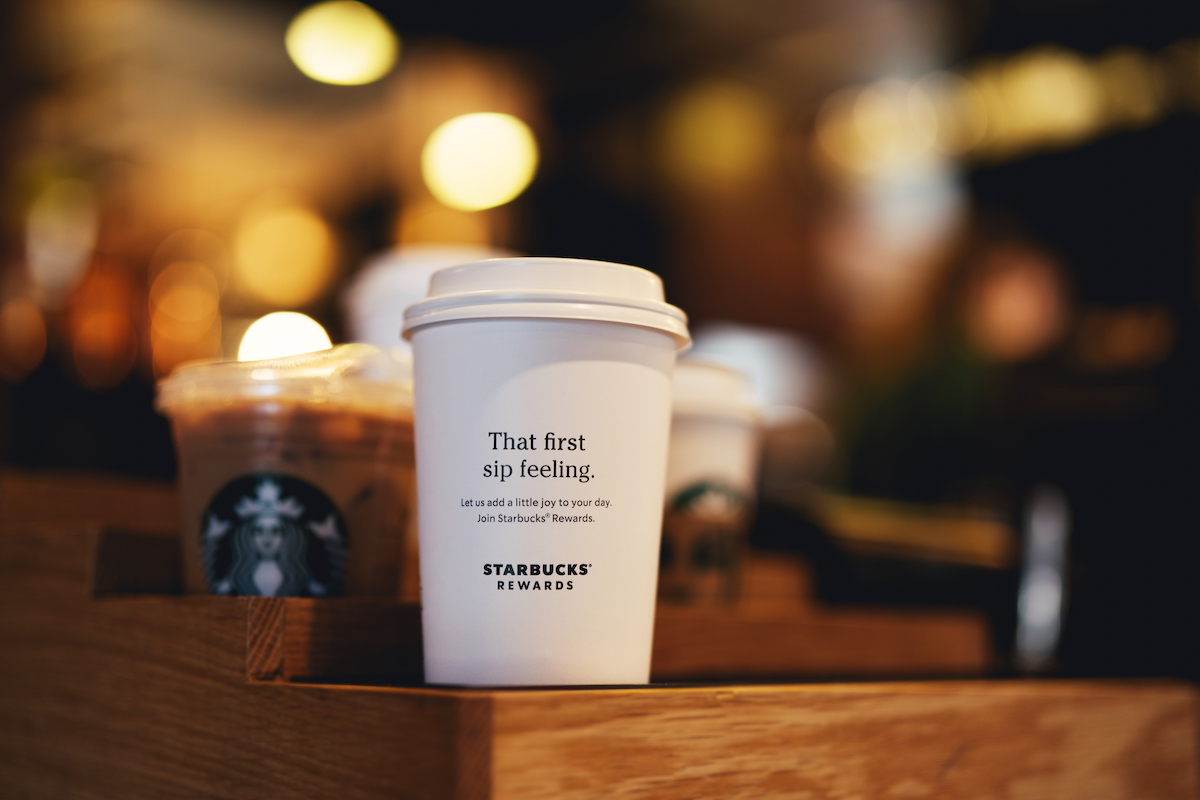 When Starbucks launched its first loyalty program, it was based on the simple idea of an old-fashioned punch card (remember those?), rewarding loyal customers for their in-store purchases and encouraging them to keep coming back.