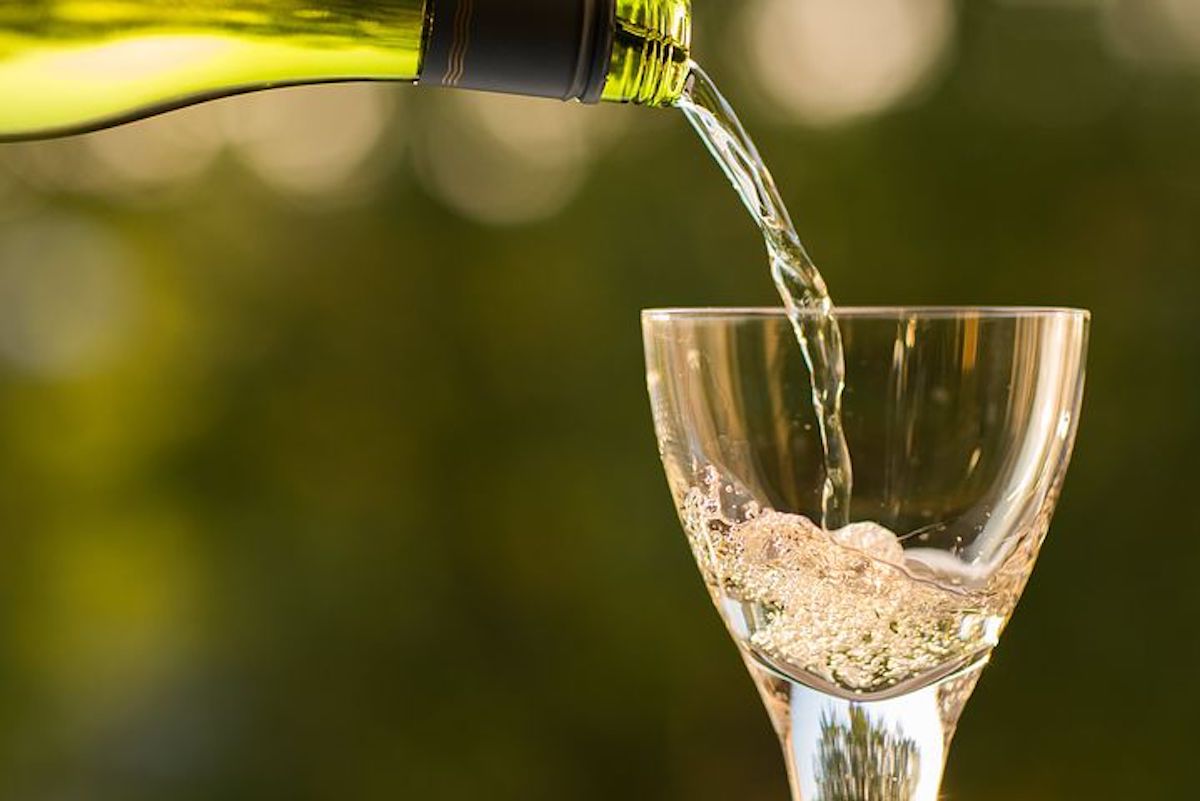 Wednesdays bring us the tasting notes and recommendations of Sam Hauck aka The Wine Teacher.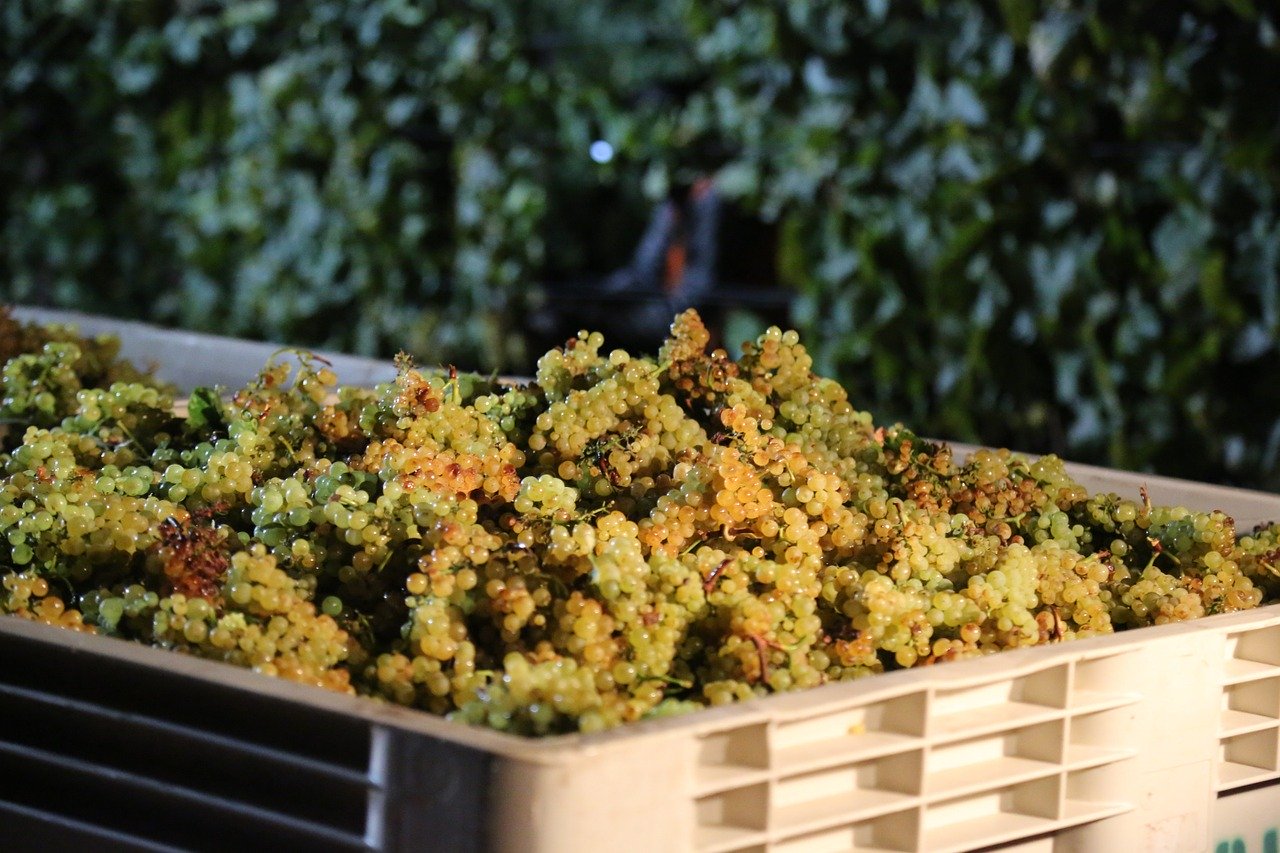 The theme was a BC Chardonnay Challenge.  We wanted to look at a range of price points and see which wines delivered quality for the best price.
Even if you limit it to a quick friendly, 'Hello,' and listen to the odd recommendation from a colleague, it is virtually impossible to hit all the tables you intend to, no matter how short your short list is.  So, my sincere apologies to all the wonderful producers I didn't get to.