Uncorked Okanagan Wine Tours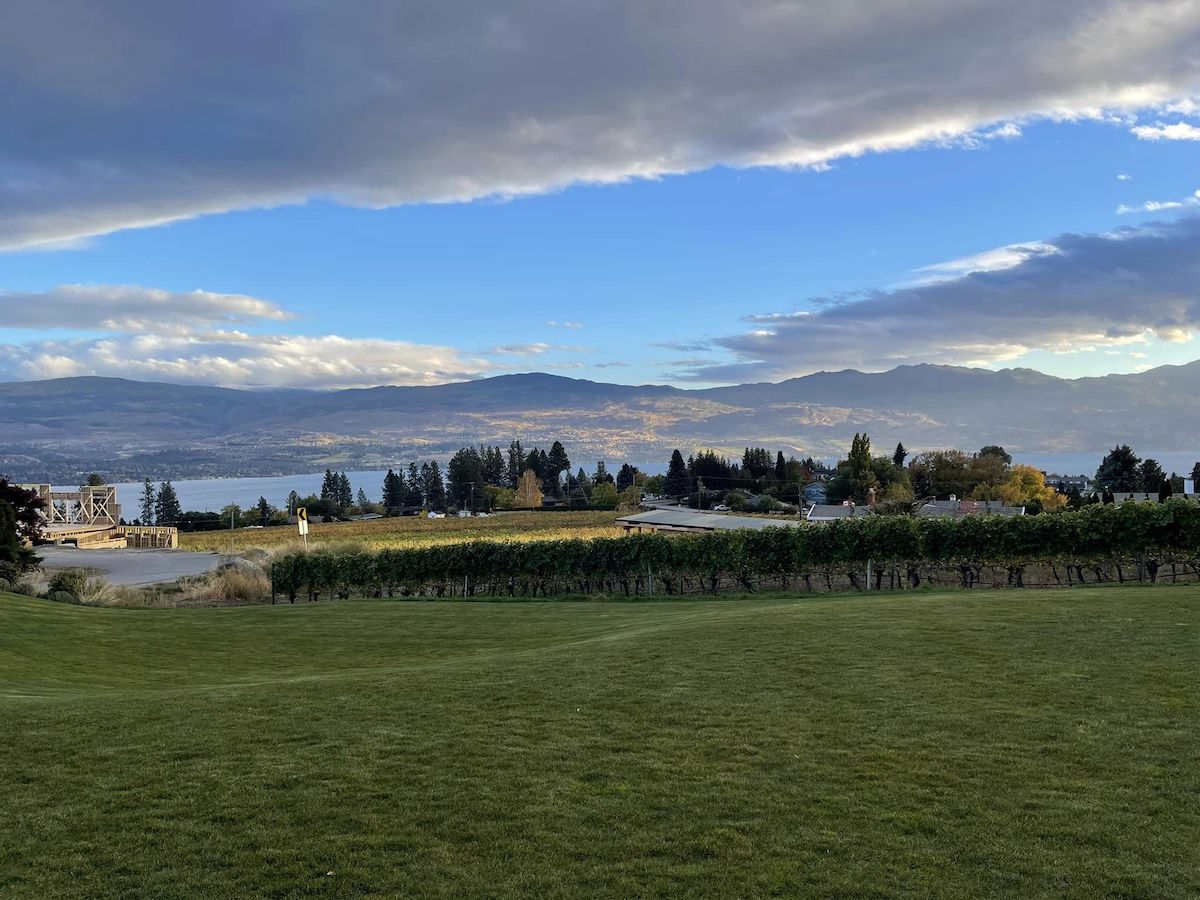 An A Team doesn't just happen. We put dedication, loyalty and passion first. It's a winning combination.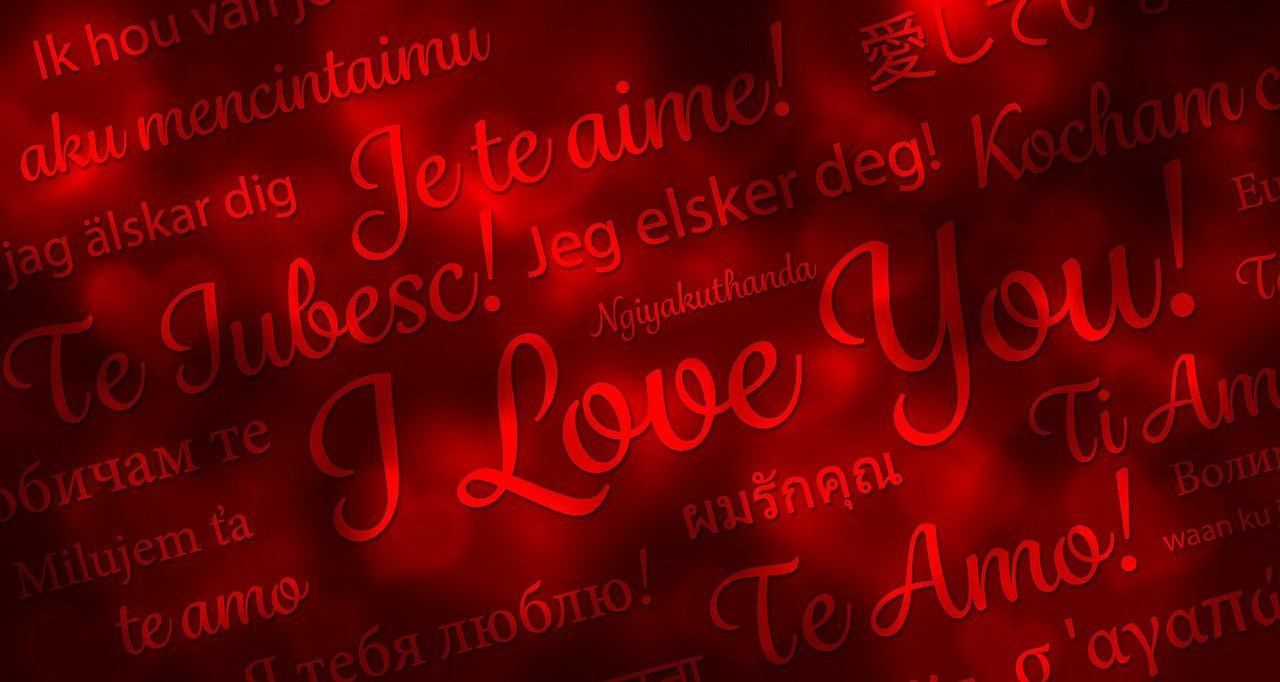 What can you say about love that hasn't already been said many times over? Love is constant and nourishing, very much like wine.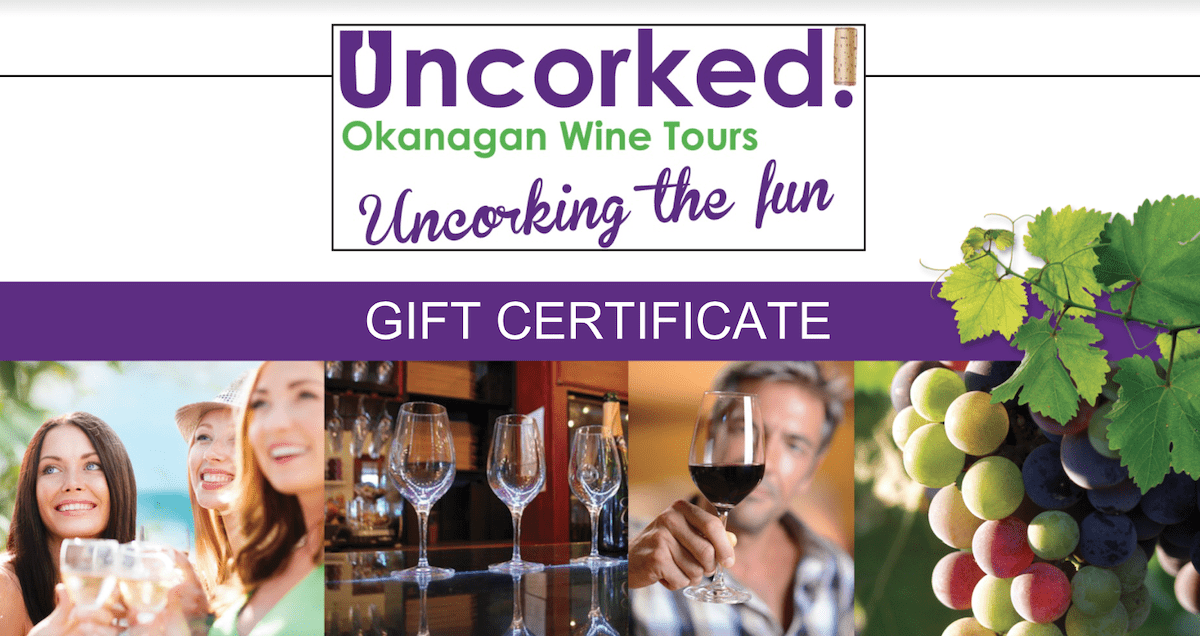 We are absolutely thrilled to announce that we have been recognized as a Tripadvisor 2021 Travellers' Choice Award Winner – putting us in the top 10% of wine tour companies worldwide!