The second of three restaurants on our tasting tour for Dine Out Vancouver Festival was The SandBar Seafood Restaurant. Tucked away from the bustle of Granville Island Public Market area you can enjoy the cozy atmosphere and inspired views. Here again we enjoyed a selection of bite sized samples. Reservations for Dine Out are a must. Reservations are also available at www.dineoutvancouver.com
An outstanding selection of BC Wine pairing suggestions to enhance your dining experience.
Dine Out Menu
$35. priced per person, not including tax & gratuity, available at lunch + dinner
appetizers
Sablefish Croquette  *
miso aioli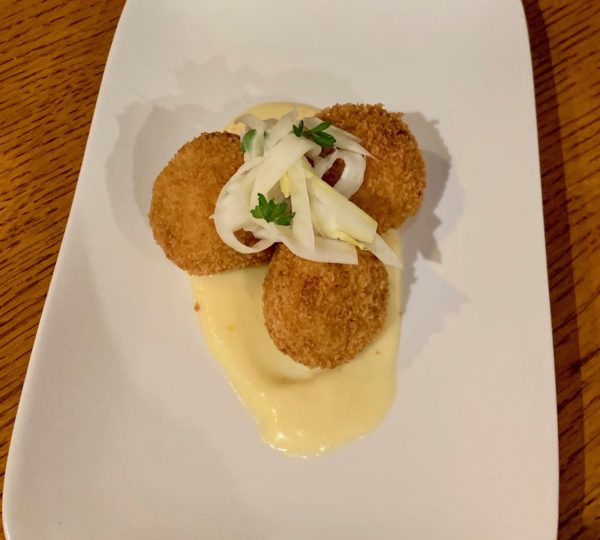 Beet & Arugula Salad  * **
goat cheese, fig balsamic vinaigrette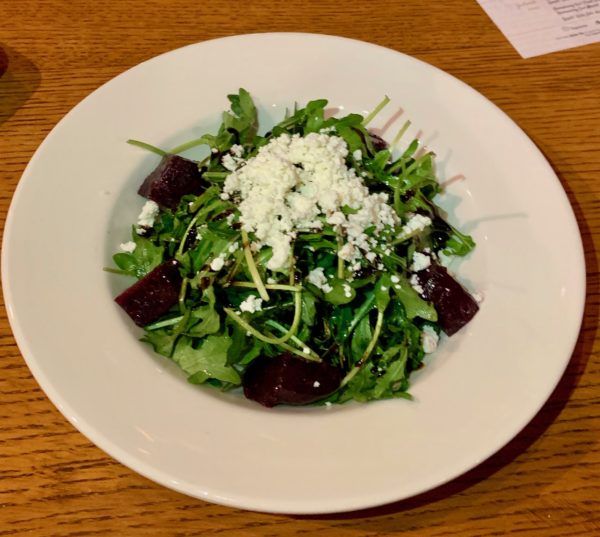 Clam Chowder
housemade
entrees
Cioppino
prawns, mussels, clams, cod, snow crab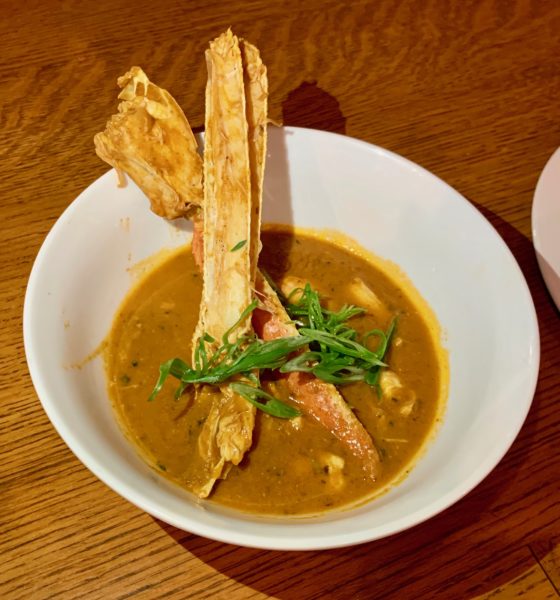 Prime New York Striploin  *
Calderwood grilled, market vegetables, roasted potatoes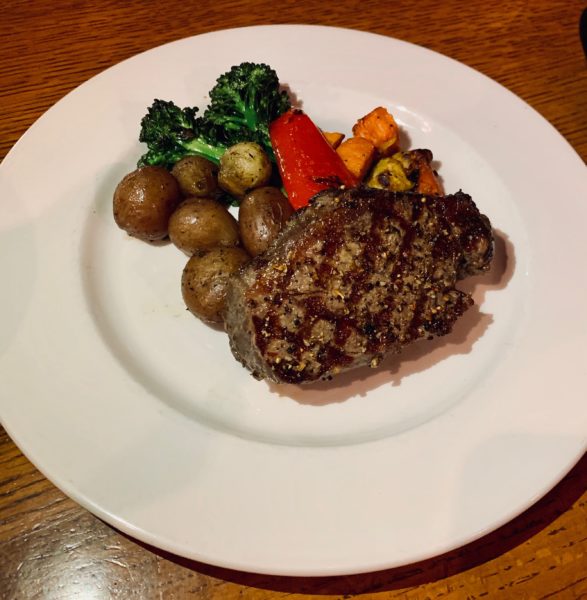 Sapa Rou Bowl  **
coconut jasmine rice, lemongrass yogurt, pickled papaya, mushrooms, yams, fresh vegetables, cashews, Singapore sauce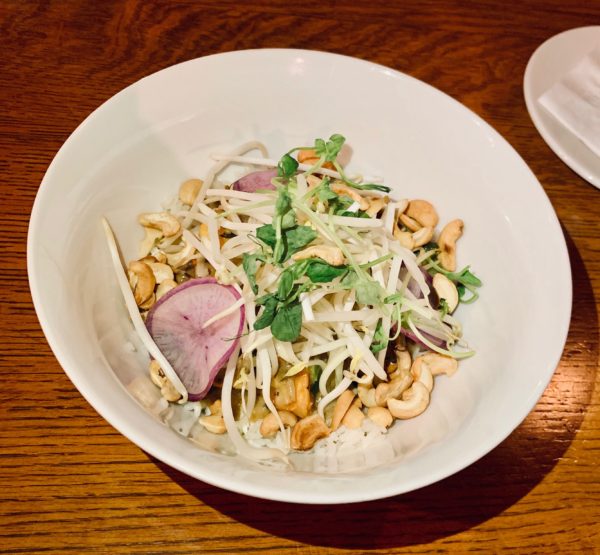 enhancements $45.
Crab Crusted BC Lingcod (o)
forgo baked, market vegetables, coconut jasmine rice, beurre blanc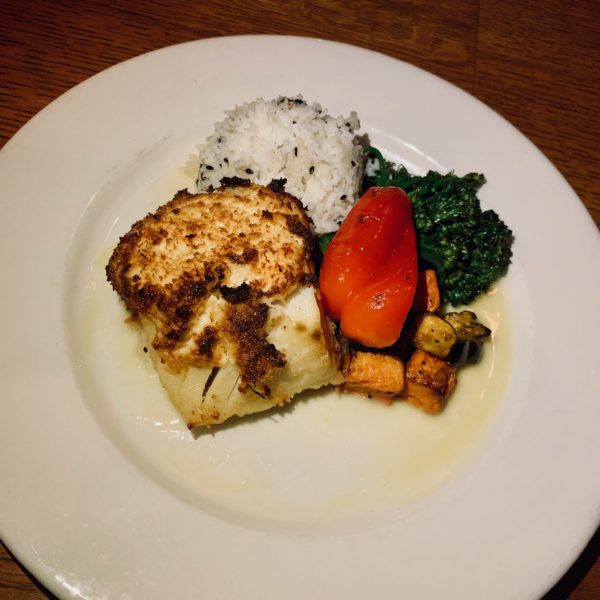 Sesame Crusted Albacore Tuna * (o)
seared rare, soy mustard, wasabi, cucumber salsa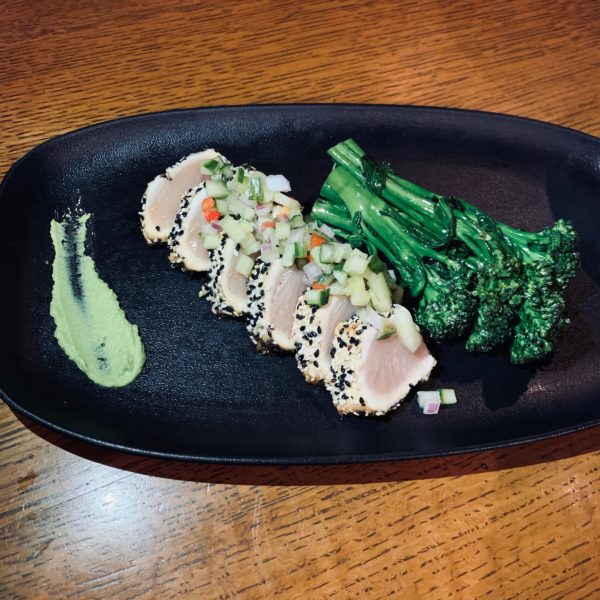 for $10. more, substitute your entree for one of these options
desserts
Chocolate Truffle Cake
orange candied walnut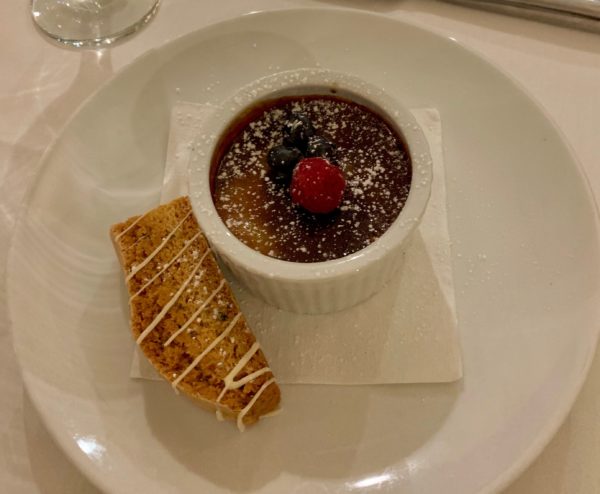 Buttermilk Pannacotta
berry compote, citrus crumble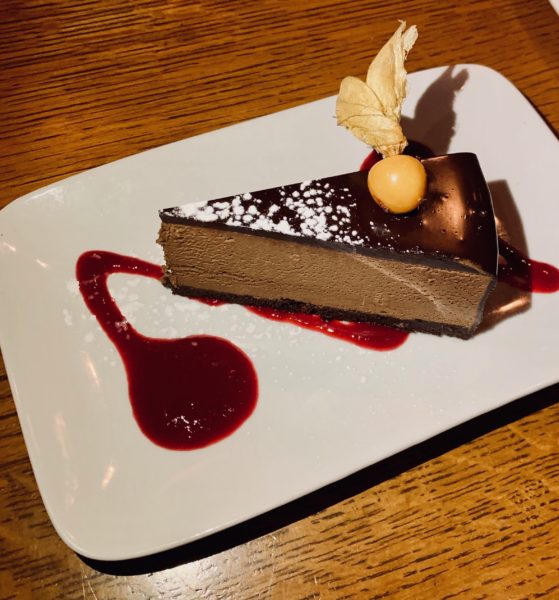 Seasonal Sorbet
featured wines
Quails' Gate Chardonnay $8.50  $12.50  $35.
Quails' Gate Pinot Noir  $13.50  $20.25  $54.
Burrowing Owl Pinot Gris  $12.25  $18.25  $49.
Burrowing Owl Merlot  $15.50  $23.50  $65.
Quails' Gate Late Harvest Optima  $11/glass
** Vegetarian                                                      (o) OceanWise                                             * Gluten Free
Modifications to the Dine Out menu politely declined.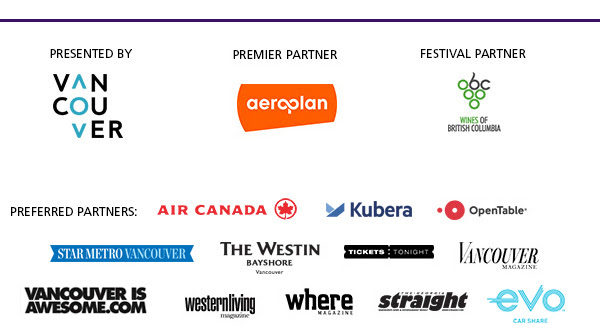 Thank you to the SandBar Seafood Restaurant who hosted media to facilitate this review. I received tasty samples and complimentary wine. All opinions are my own. 
[wdi_feed id="2″]