As expected the Painted Rock Wine Dinner hosted by Water Street Cafe on Thursday, February 7th was an incredible evening for BC Wine lovers.
I love the private dining room at the Water Street Cafe where the lights from the street outside the windows reflect inside giving an enchanting glow to the dining room and transforming the space into a mystical light show. With windows on two sides of the room it becomes the ideal venue for evening events. The room is just perfect for a setting like the Painted Rock Wine Dinner accommodating 40 to 50 people very comfortably. Instead of one long, long impersonal table the room is set with three rows of tables each seating 14 to 16 people. The shape and setting of the room and tables allowed for everyone to have a good view of the entire room and our evening's special guest wine principal and owner of Painted Rock John Skinner.
It is very special to have the opportunity to not only attend a delightful wine dinner but to also have John Skinner on hand to give us his personal perspective of each wine pairing, a history of the wine making process often accommpanied with a short story of how each varietal came to be a feature of the Painted Rock portfolio.
Whether you were a guest attending your first wine dinner or a dedicated BC Wine follower you couldn't help but be impressed with the commitment and dedication that goes into the creation of the Painted Rock wines.
Wine Dinner 
Welcome Wine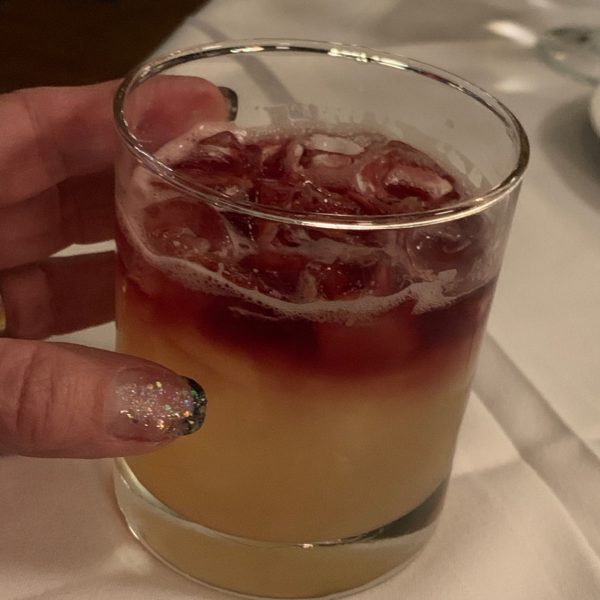 Painted Rock Cabernet Sauvignon 2016 – Bourbon based Cocktail
First Course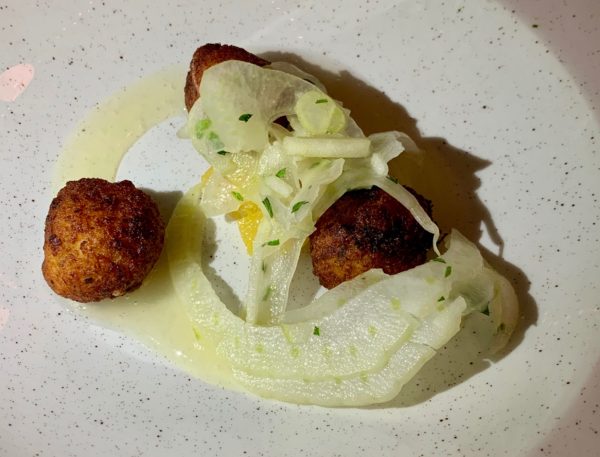 Smoked Sable Fish Fritter
apple & fennel salad, citrus preserve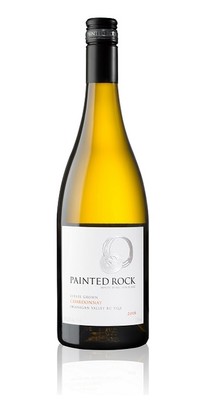 paired with: Painted Rock Chardonnay 2017
Second Course
Pan Fried Quail
gnocchi with mushroom and kale, red wine jus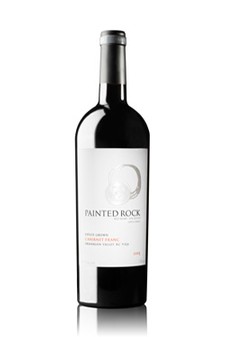 paired with: Painted Rock Cabernet Franc 2016
Third Course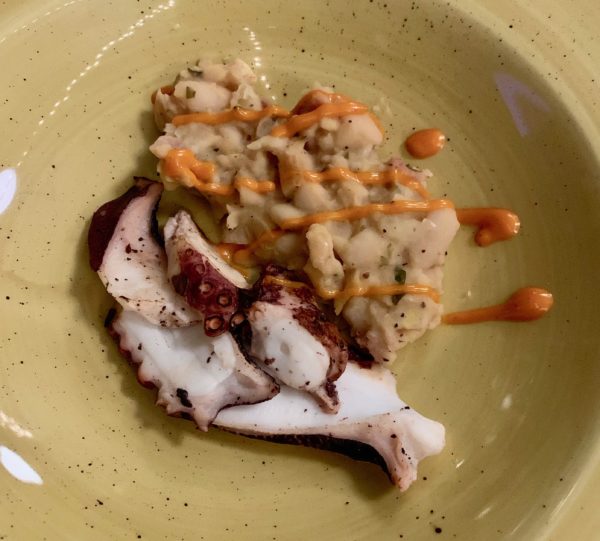 Grilled Octopus
bacon and cannelloni bean cassoulet, smoked paprika vin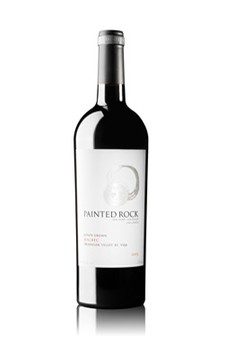 paired with: Painted Rock Malbec 2016
Fourth Course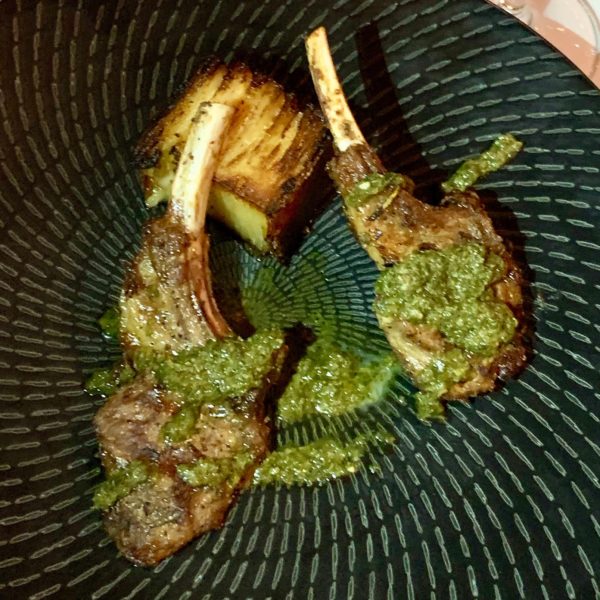 Lamb Pops
smoked potato pave, smoked gouda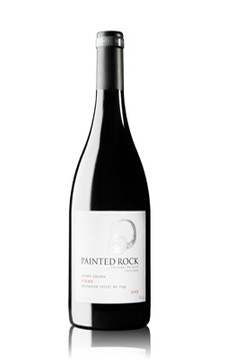 paired with: Painted Rock Syrah 2015
Fifth Course
Flourless Chocolate Cake
strawberry pearls and fresh passionfruit seeds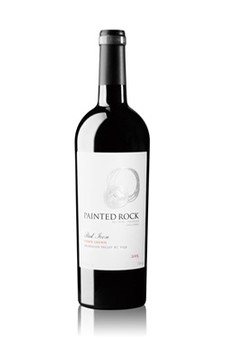 paired with: Painted Rock Red Icon 2016
                   Sous Chef   Jon Chang           Chef/Owner     Alan Tuc            Sous Chef   Geoff Tan
For this particular evening I brought with me a fellow wine blogger and Instagram influencer, @YearInWine. I enjoyed having conversations about the wines and the pairings and comparing which wines and dishes were our favourites. Certainly my favourite wine of the evening was definitely the Cabernet Franc, the wine that surprised me was the Chardonnay with its oaky finish, the pairing I would never have thought of was the Octopus with Painted Rock Malbec and kudos to the chef for this innovative selection.
Each of the five courses was complimented by the choice of wine and I am so glad I attend the Painted Rock Wine Dinner at Water Street Cafe. Wine dinners are a "win win" where the guest experiences great wines, excellent cuisine and good company and learns a little bit more about wine than when they arrived.
I received two complimentary tickets to the Painted Rock Wine Dinner hosted by Water Street Cafe and two complimentary tickets given away on social media in order to facilitate pre-event promotion on MyVanCity and our social platforms; Facebook, Twitter, Pinterest and Instagram. Bottle images are courtesy of Painted Rock, culinary images and welcome cocktail image MyVanCity. A gratuity equal to 18-20% of the value of the dinner left with thanks to the team at Water Street Cafe.
All opinions expressed are my own.

[wdi_feed id="2″]