A food event like no other, France turns the whole world into one big table. The largest food festival celebrating the vitality of French gastronomy returned to Vancouver on March 21, 2019 for the 5th edition.
At Provence Marinaside it was titled Goût de France and you were transported via a culinary journey directly to France. The restaurant was filled with happy diners excited to partake in this celebration of #GoodFrance #GoûtdeFrance.
The three course French style dinner was exceptional in every way. The Provence region was spotlighted this year and what better place to dine then Provence Marinaside. #GoûtdeFrance is known as "the art of eating well" and we definitely did so.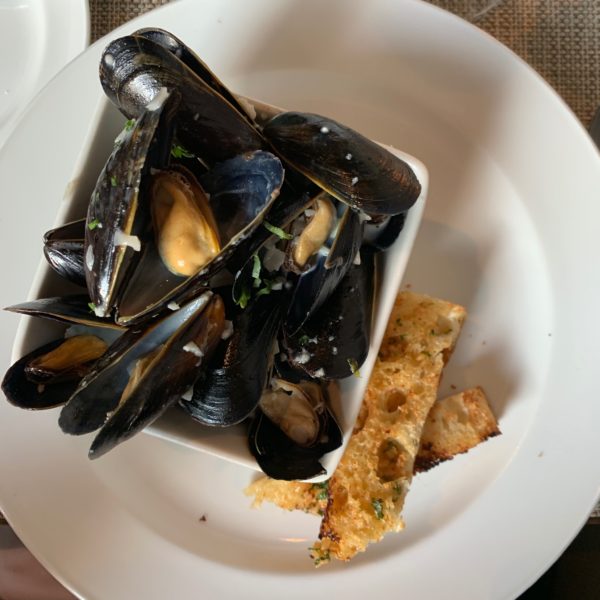 Moules Vapeur paired with Le Grand Cros L'Esprit de Provence 2017 Côtes de Provence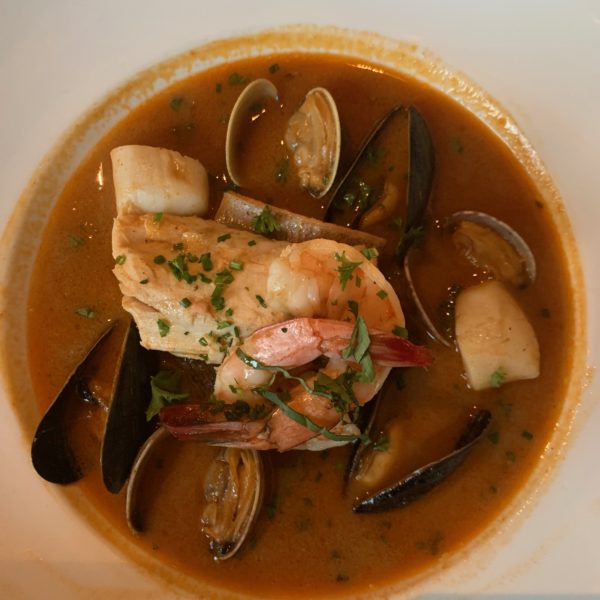 West Coast style Bouillabaisse paired with Clos Cibonne Cuvée Prestige Caroline Tibouren Rosé 2016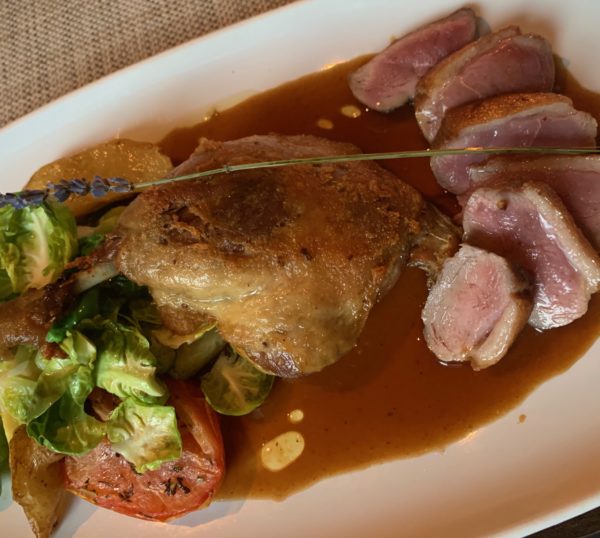 Duo de Canard paired with Domaine Bunan Moulin des Cosles Bandol 2014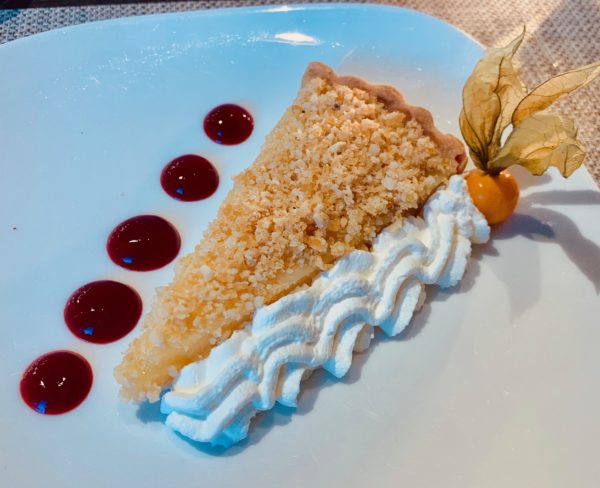 Dinner was everything we had anticipated, the dishes were well prepared with the freshest of ingredients and attactively presented. Service was excellent, attentive without being cloying. The recommended wine pairings were perfect for the delicious dishes of authentic French food with a refreshing West Coast take.
I think I was hooked at the Moules Vapeur. The mussels and broth of garlic, white wine, onion, cream, and fresh herbs were outstanding. This surprised me because it takes some doing to present mussels in a way that makes them unique. I finished every last drop in the bowl. Don't even get me started on the Garlic Crouton, so good, crispy with the flavour of premium olive oil.
We ended up turning a three course meal into four courses by sharing each of the mains. The Bouillabaisse made at Provence is one of my favourites. Filled with succulent fish and fresh shellfish. Just when I thought I could not be more impressed came the Duo de Canard. I was in heaven, I love, love, love duck. My usual go to is the duck breast but with this dish you delved into both traditional variations of the tried and true. The duck breast was tender and cooked just right, pink. I was caught off guard by the duck confit. So crispy on the outside yet so juicy on the inside. I don't know how they accomplish such a perfect pairing but please keep doing it. The brussel sprouts were just ever so crunchy and went very well with the duck.
By this time we were very satisfied but the Tarte au Citron was actually light, not too sweet and made a wonderful ending to a delicious meal.
We enjoyed all the suggested wine pairings. Many of the wines served at Provence Marinaside are available by the glass.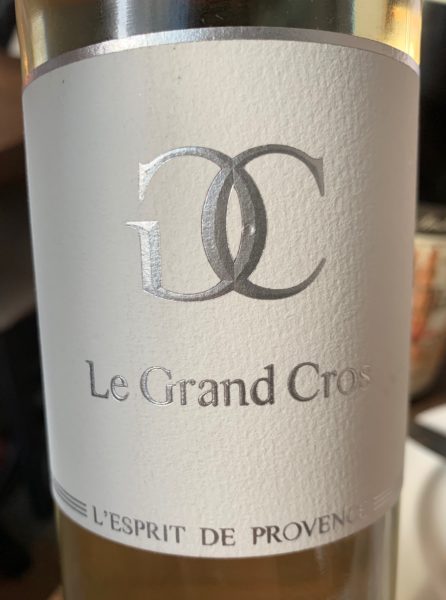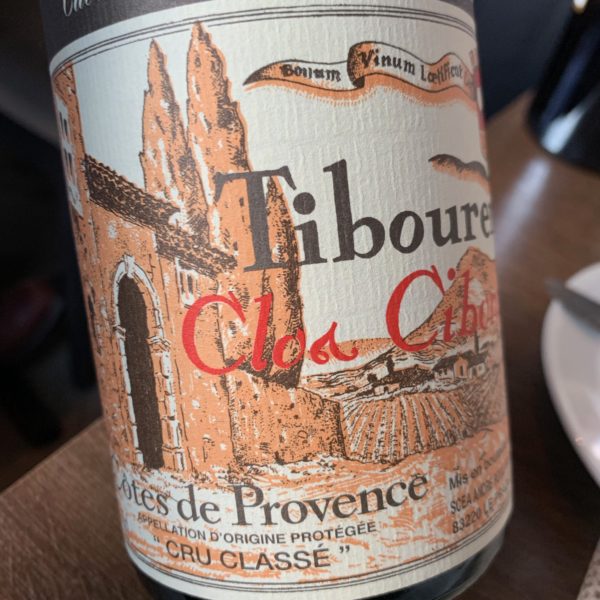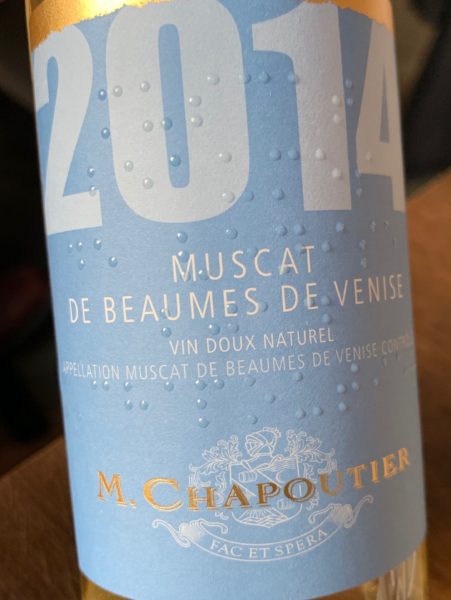 If you are looking for lighter fare or just a snack and a glass then you can always find something special next door at TWB the wine bar with over 200 wines by the glass.
About Provence Marinaside
An award-winning Mediterranean French restaurant located in Vancouver, BC that transports you to the South of France without the jet lag.
At Provence Marinaside we offer the perfect marriage between the flavours and seafood of the South of France and our Canadian West Coast. Our Chef's and Sommeliers collaborate to create menus that highlight amazing food and wine pairings, celebrating seasonal produce and sustainable Ocean Wise seafood.
Join us for breakfast, brunch, lunch or dinner in downtown Vancouver's Yaletown neighbourhood. Choose to sit in our elegant dining room or people watch on our sunny patio with waterfront views of the Marina. Our extensive wine by the glass program is sure to please.
Experience the delights of Provence Marinaside for yourself, join them on Tuesday, March 26 for the Winemaker Dinner showcasing Road 13 Vineyards. Details here: Provence Winemaker Dinner – the Rhône in BC
For those wanting to recreate #GoûtdeFrance for themselves you will find the dishes described here on their dinner menu. Reservations recommended.
Provence Marinaside
Yaletown
1177 Marinaside Crescent
Vancouver, BC
604-681-4144
@ProvenceMarinaside
website
TWB-The Wine Bar
(Next door to Provence Marinaside)
1167 Marinaside Crescent
Vancouver, BC V6Z 2Y3
604-681-4144 ext 8
About Good France
Participating restaurants have been selected after designing their menu based on the following sequence: aperitif and canapés, starter, main course(s), cheese, dessert(s), French wines and champagnes. For restaurateurs,  Good France is the chance to belong to an international label liaising casual and bistro Chefs to Michelin star Chefs, all in the name of the "cuisine à la française".
Based on Auguste Escoffier's "Dîners d'Epicure", Good France was launched on the initiative of the Ministry for Europe and Foreign Affairs in partnership with Chef Alain Ducasse to boost the visibility of French cuisine around the world. In 2018, over 3000 restaurants participated which represented 250,000 meals and 8,000 guests in 156 embassies.
The "gastronomic meal of the French" is now inscribed on UNESCO's list of Intangible Cultural Heritage of Humanity. With French cuisine, the food is the epicenter but still not without the whole experience. All senses should be looked after – smell, sound, sight and flavour.
More information on France's culinary tradition, "the art of eating well":
Good France official website :  https://www.france.fr/en/campaign/gout-france-good-france
Good France official Twitter account : https://twitter.com/good_france
Good France Instagram : https://www.instagram.com/good_france/
Consulate of France Facebook page: https://www.facebook.com/ConsulatFRAVancouver/
Consulate of France Twitter account: https://twitter.com/ConsulatFRAVan
All images except as noted MyVanCity. Feature image: Emrys Horton, EPH Photography. I received dinner for myself and a guest complimentary to facilitate this review. All opinions are my own. A gratuity equal to 18-20% of the value of the dinner left with thanks to the team at Provence Marinaside.
[wdi_feed id="2″]