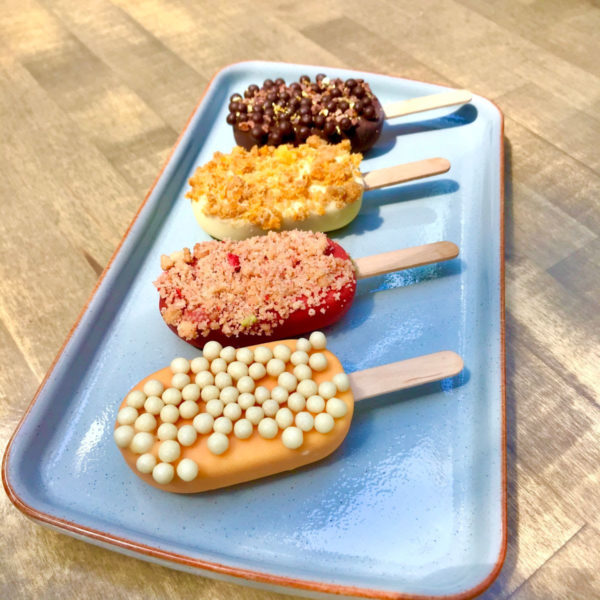 Gastown has transformed it's streets to create public space for safe physical distancing, community life, and to support the local businesses. We're excited to bring you the L'Abattoir Patio that you'll find set-up in front of the restaurant in the Carrall Street pop-up plaza. Come enjoy your favourite cocktails, a glass of wine and some patio inspired dishes with us this summer! A daily patio menu will be posted on the blackboard and of course, you're always welcome to order from our full dinner menu as well. The patio is first-come, first-served and will be open from 5 PM, Tuesday through Saturday weather permitting until the end of October.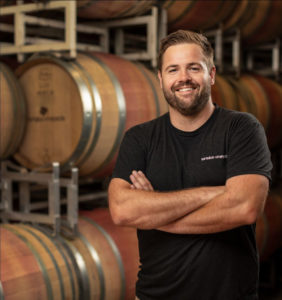 TANTALUS WINE DINNER
We're thrilled to bring you a physically distanced Winemakers Dinner with Tantalus Vineyards to be held in our Private Dining Room on Thursday, August 20th. Winemaker, David Paterson is making the trip out from the Okanagan and looks forward to sharing his latest wines with you at this 5-course wine paired dinner! Very limited tickets to be sold in pairs and can be purchased on our website (each party will be seated at their own physically distanced table of no more than six guests).
BLUEBERRY SEASO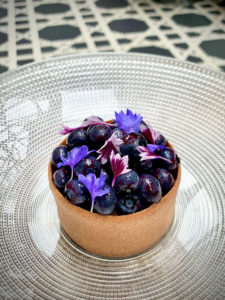 It's the best time of the year in the kitchen with no shortage of local produce to choose from! Pastry Chef, Oliver Bernardino, in collaboration with BC Blueberries has created the perfect summer dessert to highlight a favourite summer fruit. He's even shared the recipe so you can try making a version of it at home.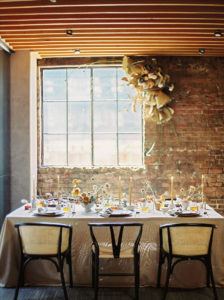 MICRO-CELEBRATIONS
We've been working hard on helping this summer's brides and grooms re-think their weddings to create beautiful micro-weddings in our Private Dining Room and we're ready to help you plan your next micro-event. Whether it's a wedding, a birthday or another celebration, we have all the safety measures in place to help you and your limited guests gather safely while following physical distancing protocols.

Information and images courtesy of the restaurant.
If you would like to be featured on MyVanCity.ca please email myvancityval@

null

gmail.com, features are complimentary.