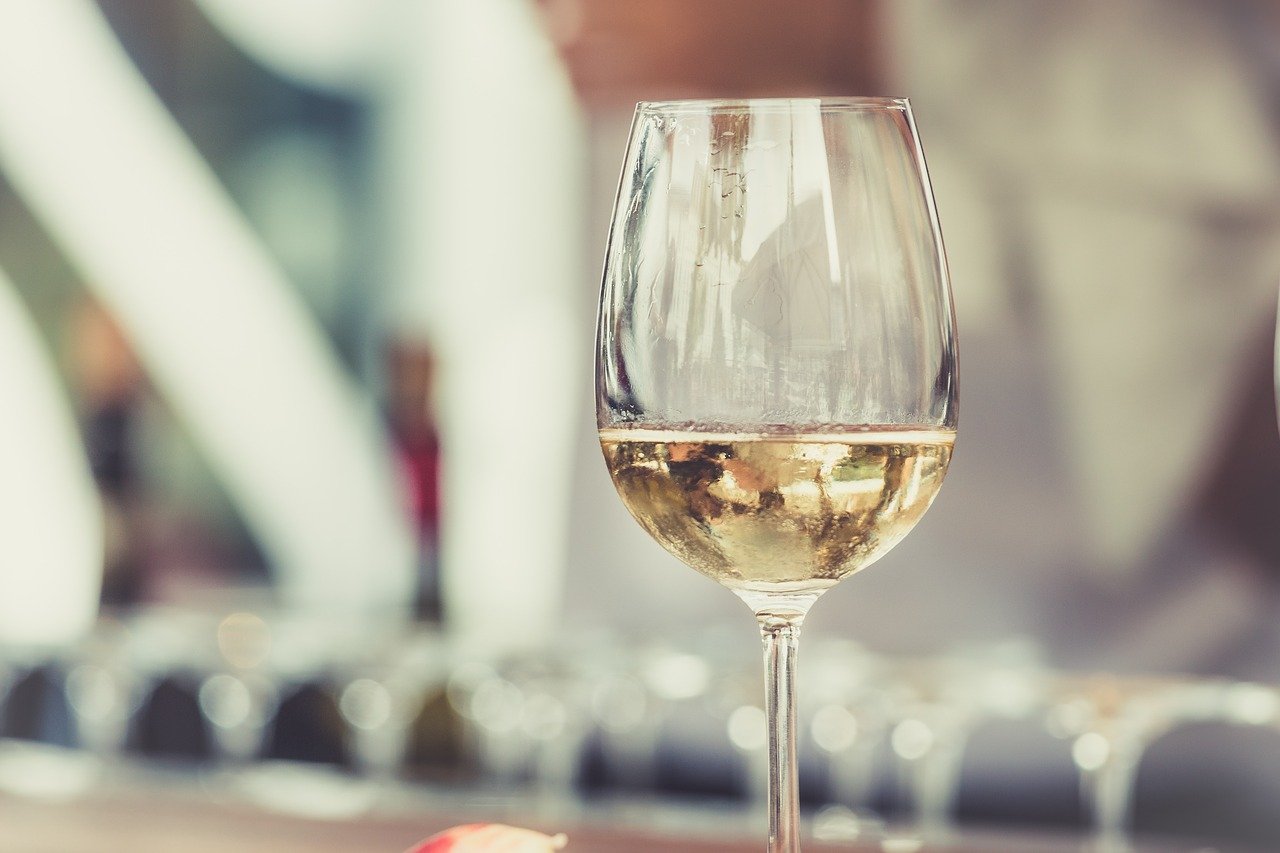 Historically, viognier has been one of the dominant white grapes of the Northern Rhone Valley.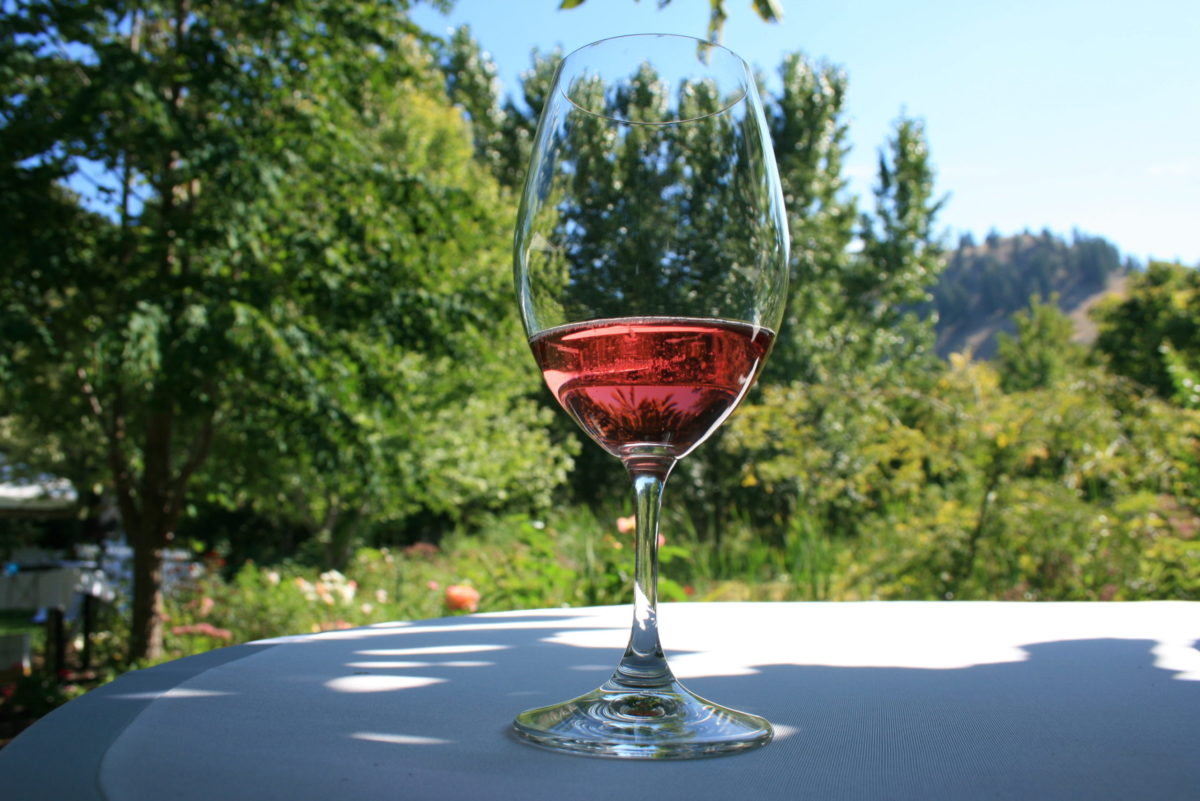 In 2015, Steven was first invited by the BC Wine Institute to participate in a 'Judgement of BC' event as BC wanted to see how its wines would compare in blind tastings with other international wines.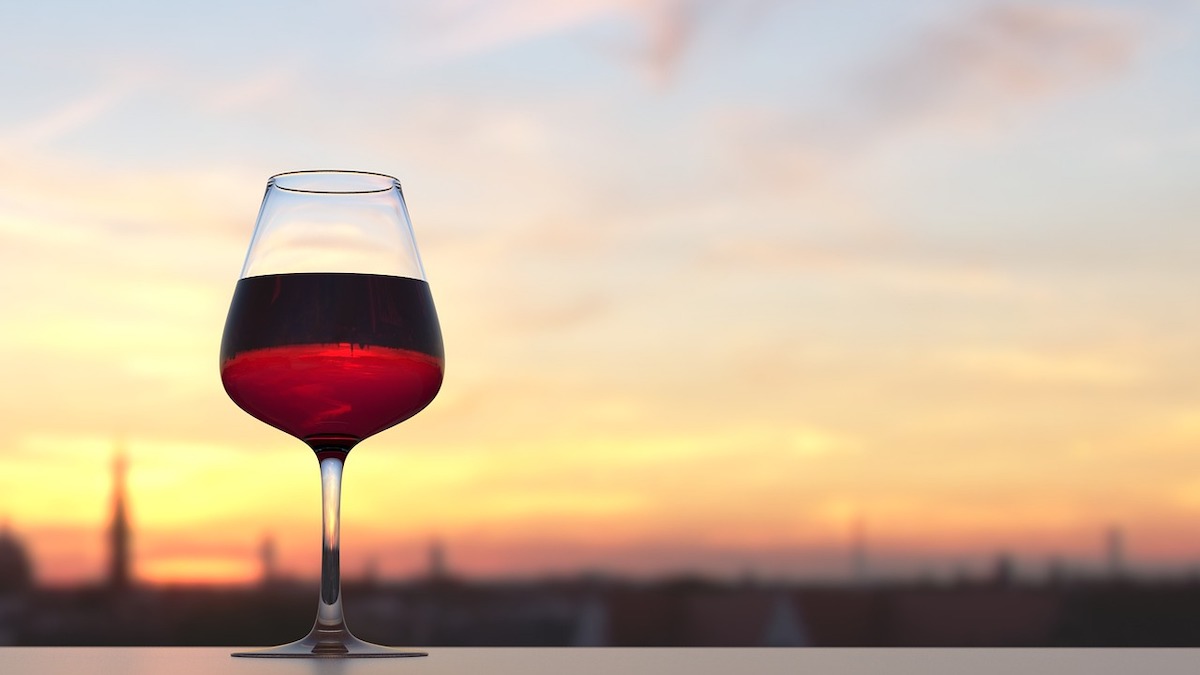 With all wines being the same variety and from the same year one would rightfully expect a lot in common and yes, they all showed distinctive Pinot Noir character, yet they definitely all had their own personality.