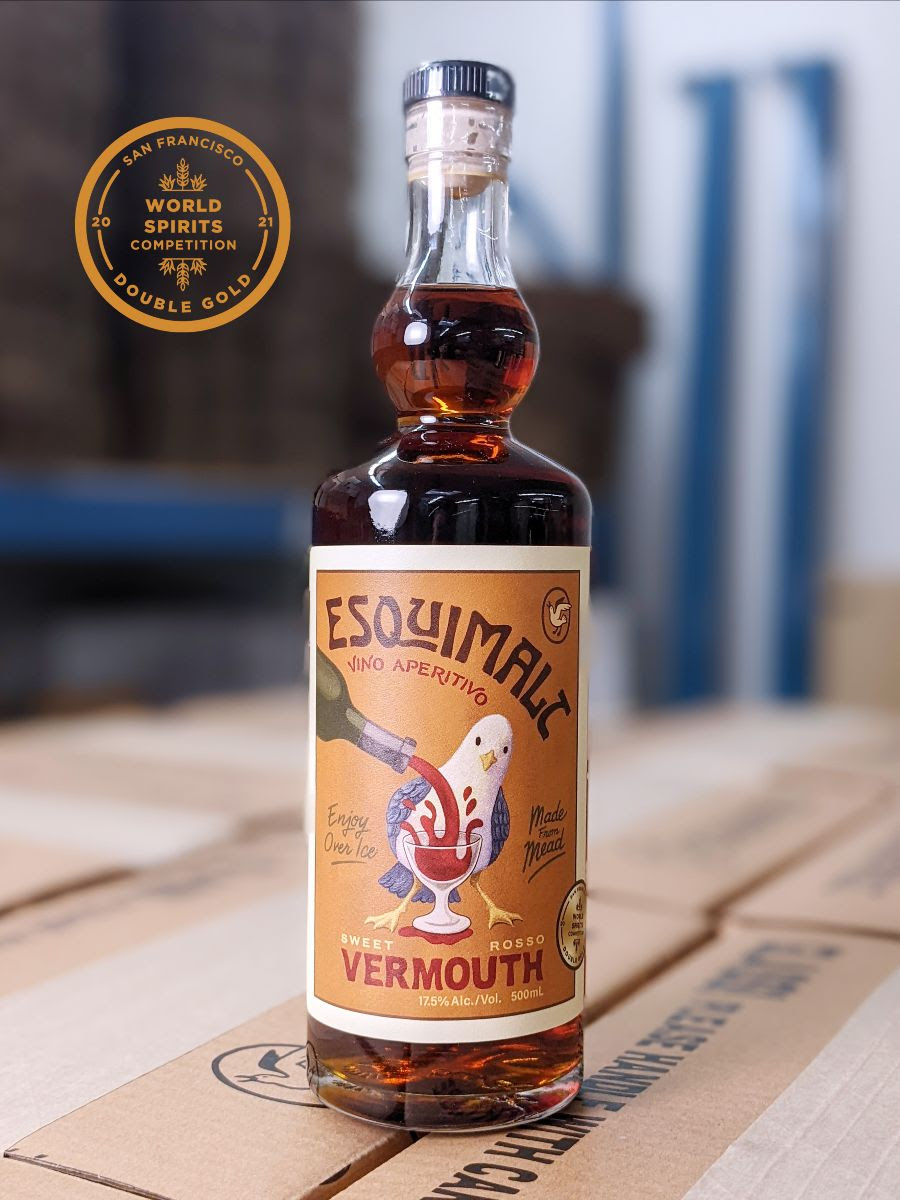 We're excited to be hosting a Vancouver Cocktail Week collaboration.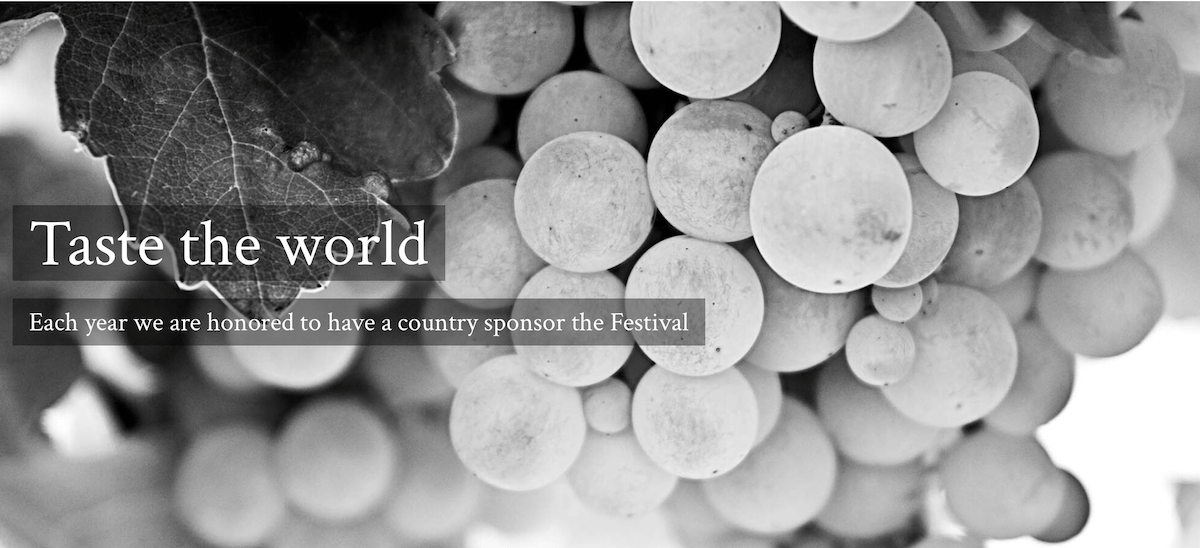 Explore the world of wine at the 2022 Victoria International Wine Festival.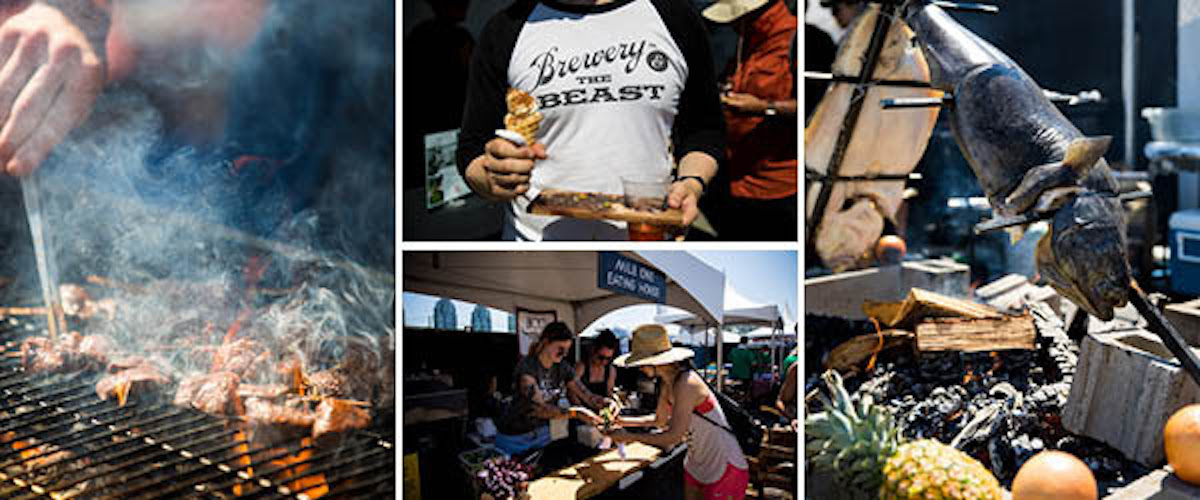 Providing a focus on ethical, sustainable and natural farming practices and showcasing talented chefs, renowned restaurants and the very best of BC's food and beverage scene, Brewery & The Beast provides guests with an all-you-can-enjoy, food-and-drink feast for the senses featuring a variety of dishes and preparations, from barbecue and smoked to grilled and slow-cooked, along with beer, wine, cider and spirits.