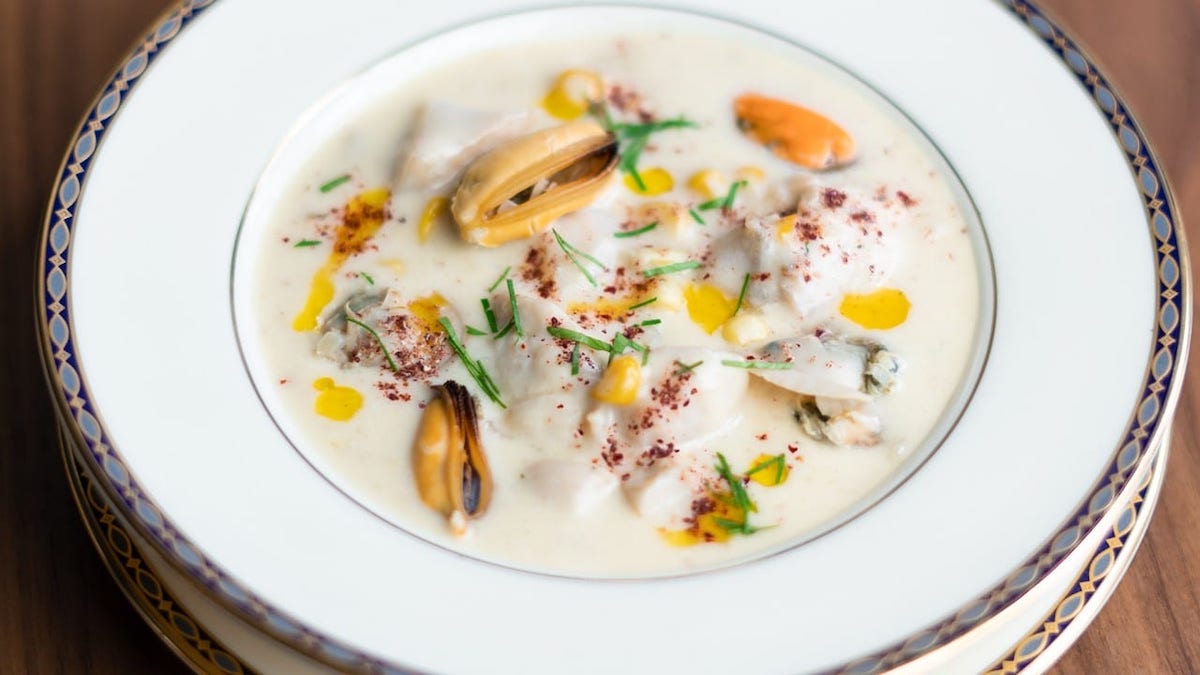 Chef Ned Bell's restaurant will EXCLUSIVELY offer a prix-frixe menu Thursdays through Mondays in November.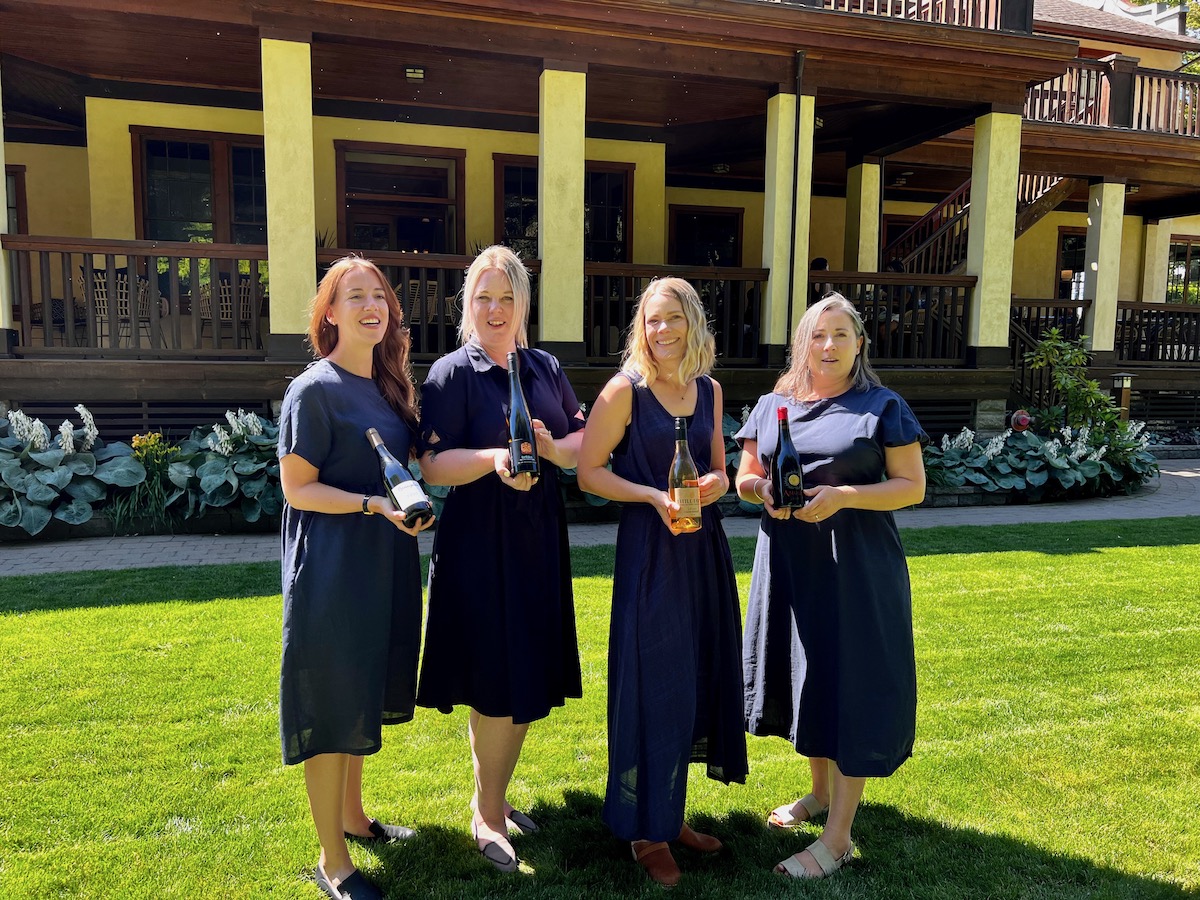 The culinary experience at Naramata Inn is truly hitting its stride in our third summer operating the historic Inn.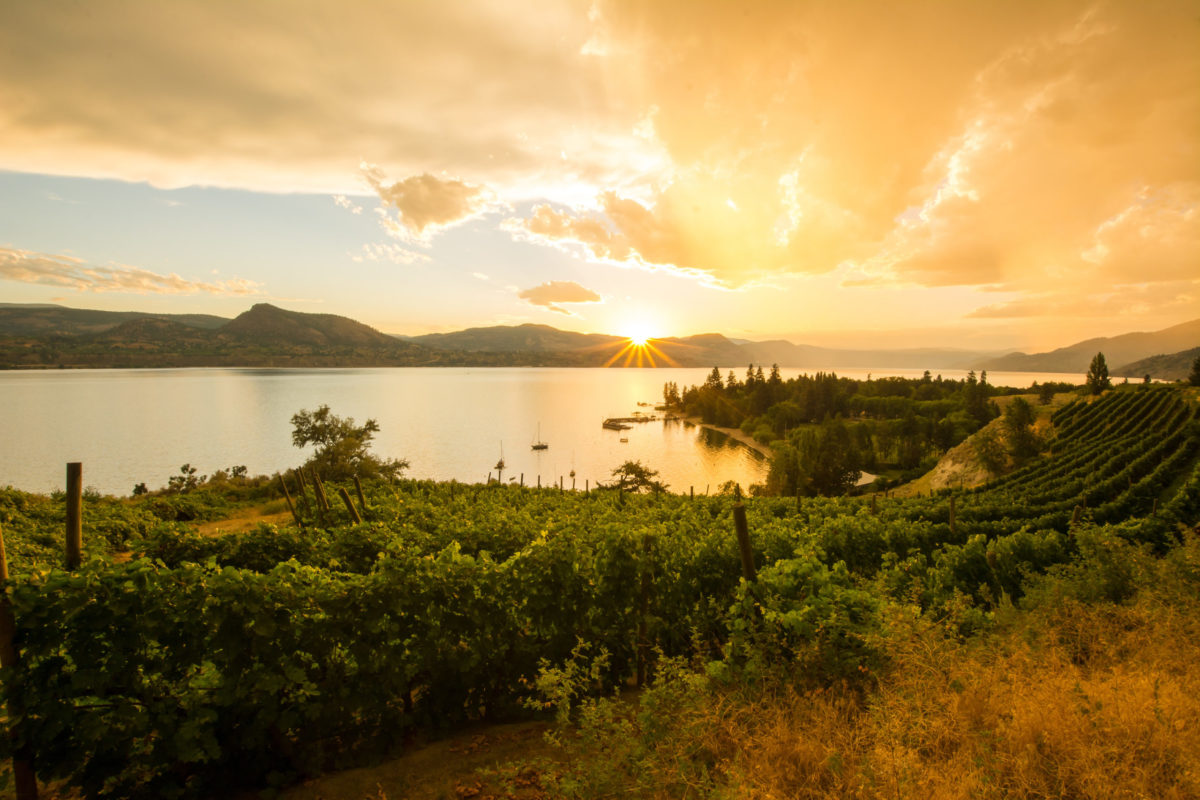 There's nothing like a Naramata summer, and Naramata Inn is the perfect locale for guests to enjoy the best of this gorgeous village.