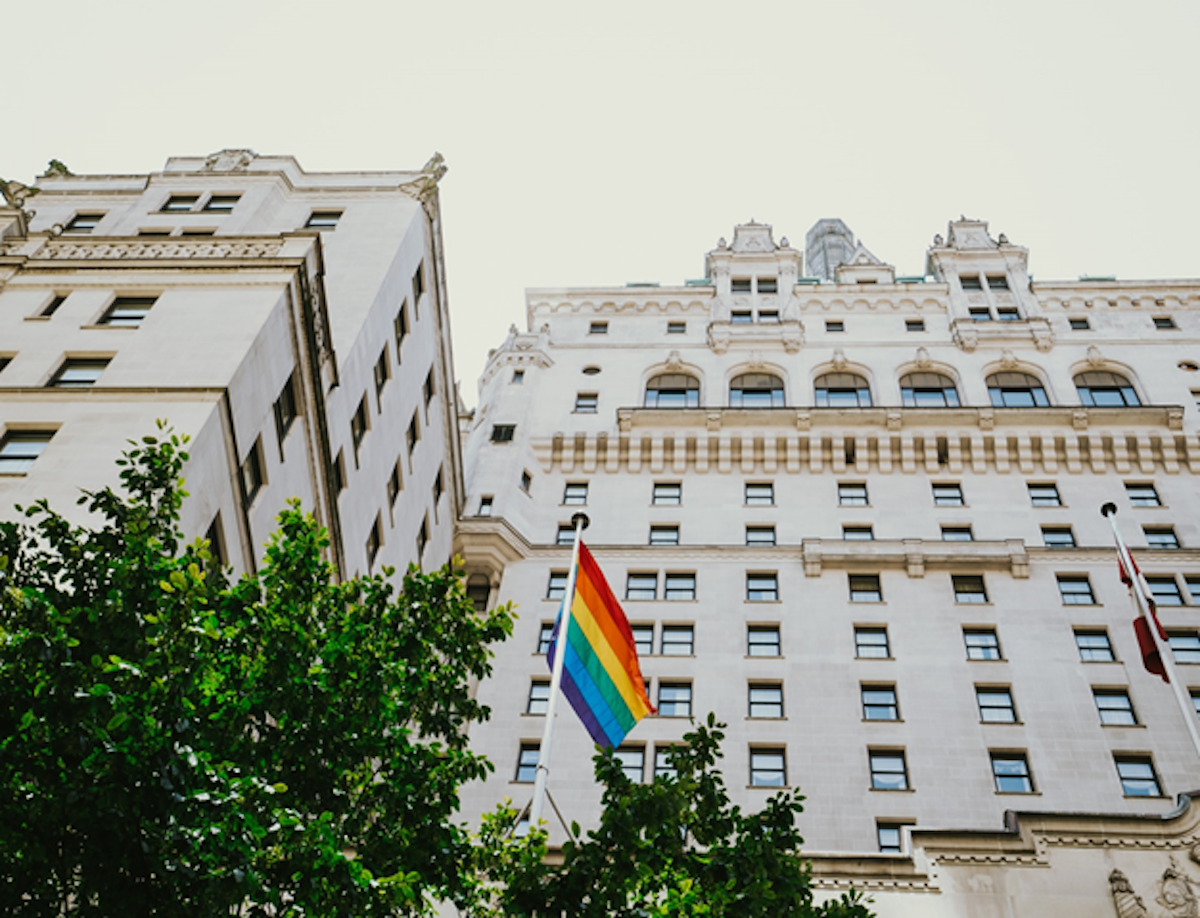 Participating hotels in #fairmontpride include Fairmont Hotel Vancouver, Fairmont Pacific Rim, Fairmont Vancouver Airport and Fairmont Waterfront.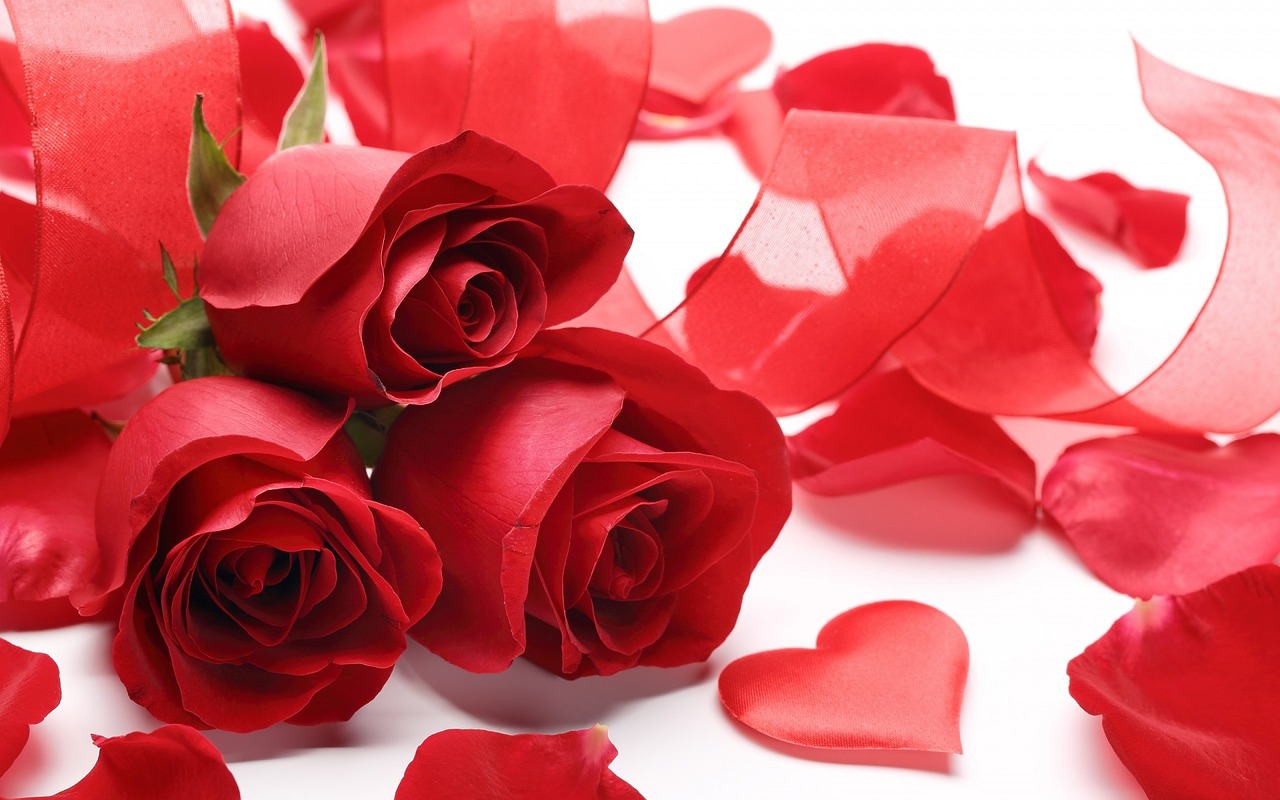 Okay here we go, one of the most dreaded days on the calendar is almost here – February 14th. That's right Valentine's Day. This is an article I wrote and published four years ago that I thought was worth recycling with some updates. Historically Saint Valentine was said to be a Saint from the 3rd century … Read more Valentine's Day Isn't it Romantic…not
Your first stay at the Fairmont Pacific Rim is going to wow you, in fact expect to be wowed whether it's your first stay or your return stay. At the Fairmont Pacific Rim expect to receive the VIP treatment it comes standard here.