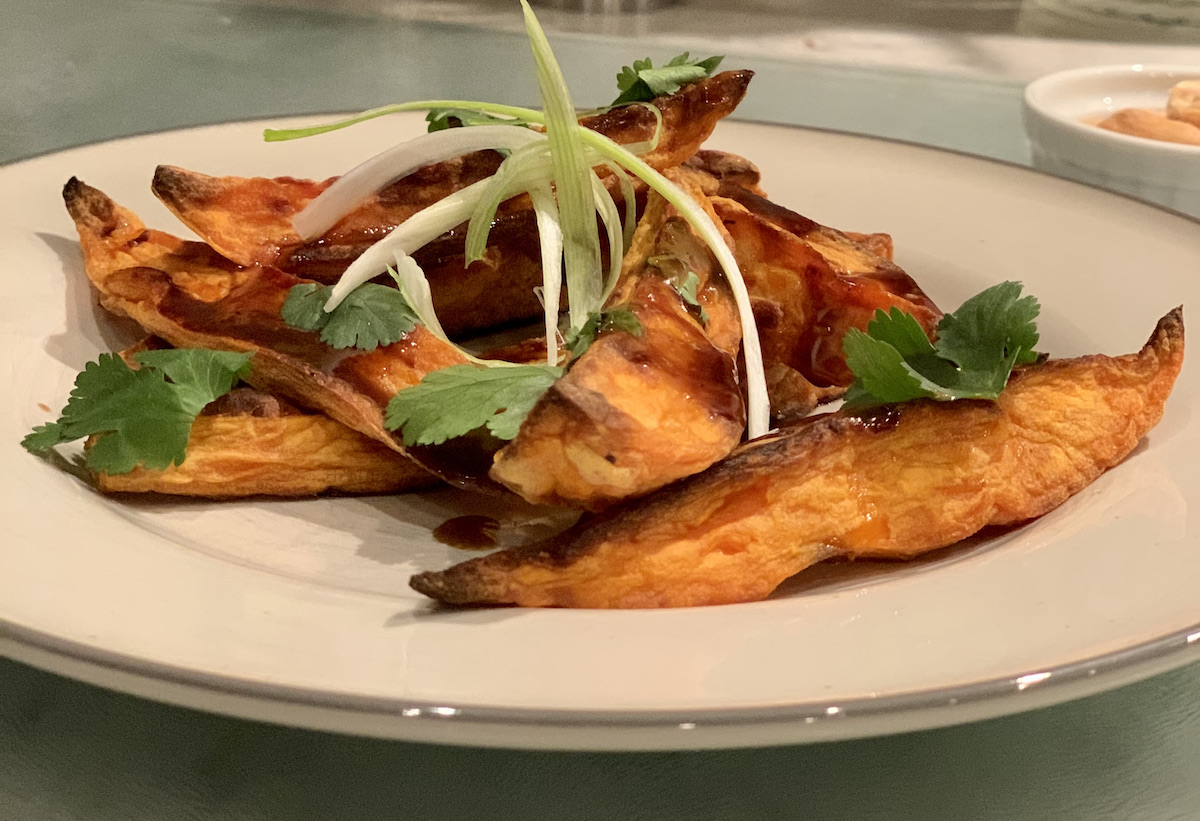 For this week I chose the Wild Goose Gewürzteraminer, a 2018 over a 2019 I had on hand.

Jerry Granelli stands on stage and tells the story of how it, all of it, almost never happened. The story behind the soundtrack of A Charlie Brown Christmas is nearly as magical as the music itself.

Once again, Potter's Nursery has transformed itself into Western Canada's largest Christmas store, boasting more than 28,000-square-feet devoted to all things yuletide. Open now through December 24, "The Christmas Store at Potter's" is the destination to find thousands of holiday-related items.