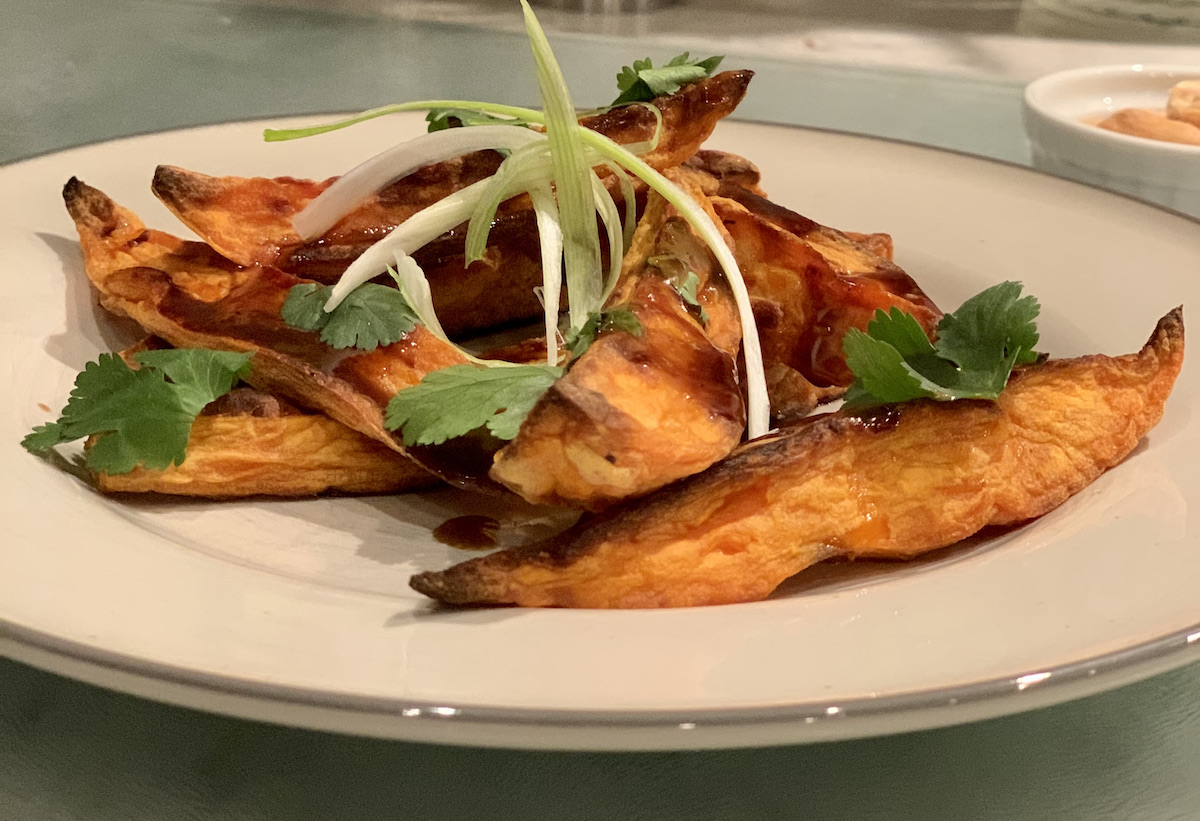 For this week I chose the Wild Goose Gewürzteraminer, a 2018 over a 2019 I had on hand.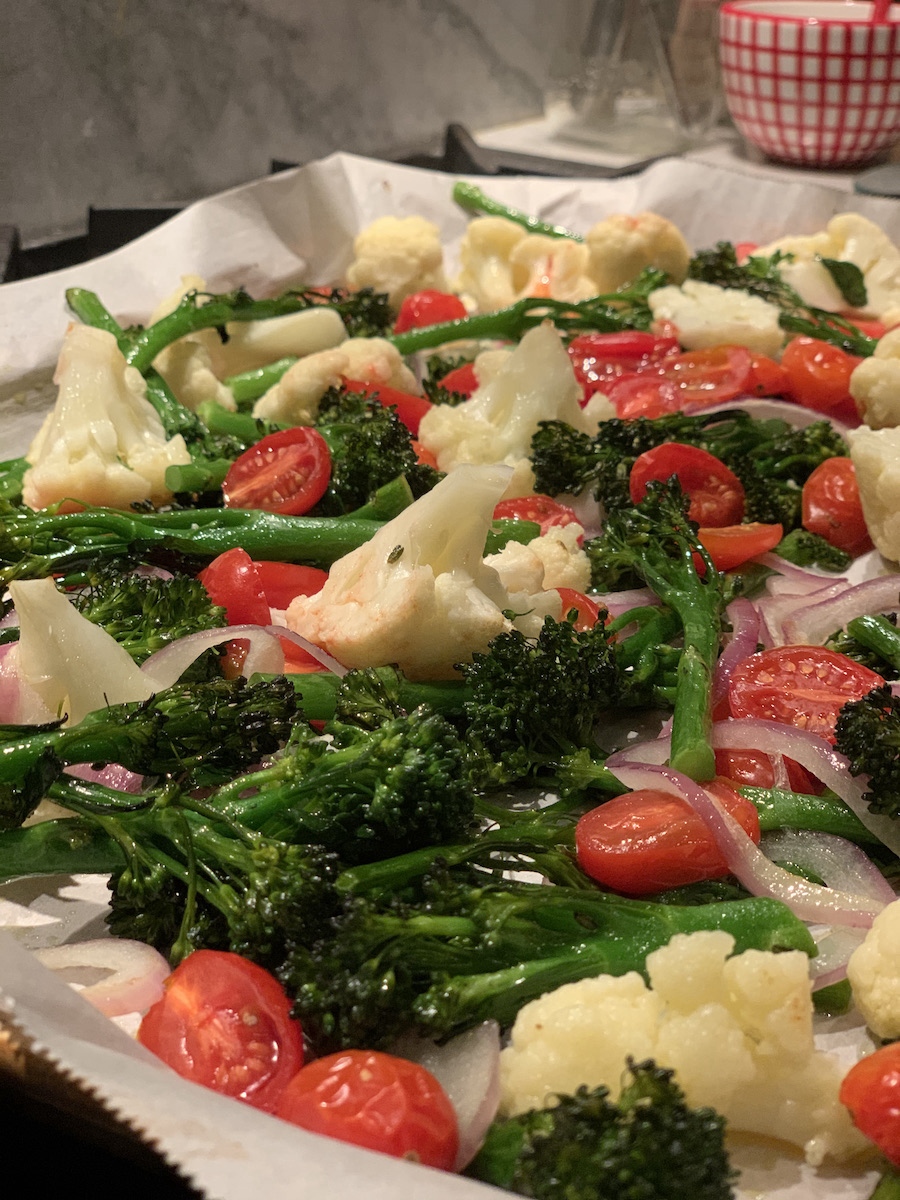 Here is my interpretation of the recipe (you can find the original at NYTCooking.com). As usual I take great liberties with the recipe, this time mainly by adding a few ingredients and leaving a few off.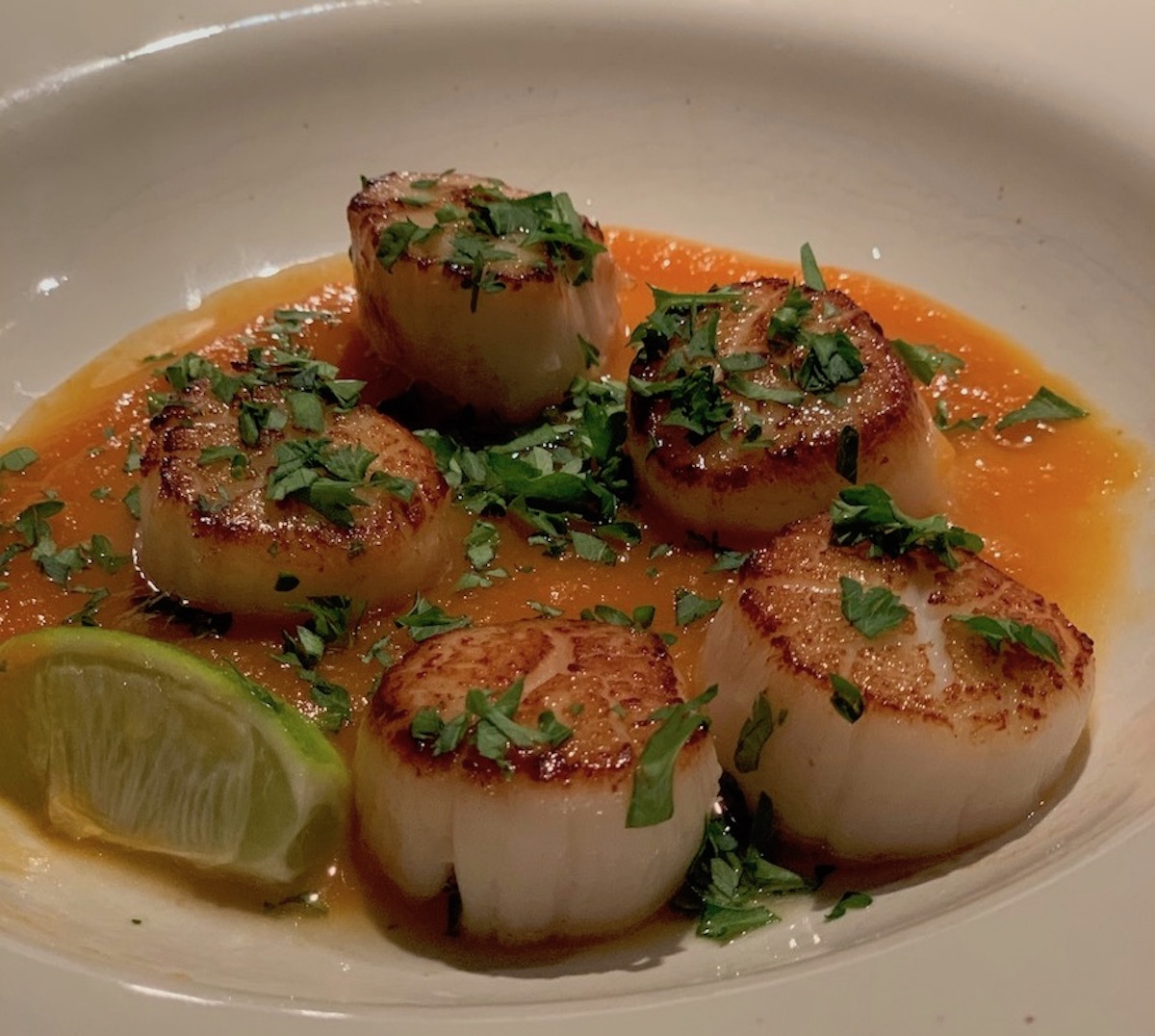 My #BCWineGoals were to randomly choose a bottle of BC wine from my "cellar" and then select a recipe to make a dish to pair with the wine.