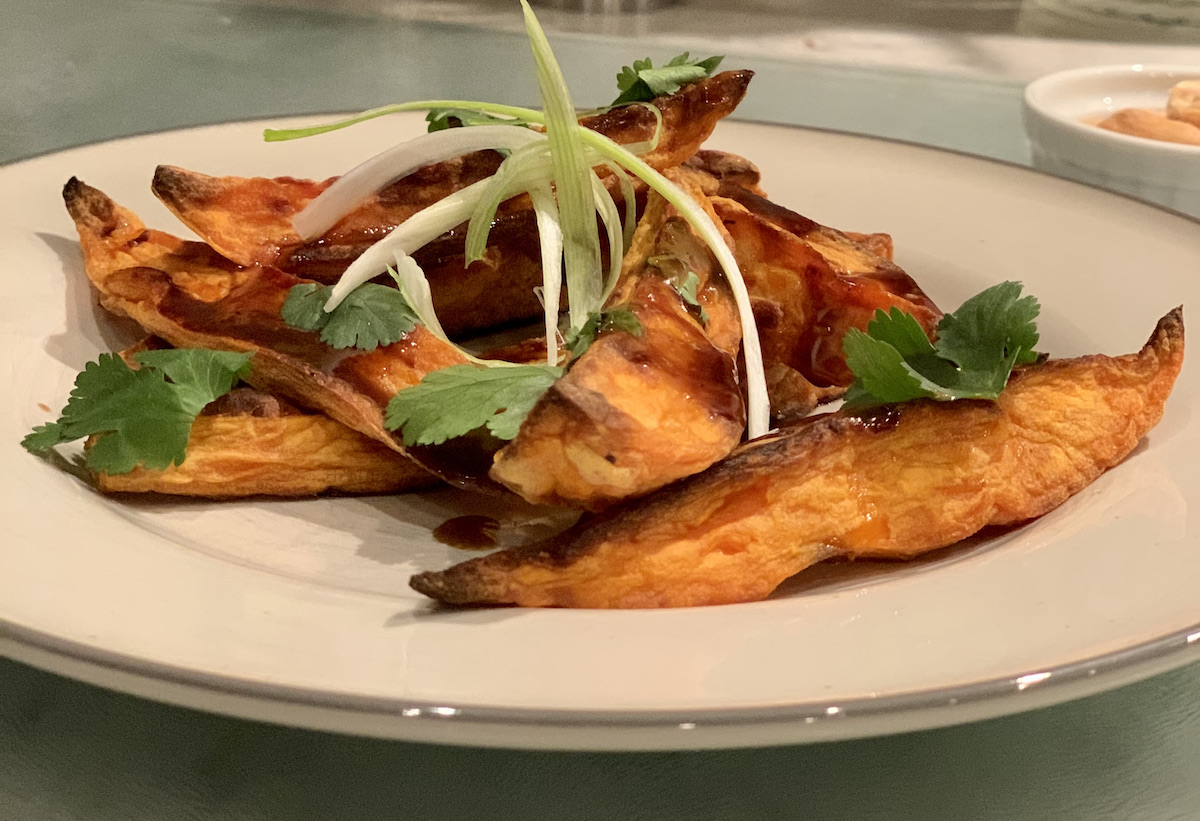 For this week I chose the Wild Goose Gewürzteraminer, a 2018 over a 2019 I had on hand.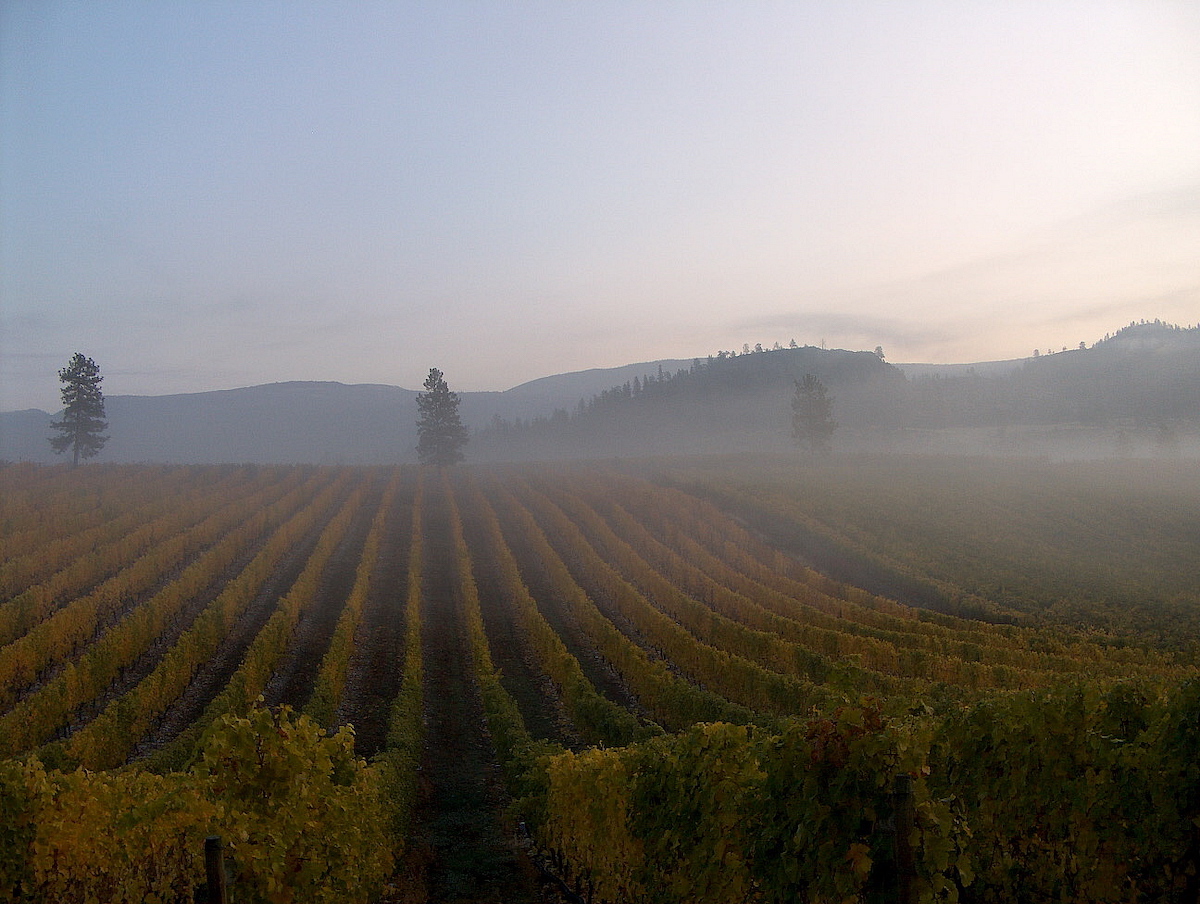 If you are a lover of white wine then you must be a lover of Wild Goose because these are the quintessential examples of perfection in a glass! Wild Goose wines are definitely our #FavouriteThings and I always have at least one bottle on hand. All of these four wines offered here are total deliciousness … Read more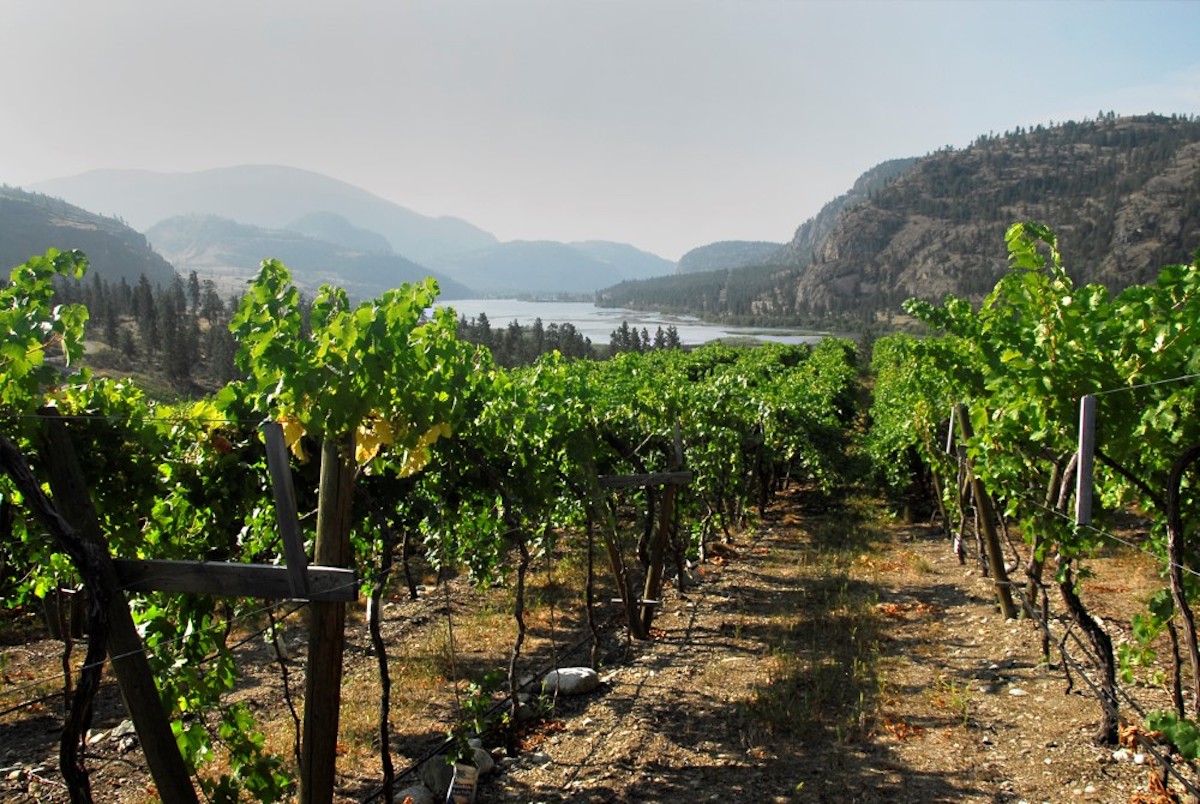 The Heart of Wine Country boasts 14 award winning member wineries. "From the shores of Skaha Lake to the tip of Vaseux Lake member wineries offer visitors spectacular scenery, unsurpassed winery experiences, and of course, exceptional wines.