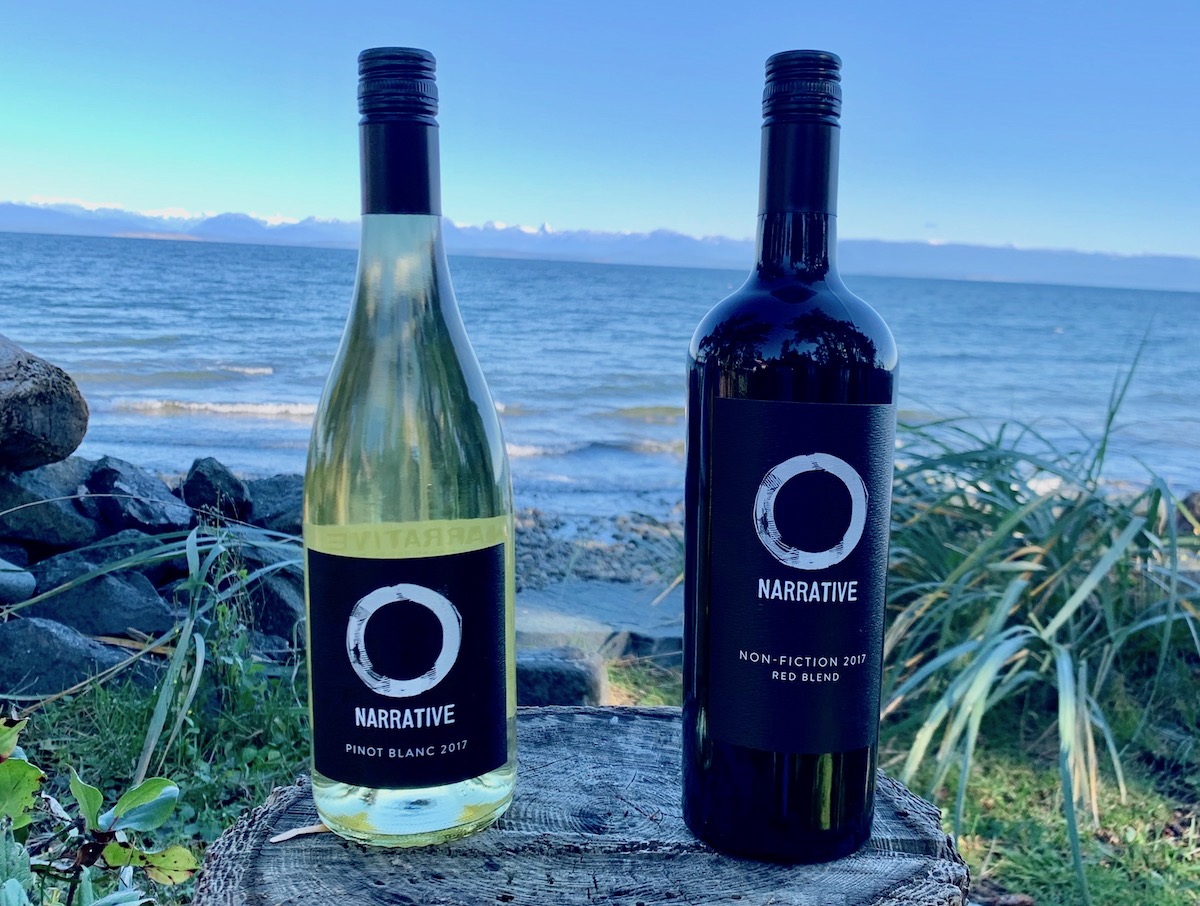 Narrative by Okanagan Crush Pad brings us two well priced wines for your holiday sipping this year.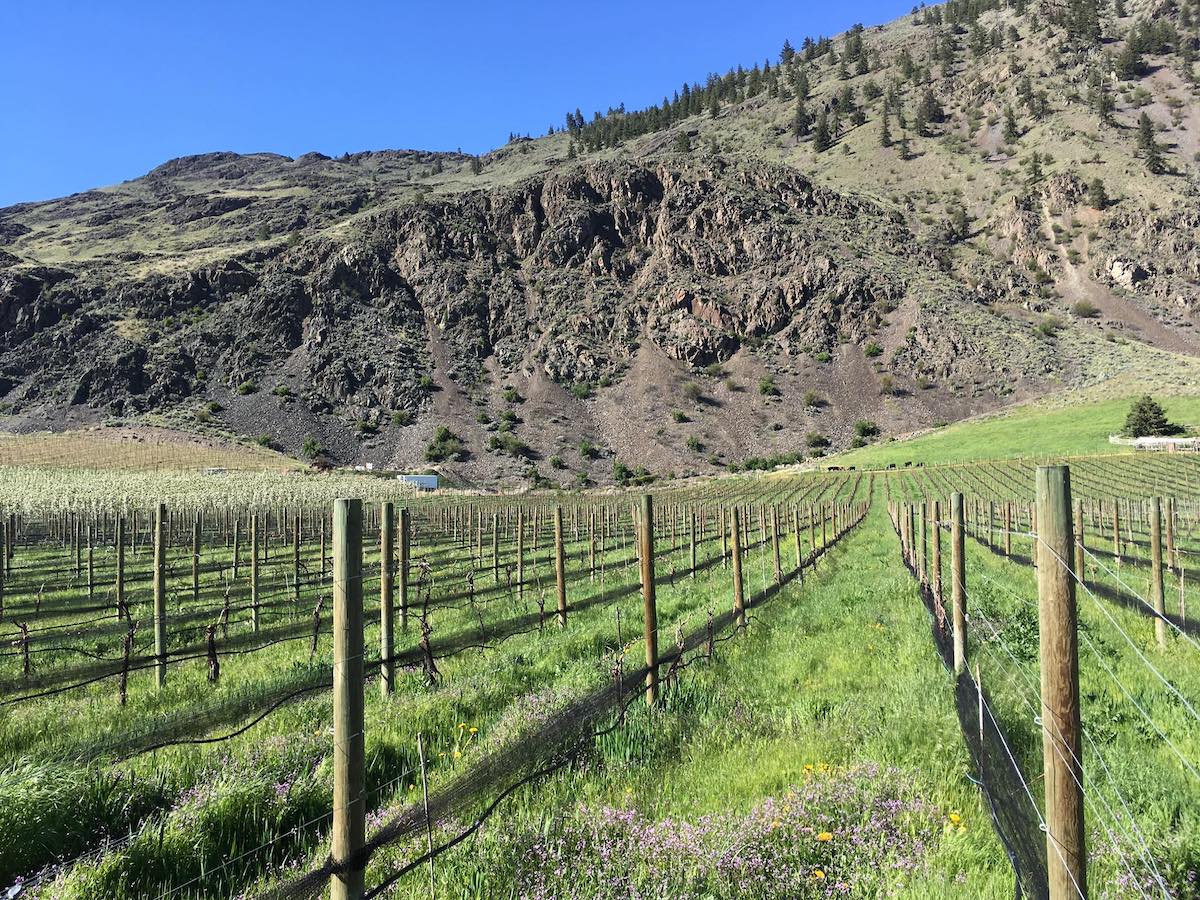 The Similkameen is all about the individual site with differing climates and winds, often too much wind. Every vineyard differs from the next. At Clos du Soleil the vineyard has been organic for the past ten years with biodynamic practises contributing to soil health.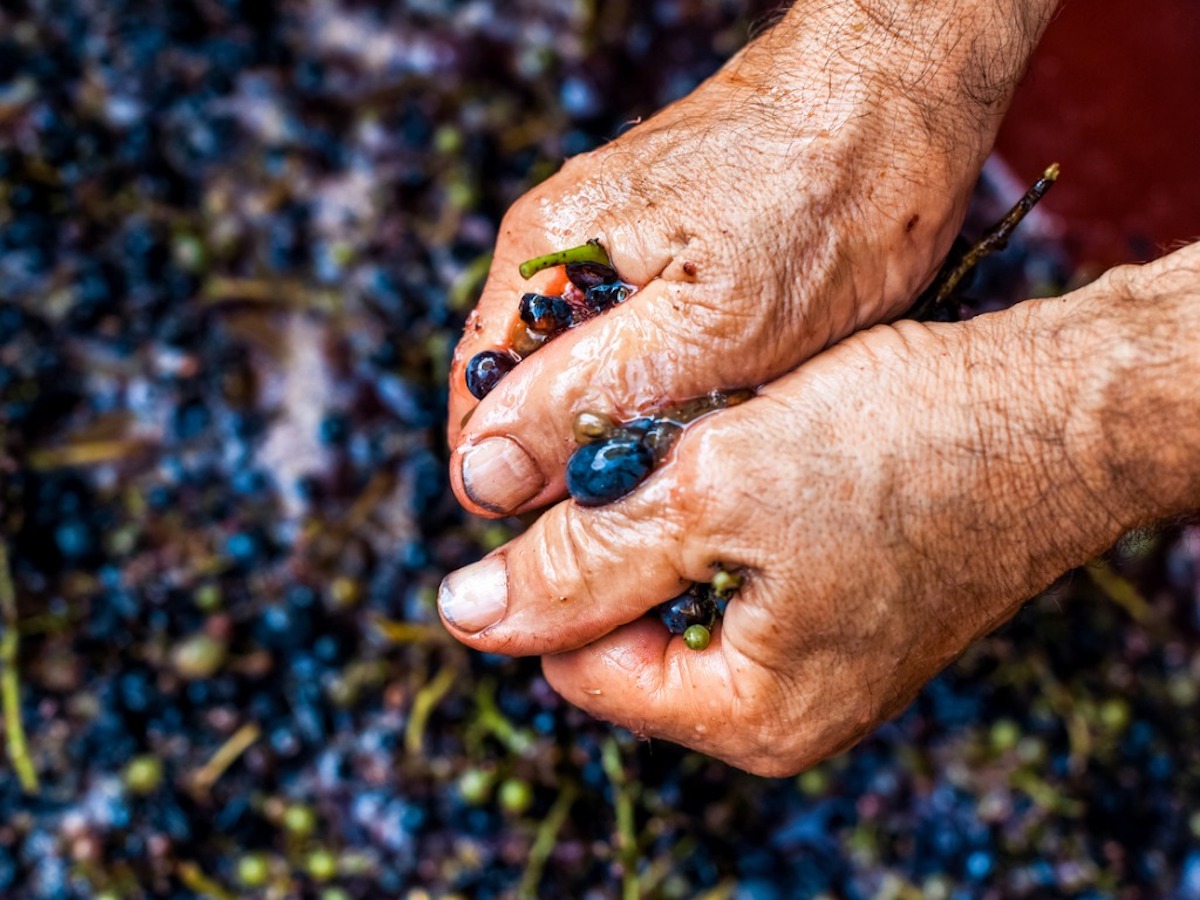 Recently I had an opportunity to sit down with Mayhem Wines President, Terry Meyer Stone and Hospitality and Sales Co-ordinator Caley Fraser to chat about their new releases, where to buy them, and how their Club Mayhem differs from other wine clubs.