Quails' Gate Winery is living up to its winter wonderland reputation with an ever-changing vineyard and lake views.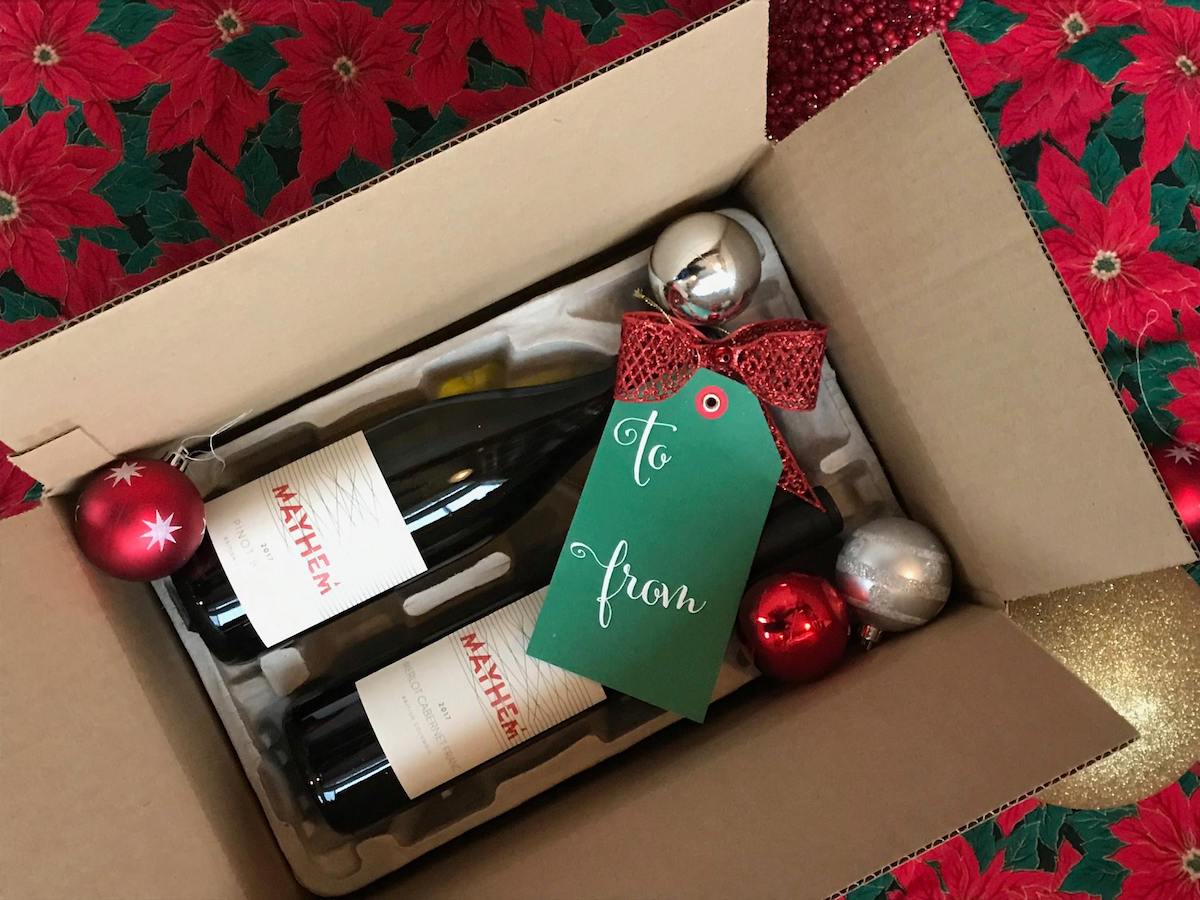 Now that's a great idea for a gift that is truly unique. Take these fun, tasty, affordable Mayhem Wines and gift them to your friends and family by buying a Club Mayhem membership! CLUB MAYHEM Club Mayhem is a great club, that's not really a club, it's more a gathering of friends who love wine.  … Read more#FavouriteThings Holiday Gift Suggestions – Club Mayhem
For the Wine Enthusiast, Collector and Connoisseur, become a Member and enjoy access to scarce and exclusive wines of Vanessa Vineyard. We highly recommend the wines of Vanessa and we think a gift of a wine club membership is the perfect gift for the wine lover on your list.