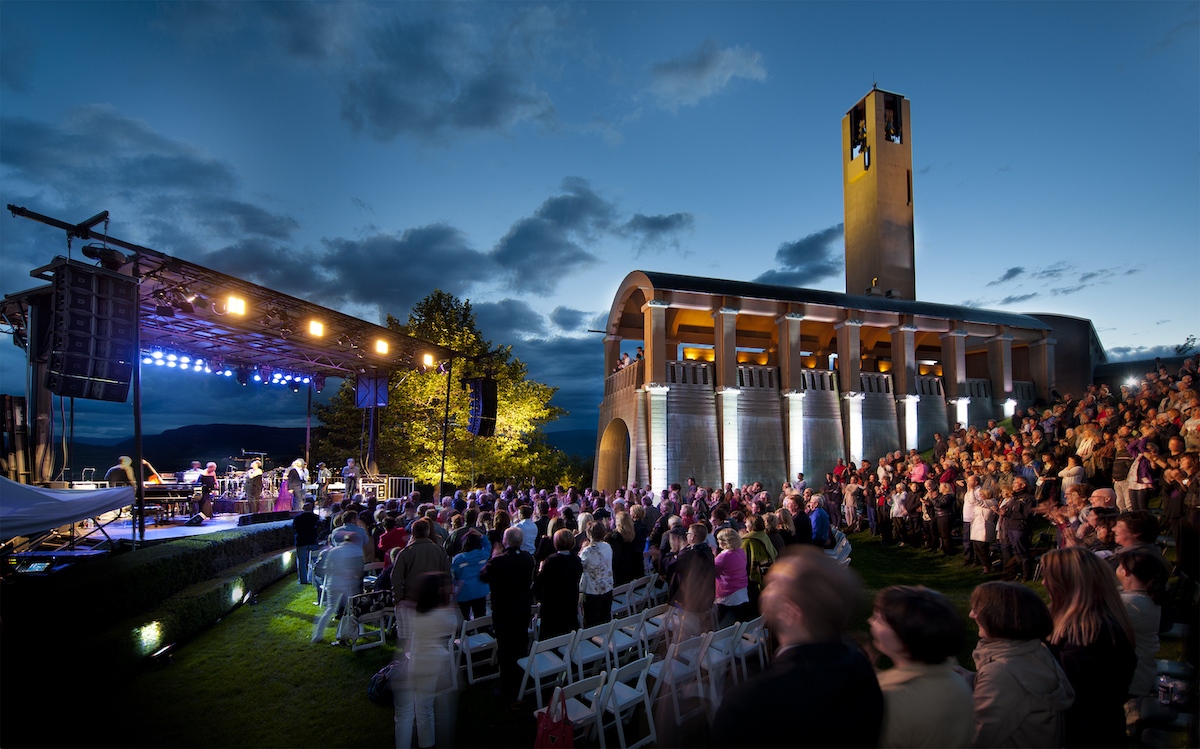 The anxiously awaited summer concert series is once again expected to sell out quickly.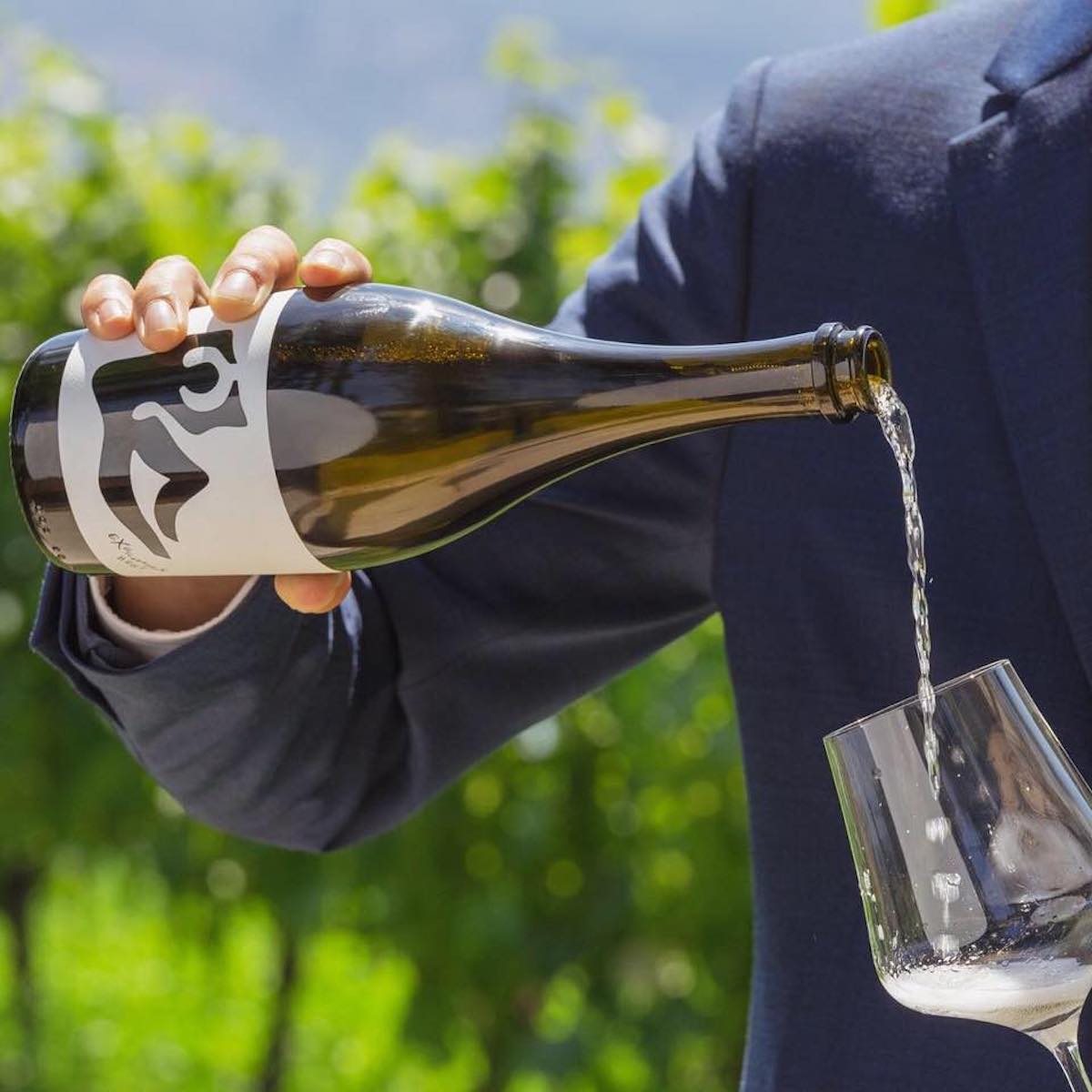 Enjoy a complete evening to love with those you love. Mission Hill Family Estate's Valentine's celebration starts with welcome wine under the stars and flows into an elegant welcome reception.

With glass in hand we entered the Culinary Theatre where the Culinary Workshops take place now through December. There are several options for the Dynamics of Food & Wine series where the professional Culinary team prepare dishes that guests will later enjoy paired with Mission Hill wines.