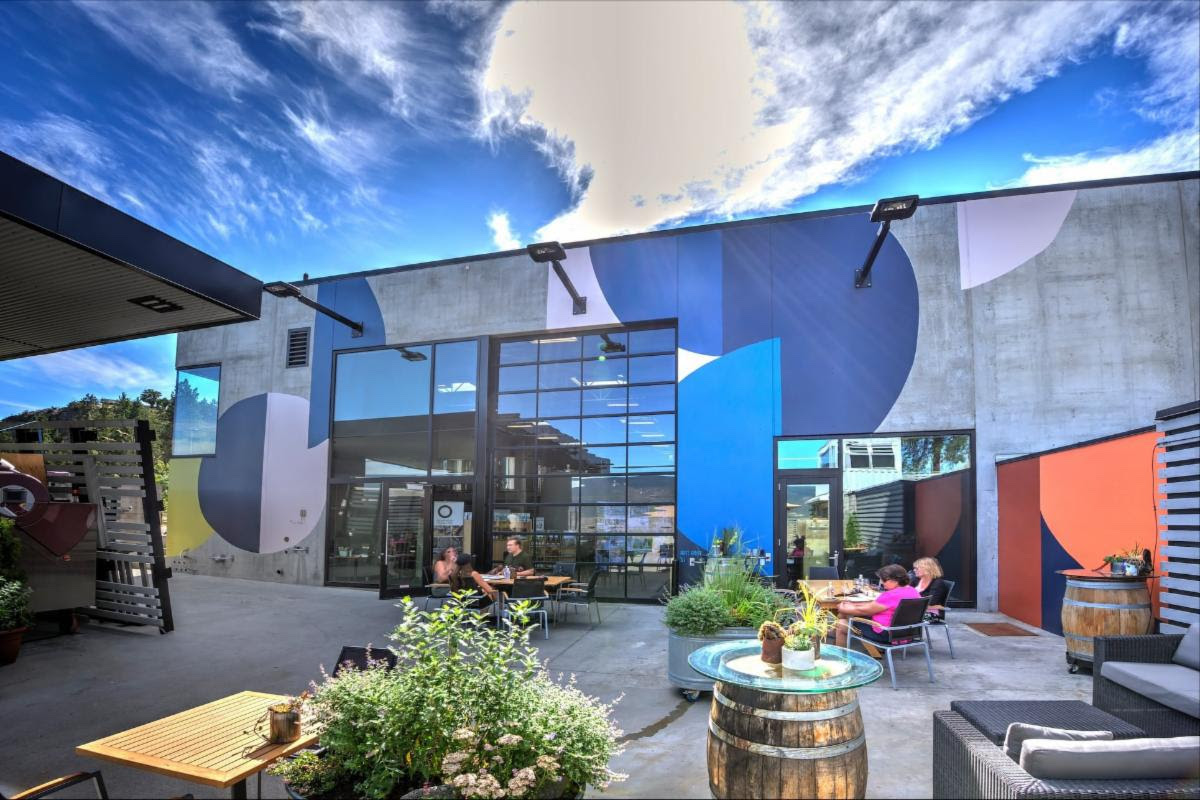 Founder Christine Coletta expresses her utmost satisfaction with the partnership.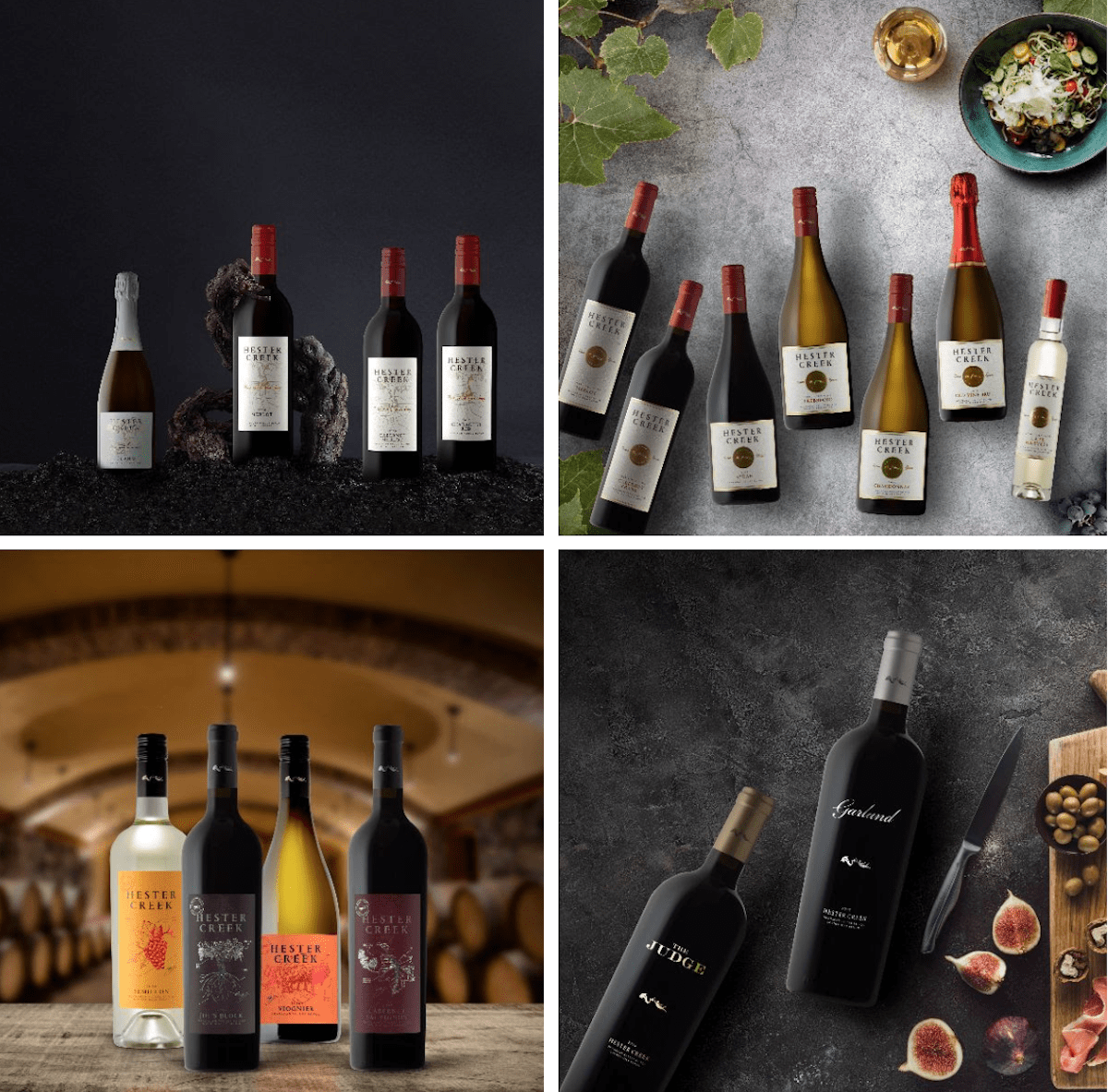 This summer we are thrilled to introduce a new expression for our wine portfolio. Hester Creek is an estate winery with a unique, pioneering past and a modern, state-of the art facility.

With glass in hand we entered the Culinary Theatre where the Culinary Workshops take place now through December. There are several options for the Dynamics of Food & Wine series where the professional Culinary team prepare dishes that guests will later enjoy paired with Mission Hill wines.