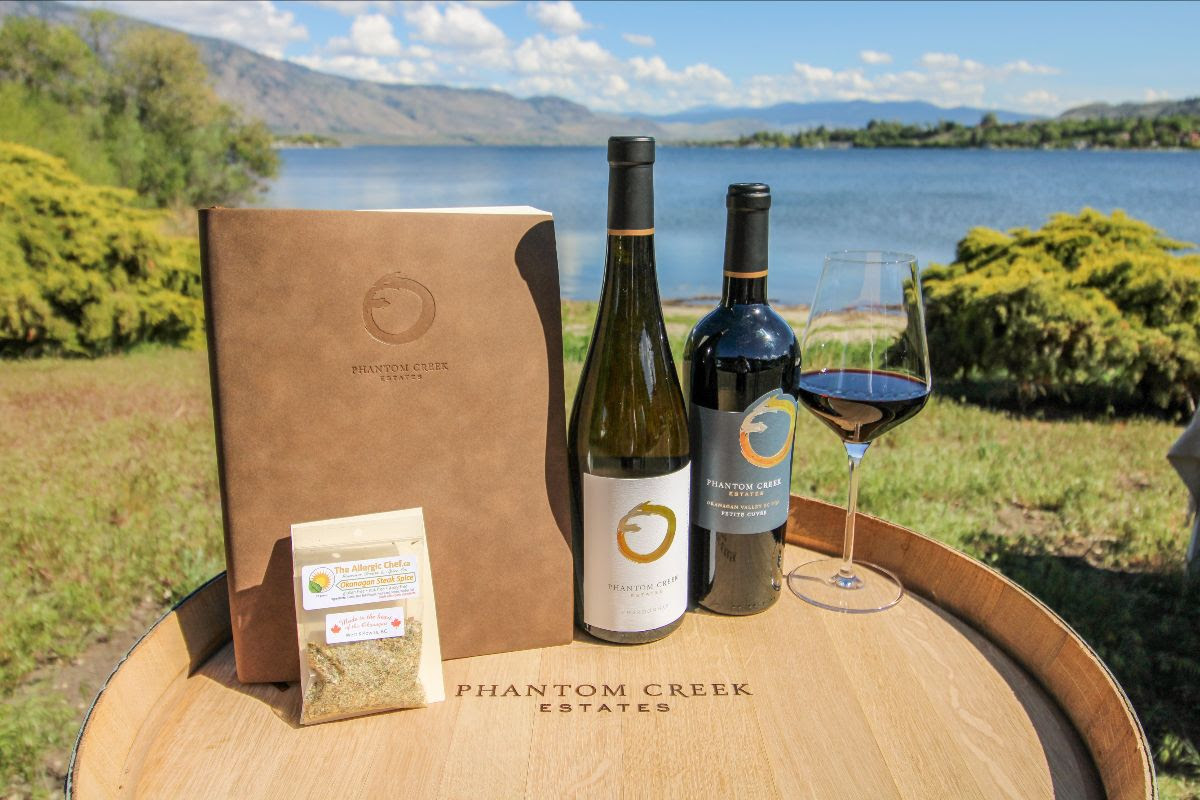 We have curated a special Father's Day gift pack that includes two of our favourite wines of the season: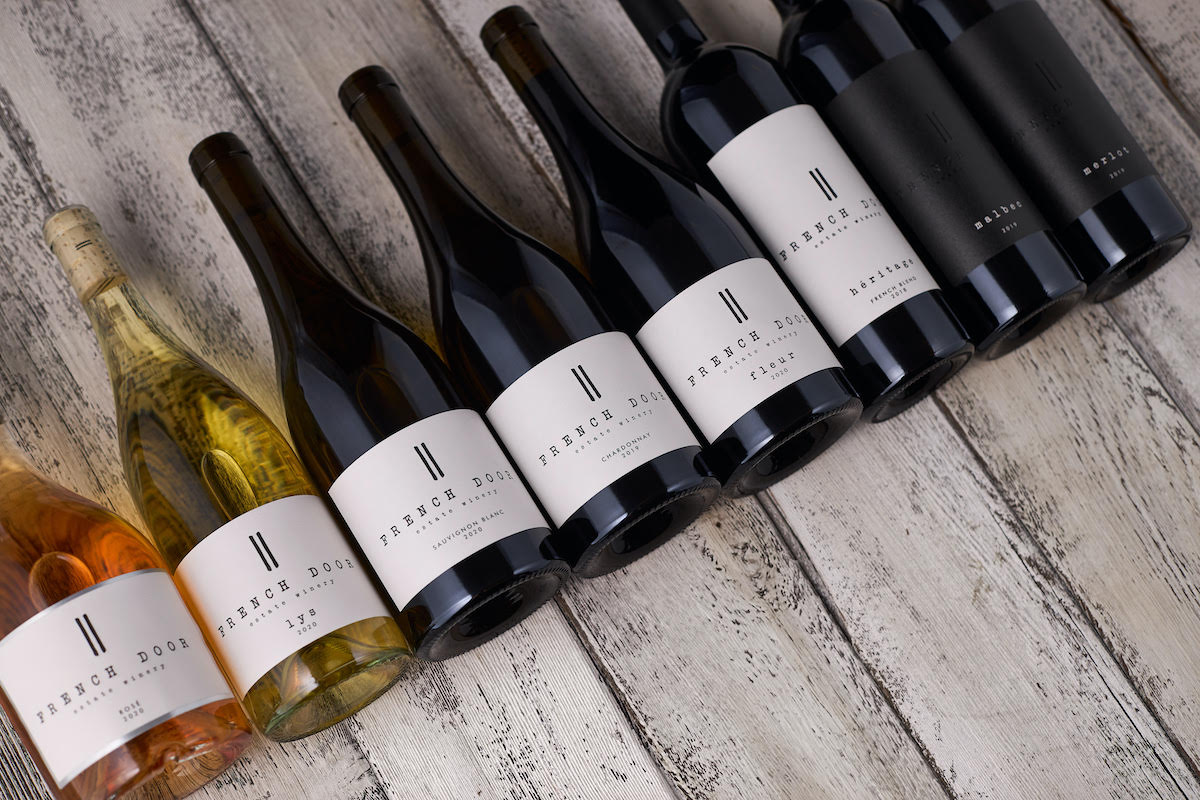 Expect some exceptional wines this year, the Merlot and Malbec will be an exciting release of small batch single varietals. An extremely small release with less than 150 cases each.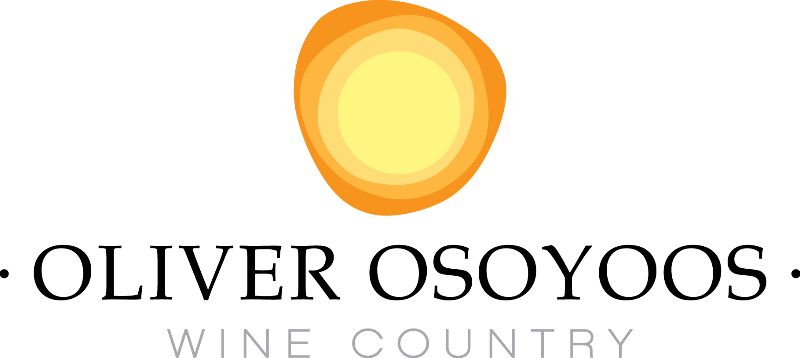 Our next guided virtual tasting, also hosted by Moss via Facebook Live, takes place this Tuesday, June 9 at 7pm PT and addresses the impact of oak in wines.