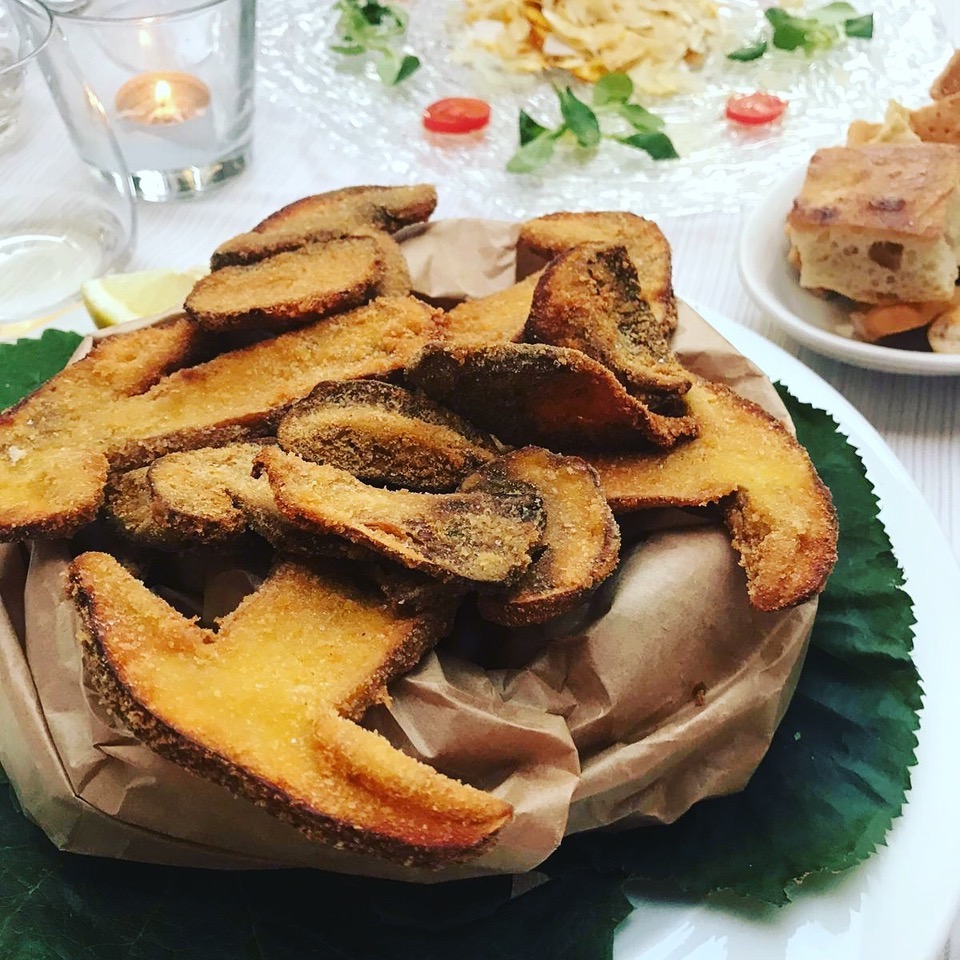 Fried Porcini Mushrooms Recipe from Chef Luca Novello of Angolo della Rosina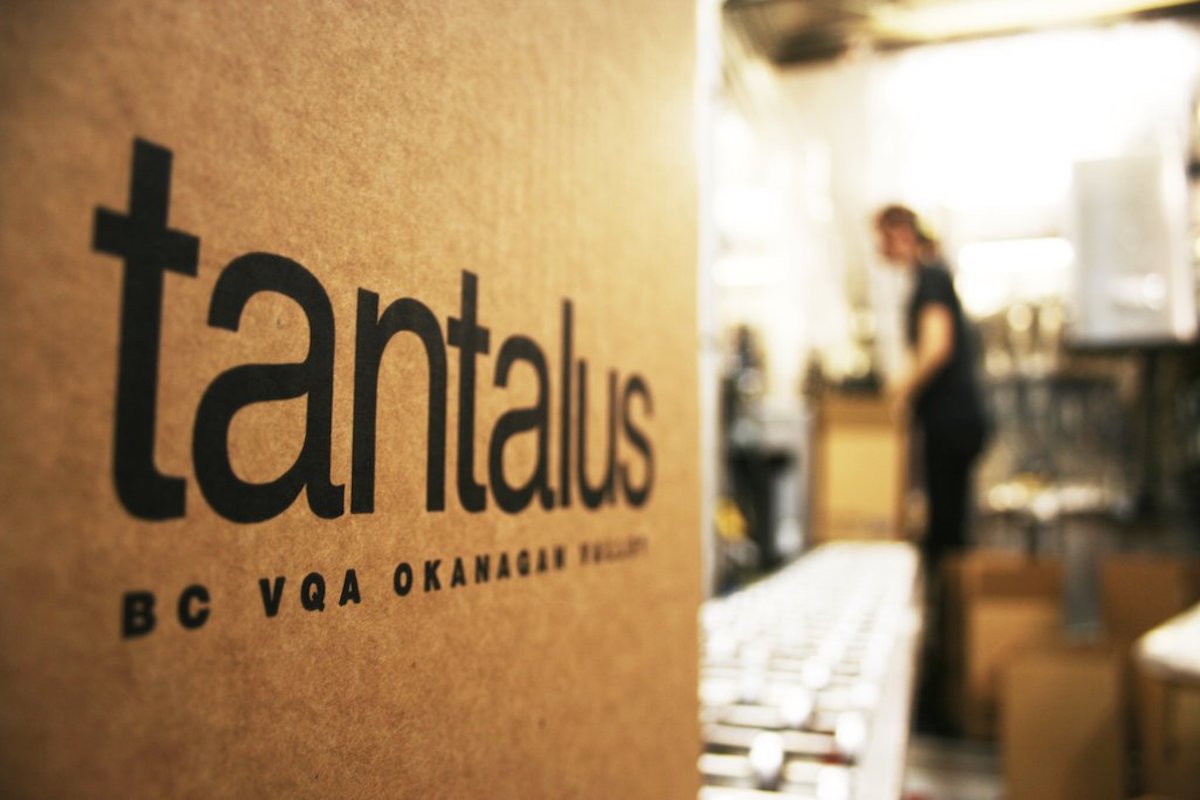 It is with great delight that we welcome Tantalus to our #ShiptoSip campaign. A long time favourite of ours that is consistently on our list of #FavouriteThings that we personally recommend.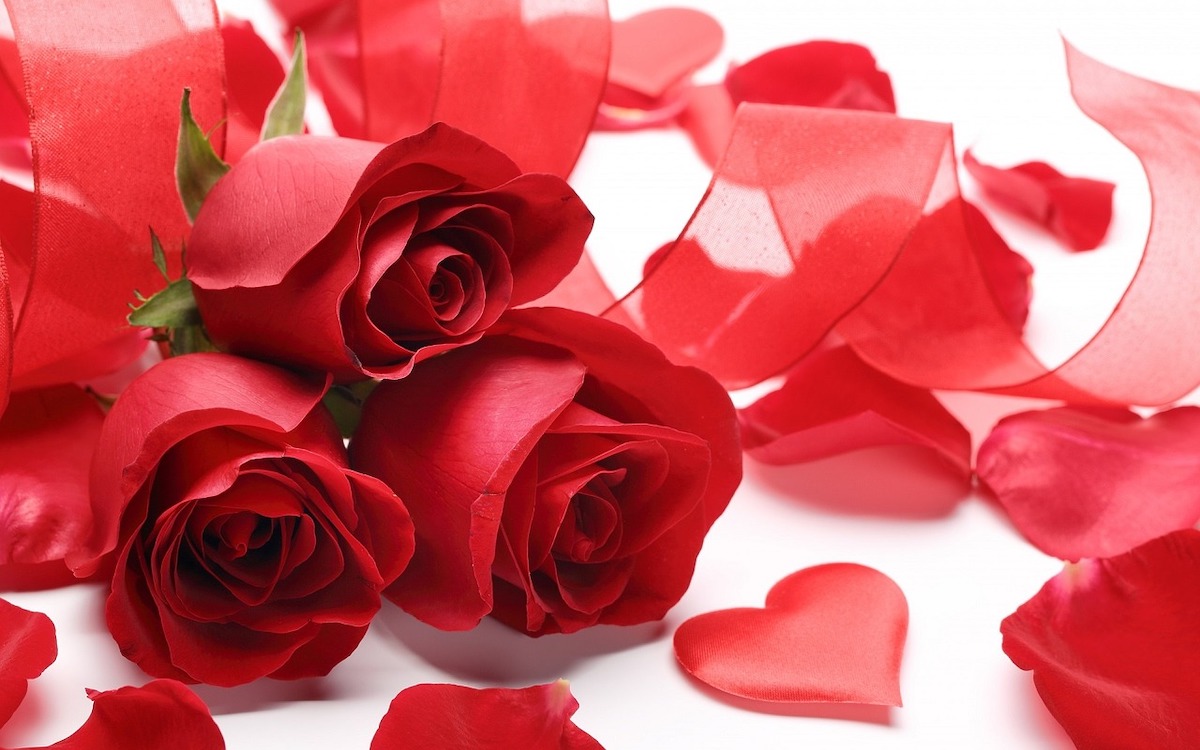 No matter whether your favourite #bcwine is a White, Red, Rosé, Still, Sparkling or Bubbly we have recommendations to make your Valentine's Day special.