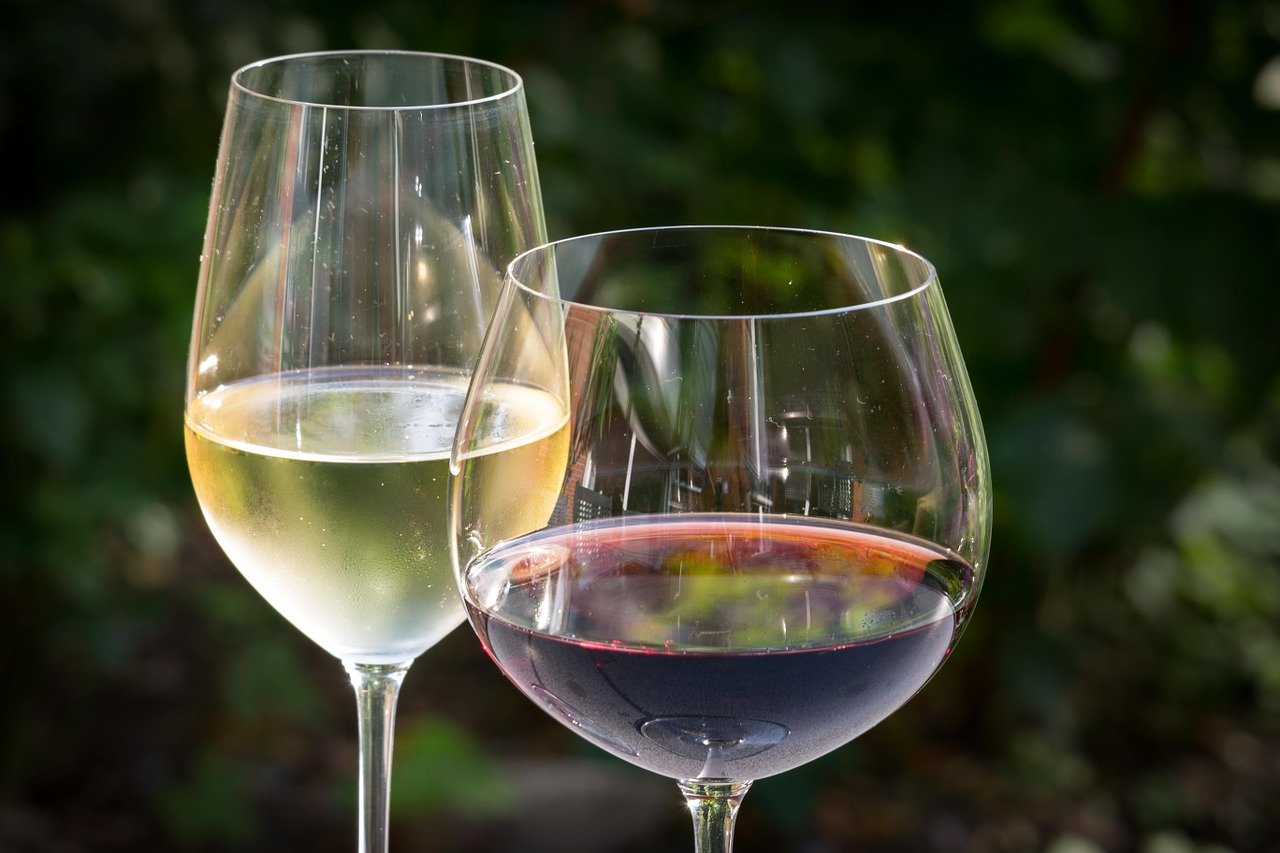 "A (most often) weekly wine review from our intrepid wine reviewer Sam Hauck for MyVanCity."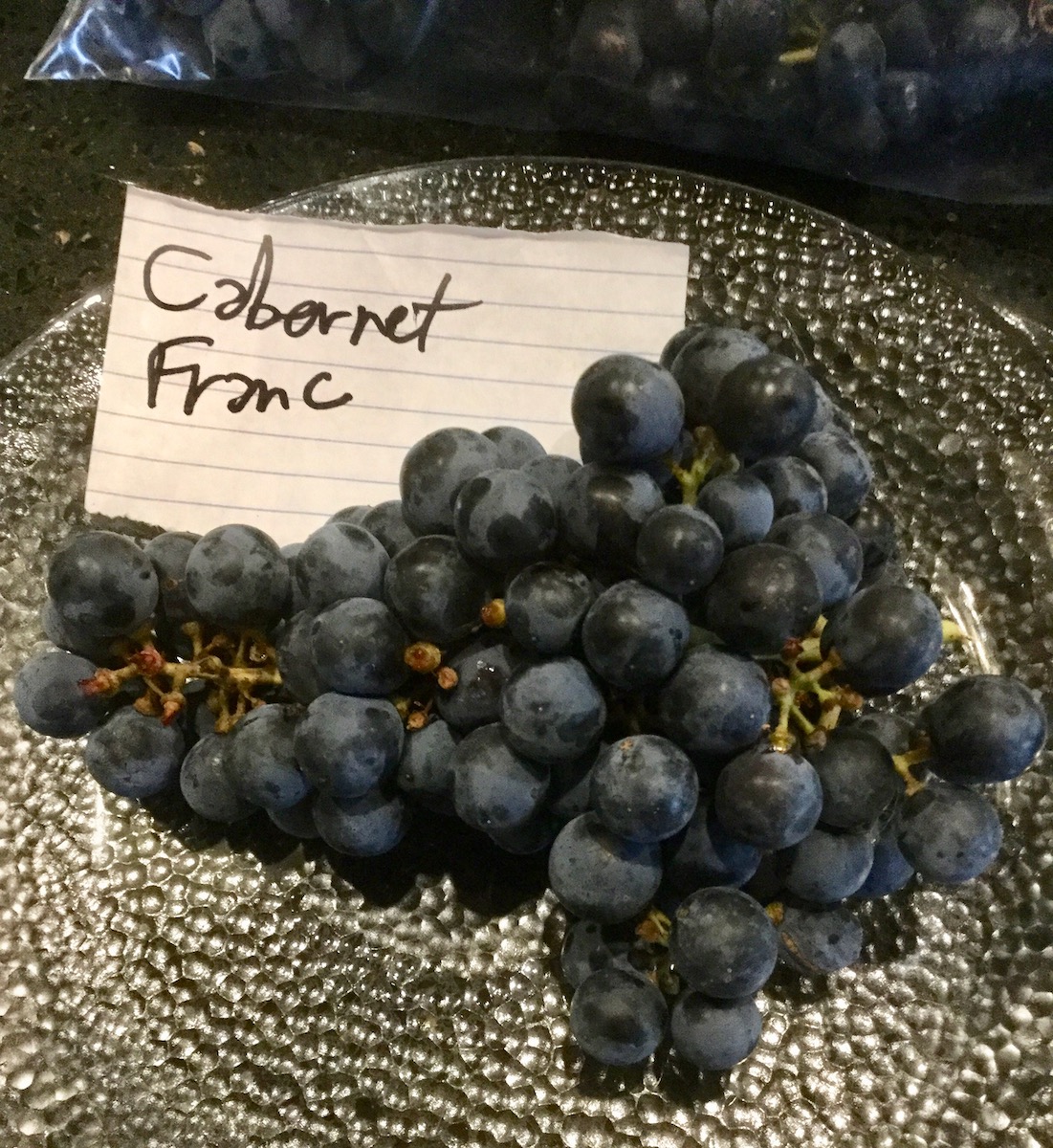 Eight wines from three countries.  Four vintages and a three-point difference in alcohol levels.  This flight should definitely show some stylistic differences.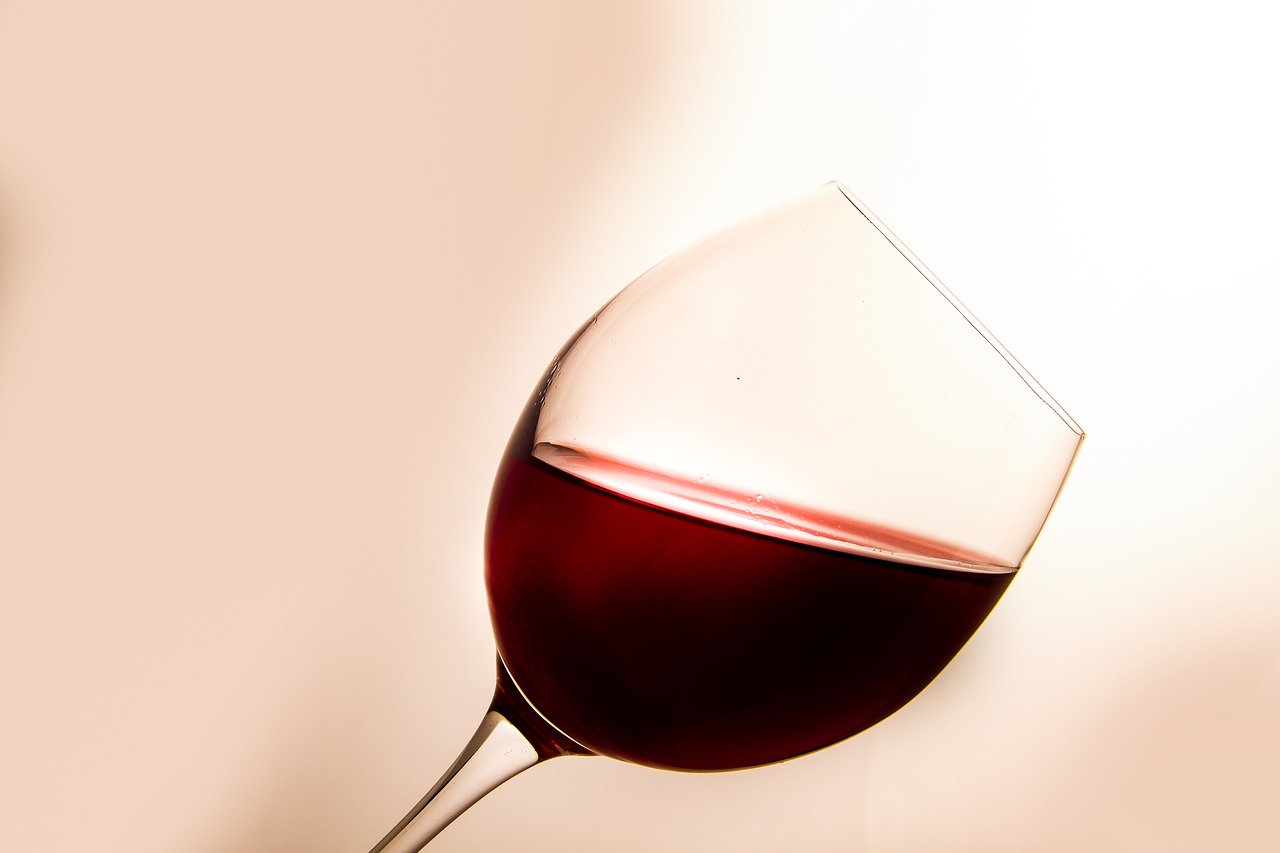 World Malbec Day just happened and how did I celebrate?   Which bottle did I decide to open?  Well, I decided to open three – all in the interests of research of course.