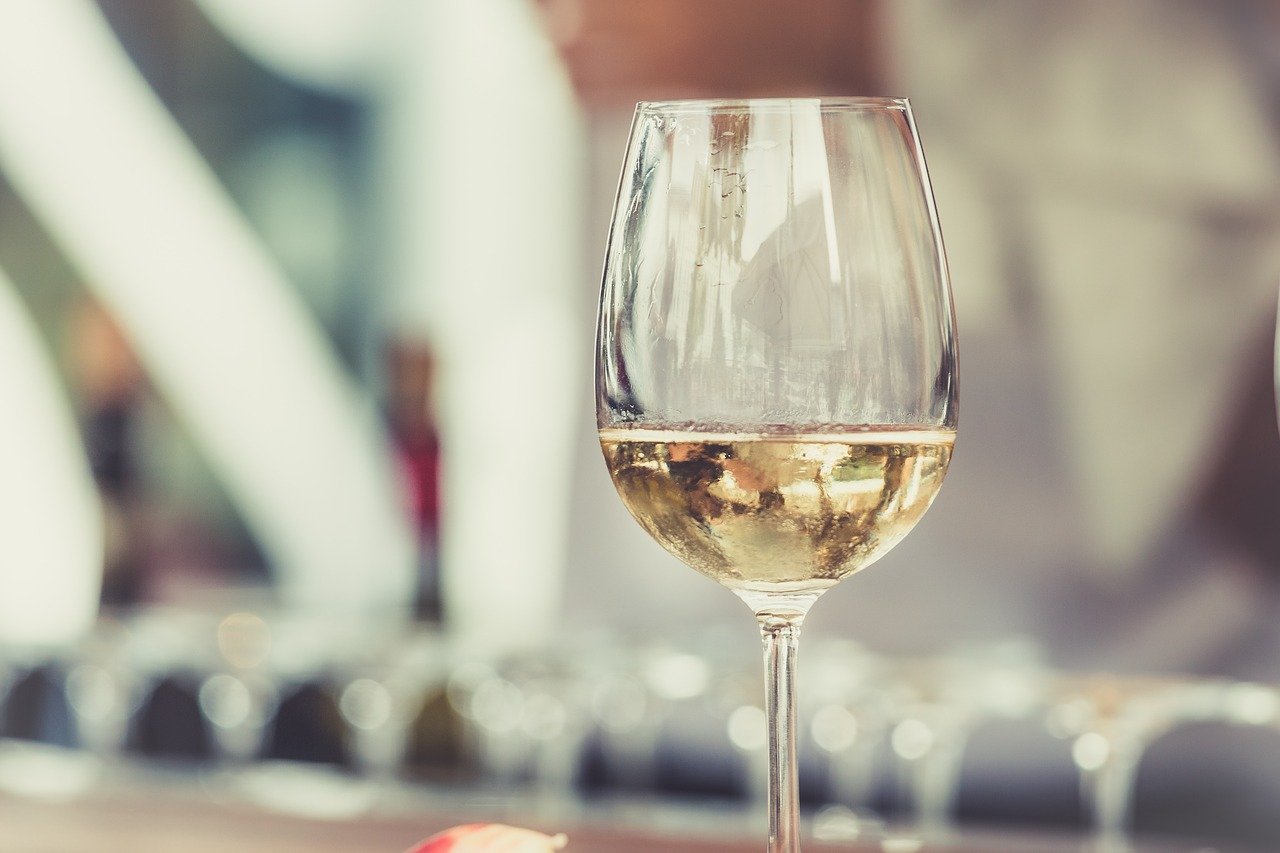 What is white Bordeaux? Why aren't white Bordeaux wines more popular?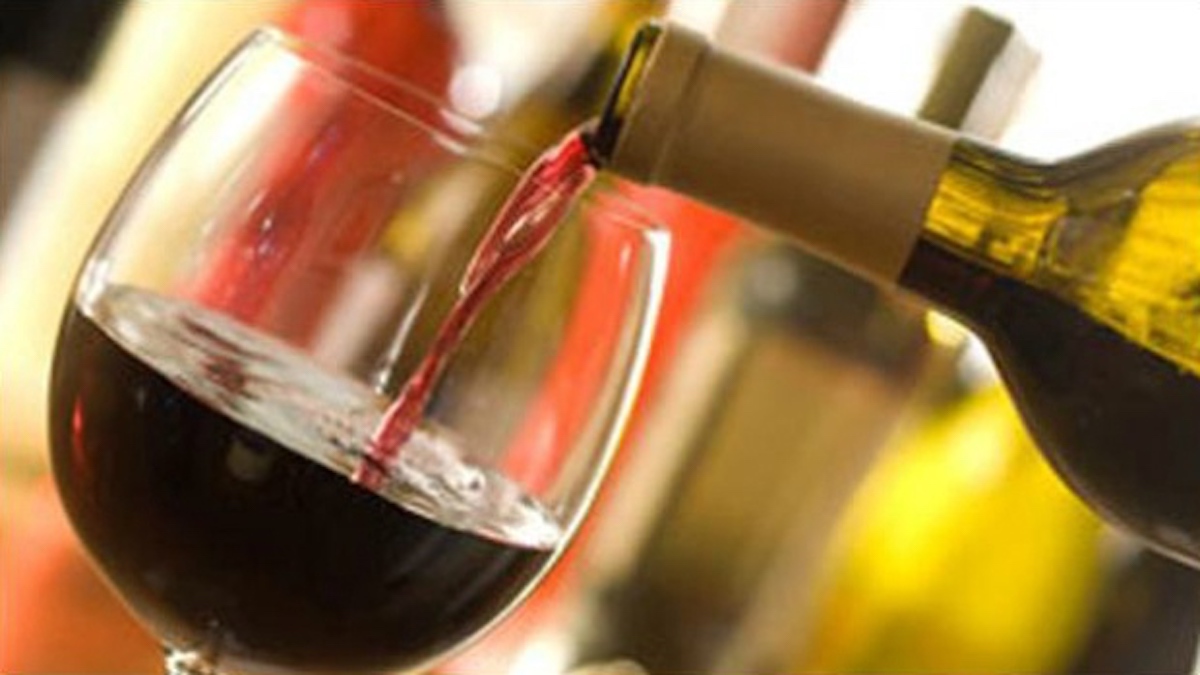 You will be guided through this sit down tasting with a few of BC's best red blended & single varietal wines.

November 28 Clos du Soleil Winemaker's Dinner will feature a selection of  new wine releases, but, most importantly,  a really enjoyable evening of food, wine and conversation.