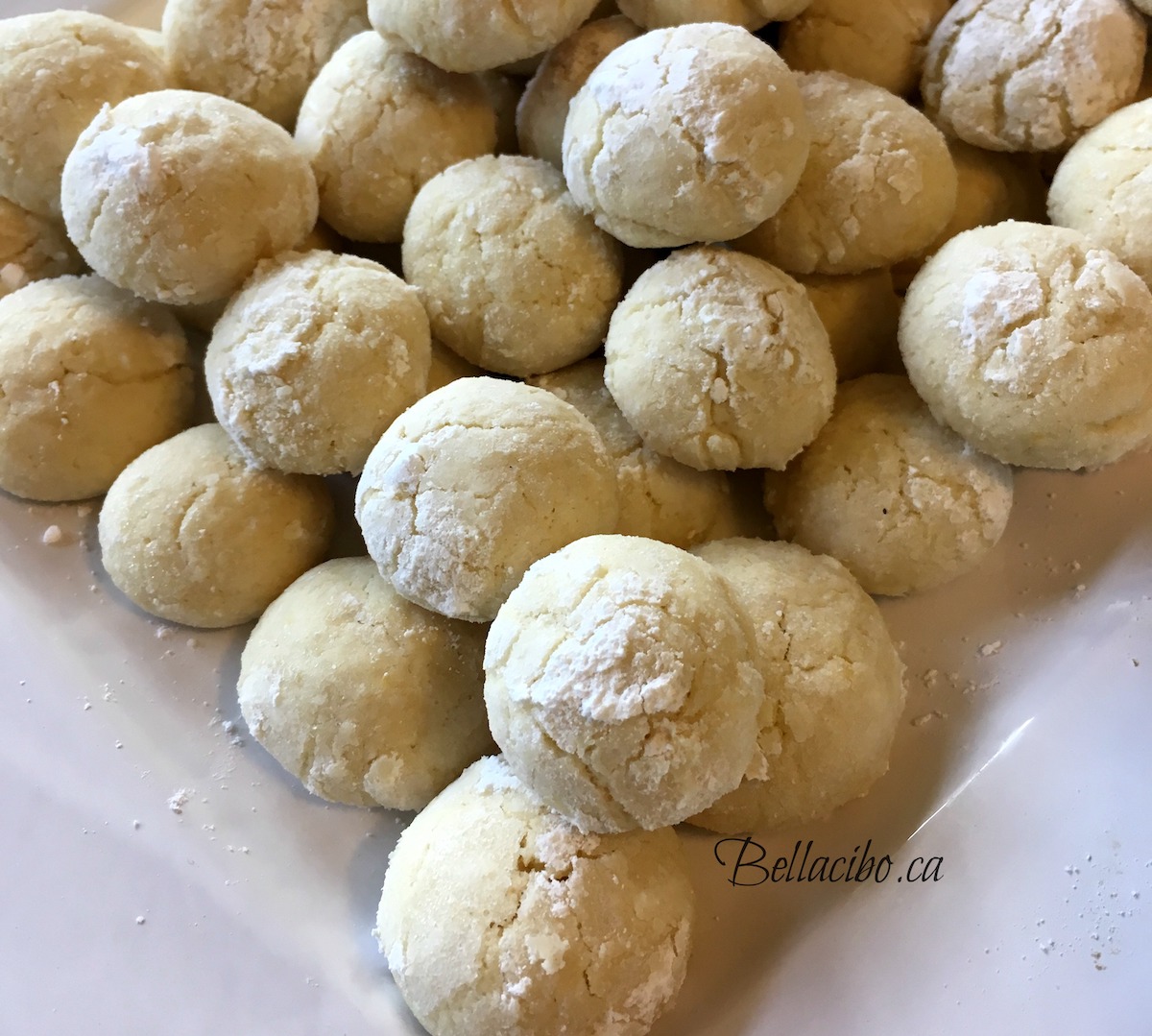 Christmas is coming and it is time to bake some delicious cookies.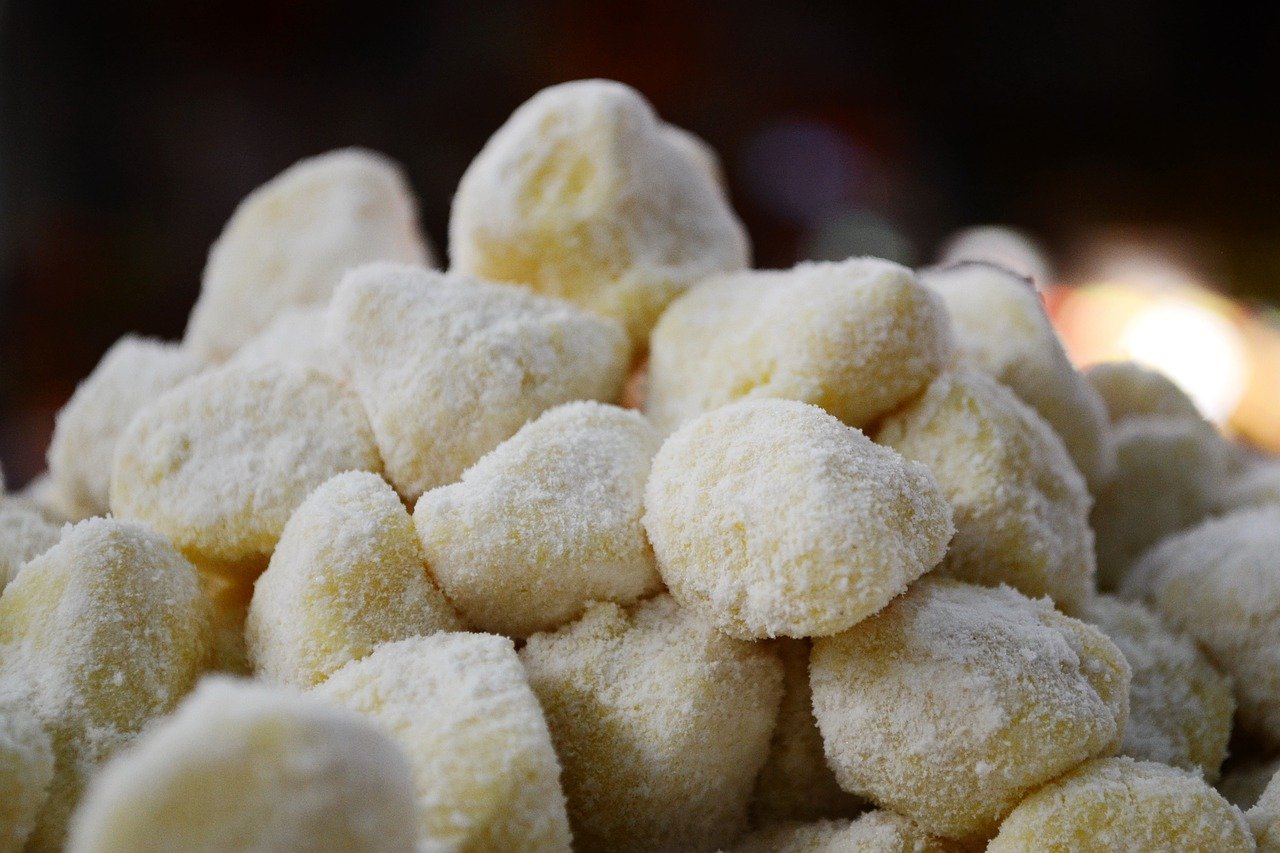 Ricotta Gnocchi goes well with a nice tomato sauce or Butter and Sage sauce. Next time I will add some chopped herbs to the dough!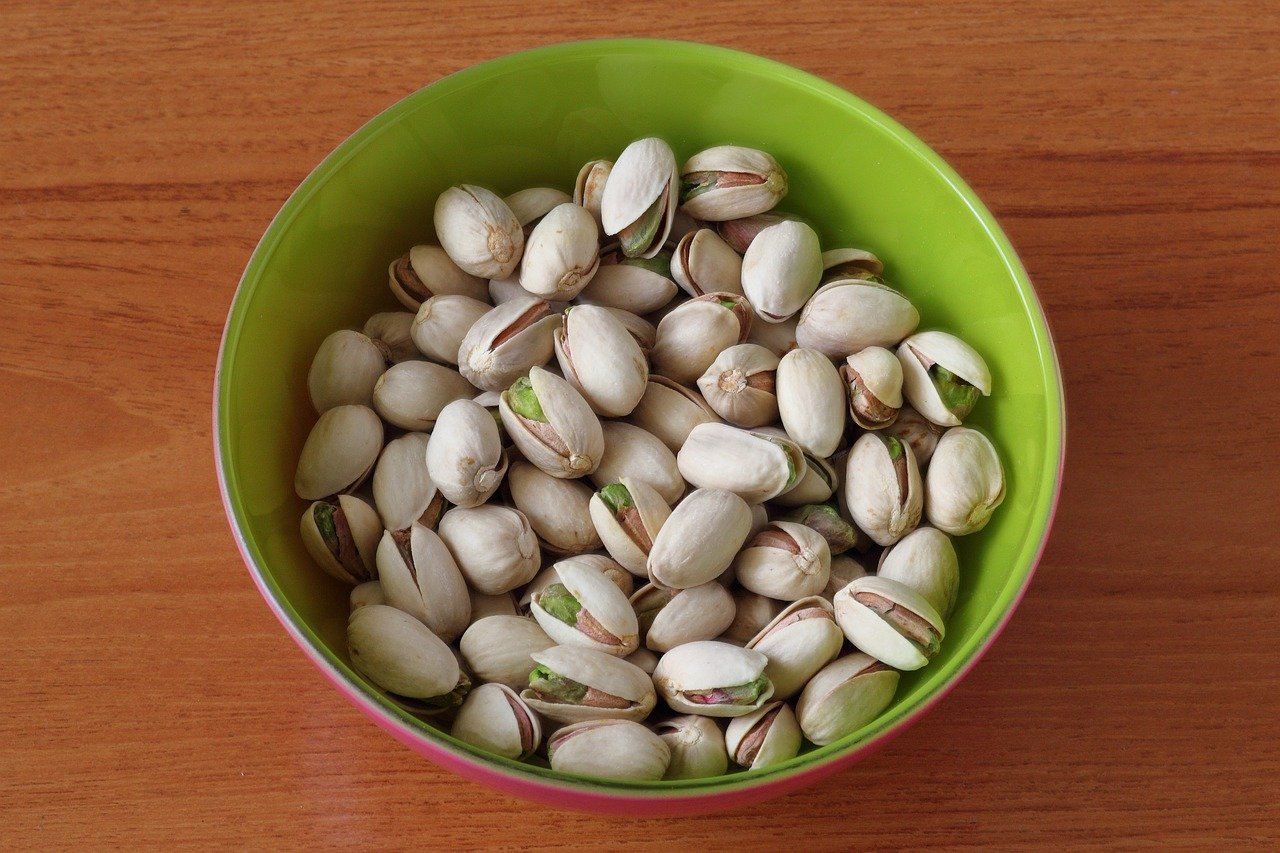 Marzia enjoys teaching her passion of cooking authentic Italian cuisine and sharing her stories of growing up in Italy.