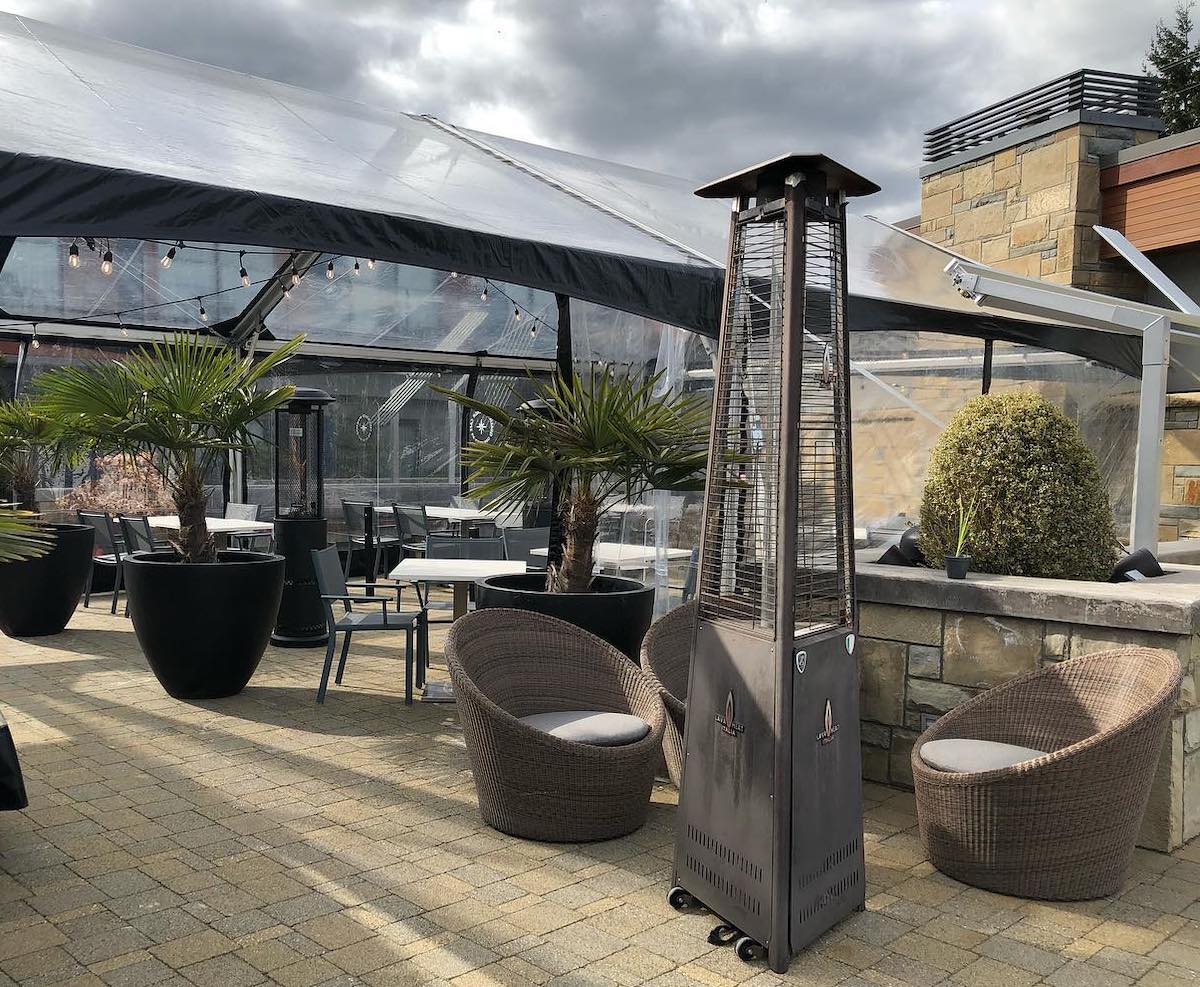 Celebrate all those special Mamas with a meal fit for a queen – and let QBC do the cooking!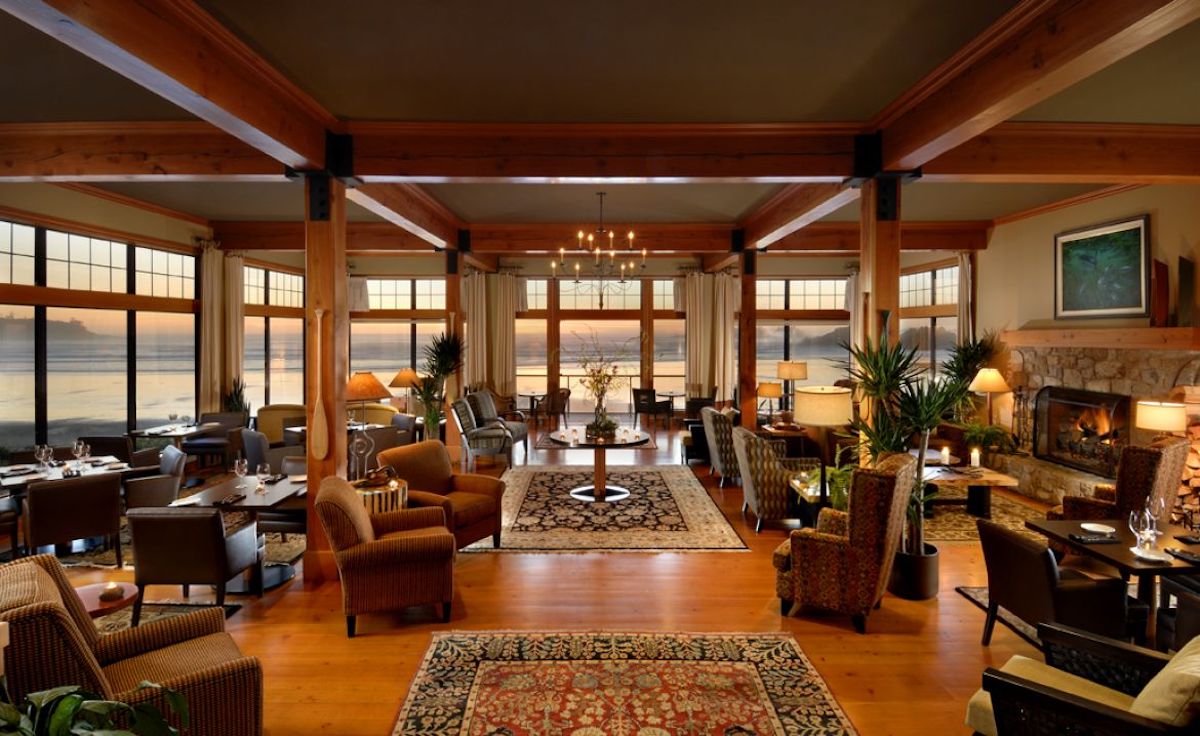 With an emphasis on fresh, locally sourced cuisine this is the domain of Executive Chef Shaun Snelling. In the year that Snelling has been at the helm of this iconic dining room changes have come about with a nod to tradition and an eye to the appeal of local, haute cuisine while retaining favourite dishes.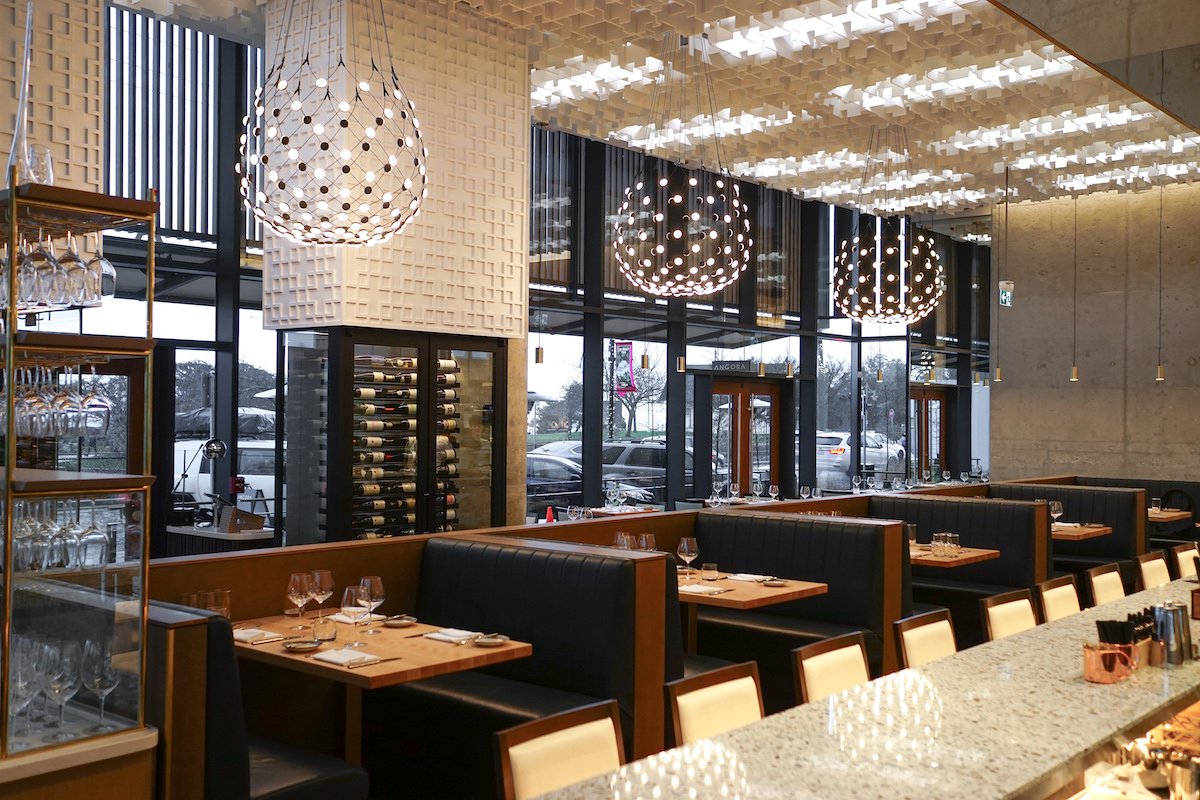 Ancora Waterfront Dining and Patio brings its celebrated brand of Peruvian-meets-Japanese cuisine to the North Shore with its second location at 1351 Bellevue Avenue in West Vancouver's Ambleside neighbourhood.